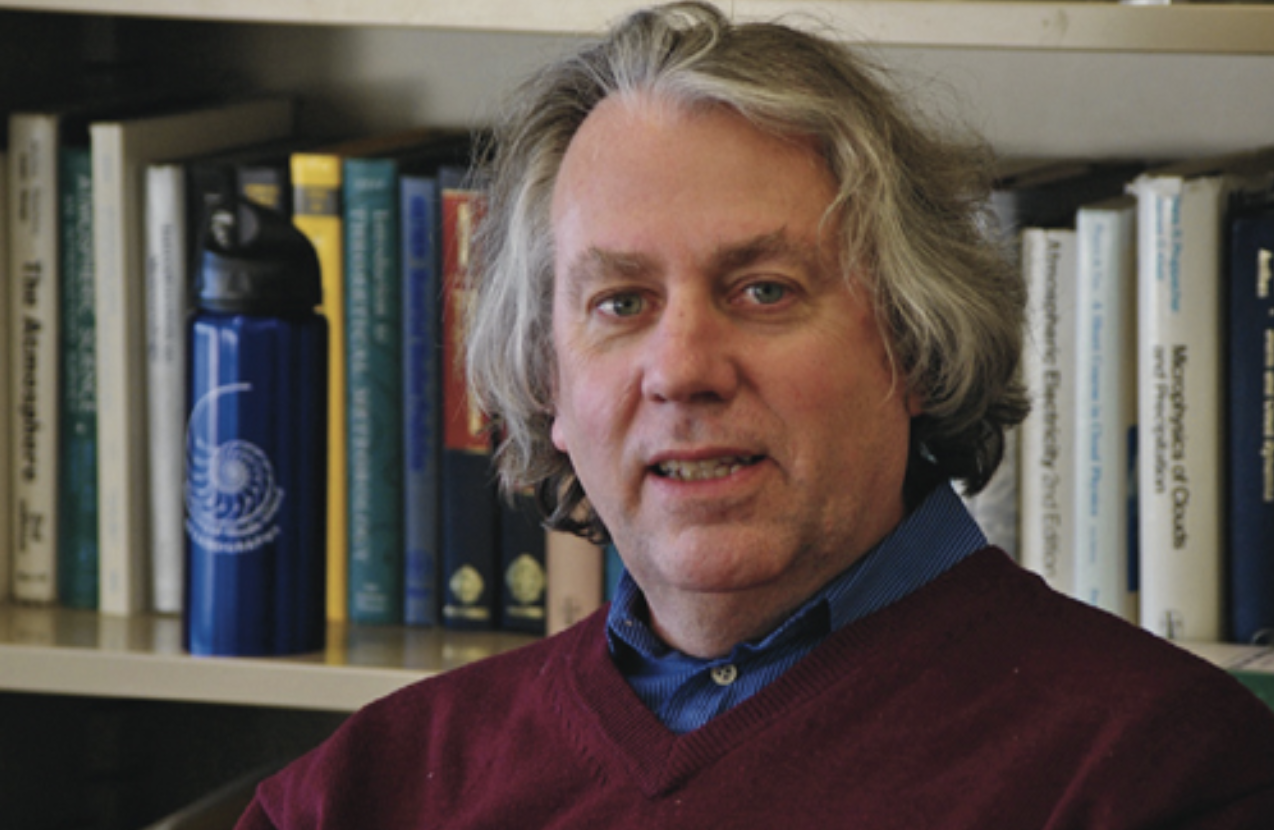 Welcome back from Thanksgiving! We hope you had a restful and safe holiday weekend.
Thanks to listeners who weighed in and asked to hear from a climate scientist. For this week's episode, I'm pleased to share my and Bob Inglis's joint conversation with Kerry Emanuel, an atmospheric scientist from the Massachusetts Institute of Technology. Kerry is the author of the book What We Know About Climate Change, which you should definitely purchase and he's also one of the top experts on hurricanes and what factors intensify them.
In the episode, he demystifies the grant process (spoiler: scientists are not on the take) and talks about the role skepticism plays in science as a whole.
Tune in next week when I bring you my chat with Rhode Island Senator Sheldon Whitehouse!