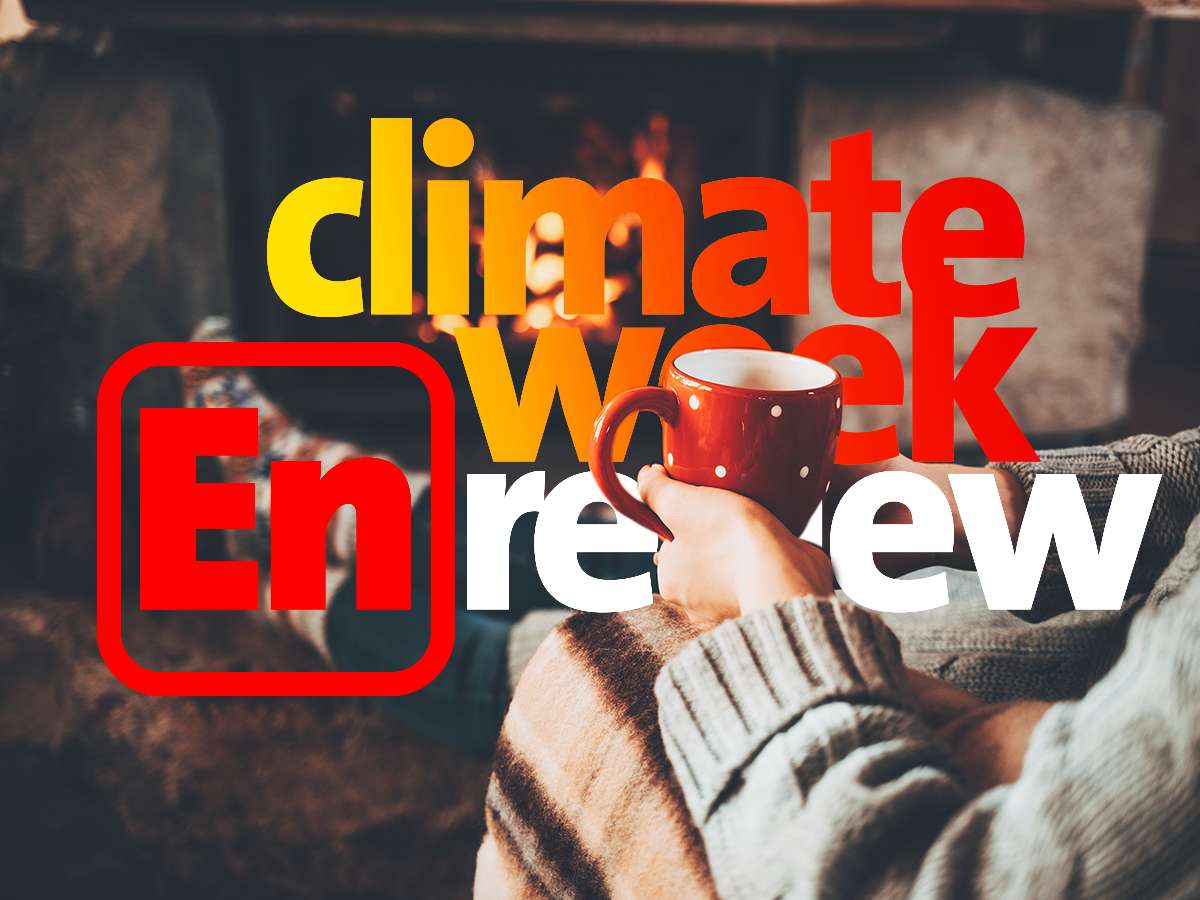 Welcome to December, the best month of the year! I hope everyone had a lovely and safe Thanksgiving. We did, but no one shared a dessert recipe for me to try out. Now I'm collecting Christmas cookie ideas. Email me the recipes for your favorites (and thanks to Tyler Gillette for already sending me two of his mom's classics).
📖 This week's must read: How climate change could spark the next home mortgage disaster (Politico) Zach Coleman writes: "Buyers and lenders are now able to assess the risks of climate change damage by using simple apps — a technological revolution that is placing a warning label on millions of properties from seaside New England to low-lying areas vulnerable to hurricanes across the Southeast to the arid, fire-prone hills of California. And once buyers start refusing to pay top dollar for such homes — and insurers stop underwriting policies on them — the more than trillion-dollar Fannie-Freddie portfolio could take an enormous hit, big enough to knock the economy into recession or worse."
🔥 Second warmest year ever: 2020 is on track to be the second warmest year on record after 2016 (is there something about presidential election years?) according to the World Meteorological Organization and reported by Abby Smith with the Washington Examiner. The five warmest years have occurred since 2015.
🎙 The EcoRight Speaks, episode 24, MIT atmospheric scientist Kerry Emanuel: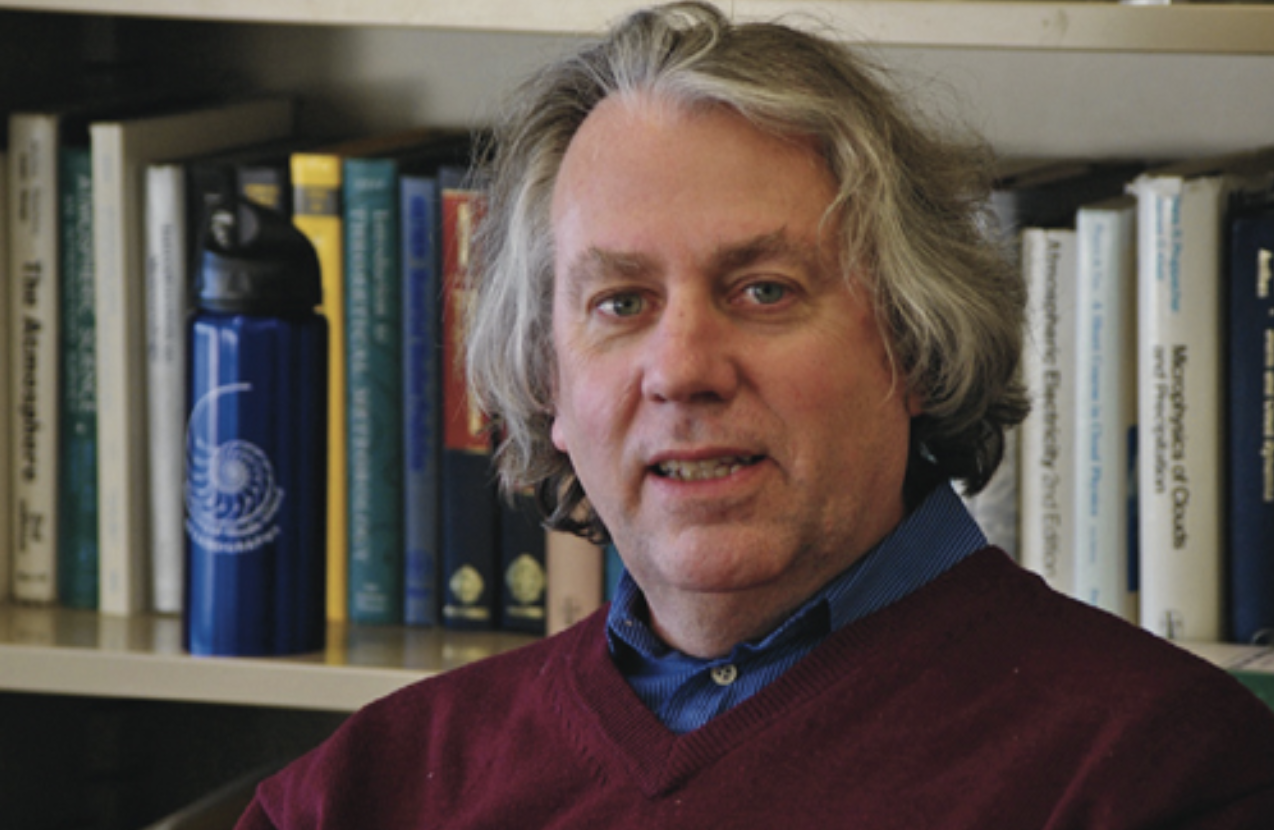 Thanks to listeners who weighed in and asked to hear from a climate scientist. For this week's episode, I'm pleased to share my and Bob Inglis's joint conversation with Kerry Emanuel, an atmospheric scientist from the Massachusetts Institute of Technology. Kerry is the author of the book What We Know About Climate Change, which you should definitely purchase and he's also one of the top experts on hurricanes and what factors intensify them.
In the episode, he demystifies the grant process (spoiler alert: scientists are not on the take) and talks about the role skepticism plays in science as a whole.
Tune in next week when I bring you my chat with Rhode Island's U.S. Senator Sheldon Whitehouse! We talk about Rhode Island, bipartisanship, and the impact of the 2010 Citizens United ruling on efforts to pass climate policy.
⭐ Movers and shakers: Our EcoRight congratulations go out to Rep. Cathy McMorris Rodgers for ascending to the ranking member status on the House Energy and Commerce Committee, the first woman to serve in the top position on this committee. She had said that climate change can "no longer be partisan—or generational" and has called for free market solutions to solve climate change, and we know our community in Eastern Washington is offering virtual high fives. We commend House Minority Leader Rep. Kevin McCarthy for assigning this role to a member who is open to the debate on climate solutions. 
Also, we have been monitoring the appointments being made by President-elect Joe Biden, and we applaud former Secretary of State John Kerry for being given this envoy role to restore the U.S. reputation abroad as a climate leader.
This is an opening for those of us who know that innovation in the answer. Bring accountability and the free enterprise system can deliver! https://t.co/AoFVNufrMA

— Bob Inglis (@bobinglis) November 30, 2020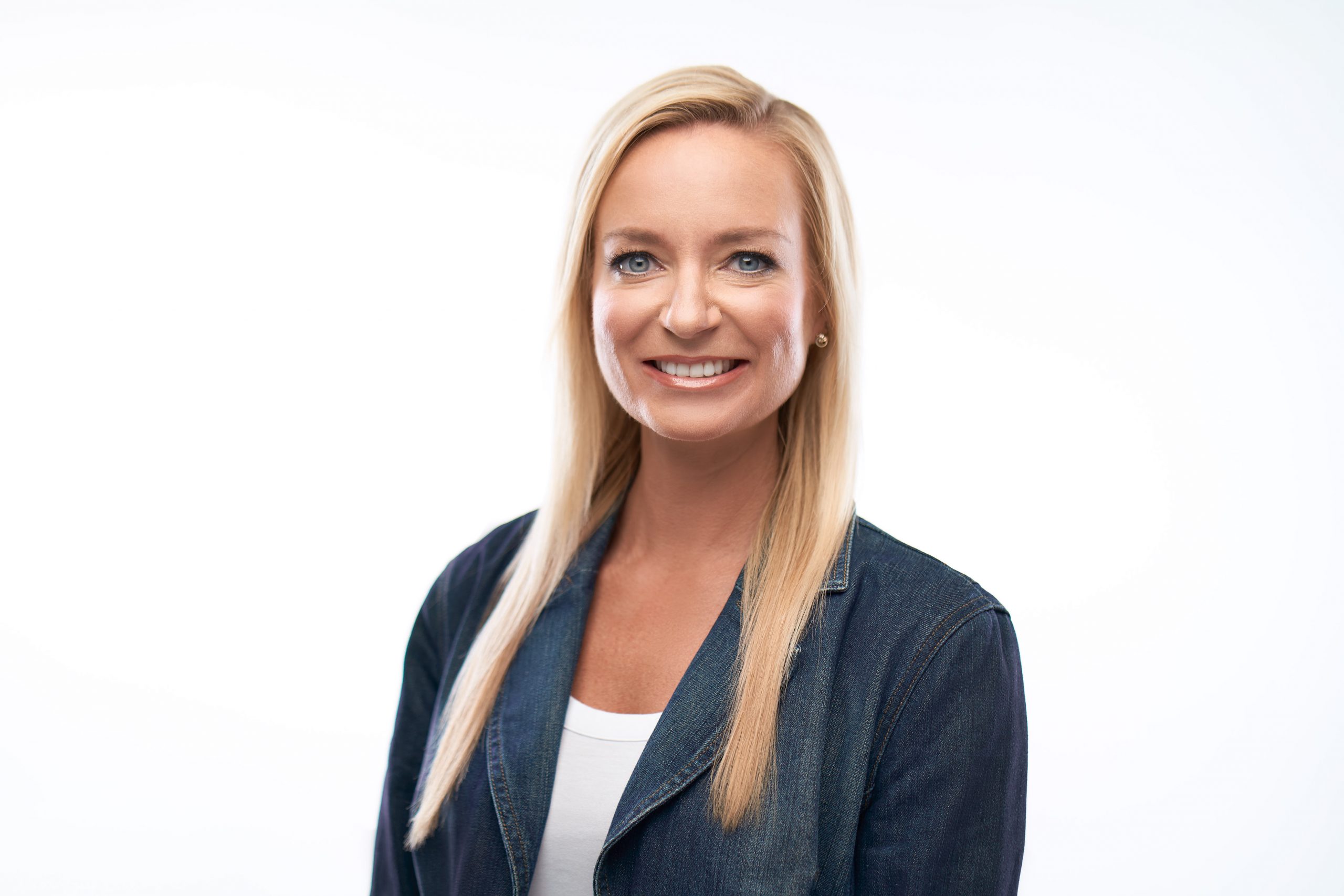 Closer to home, podcast guest and EcoRighter Holly Raschein (pictured above) who was term limited from seeking another term in the Florida state house, has joined AshBritt Environmental as the head of government relations. We're already plotting to get her back on the podcast in 2021 to provide her sharp insight on Florida and all things climate change.
☄ Quote of the Week: This week's quote comes from Oklahoma Rep. Frank Lucas, upon his return as ranking member of the House Science Committee: "We also have the opportunity to encourage the next generation of clean energy technologies, which will lower energy prices for Americans while reducing greenhouse gas emissions."
We know our EcoRight community appreciates this perspective.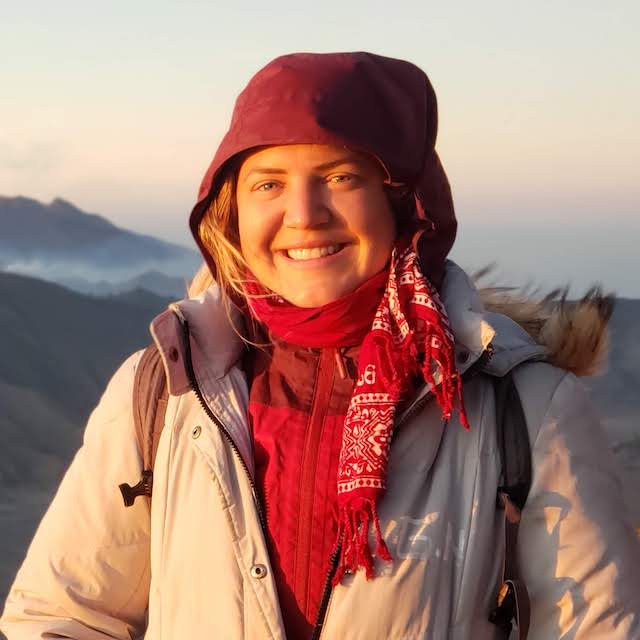 Welcome to the Spokesperson Team: We are thrilled to welcome Casey Hirschmann  (📸🖕) from Houston, Texas, to the EcoRight! Casey is a chemical engineer who has spent her career working in the oil and gas industry. She loves backpacking, climbing, and traveling, and is passionate about protecting the planet she loves through fiscally conservative solutions that protect American industry from over-regulation.
May you find a spark of joy in the holiday season! See you next week.