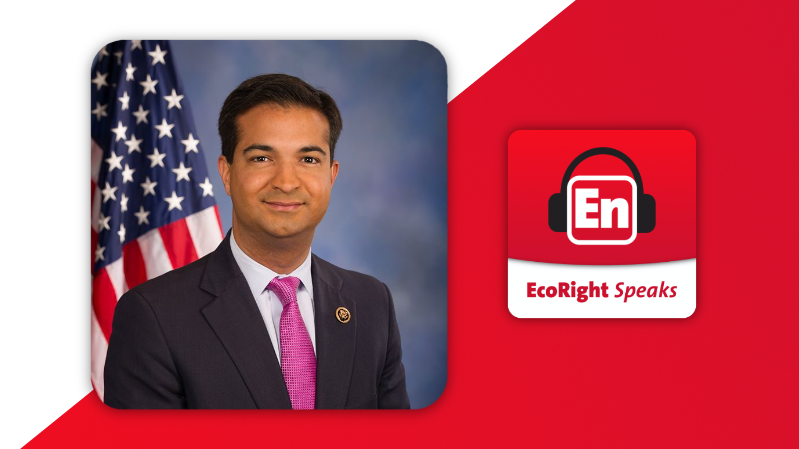 The day I have been waiting for is finally here. My conversation with former Florida Congressman Carlos Curbelo is now live and ready for your ears on your favorite podcast app. If you don't give this episode a 5-star review, I don't know what else I have to tempt you. He speaks candidly about the environmental debt, about garnering more GOP support for climate measures in Congress, and how attitudes have shifted from when he was first elected to now.
If you don't have time for the entire episode right away, the three teasers are there to provide a taste of what to expect. Also, let me share my podcast secret: I listen while I work, I listen while I cook, I listen while I take a walk. Sometimes I start an episode and come back to it later. We work hard to keep our episodes an easily digestible length.
So what are you waiting for? Go give a listen to my conversation with Mr. Curbelo!