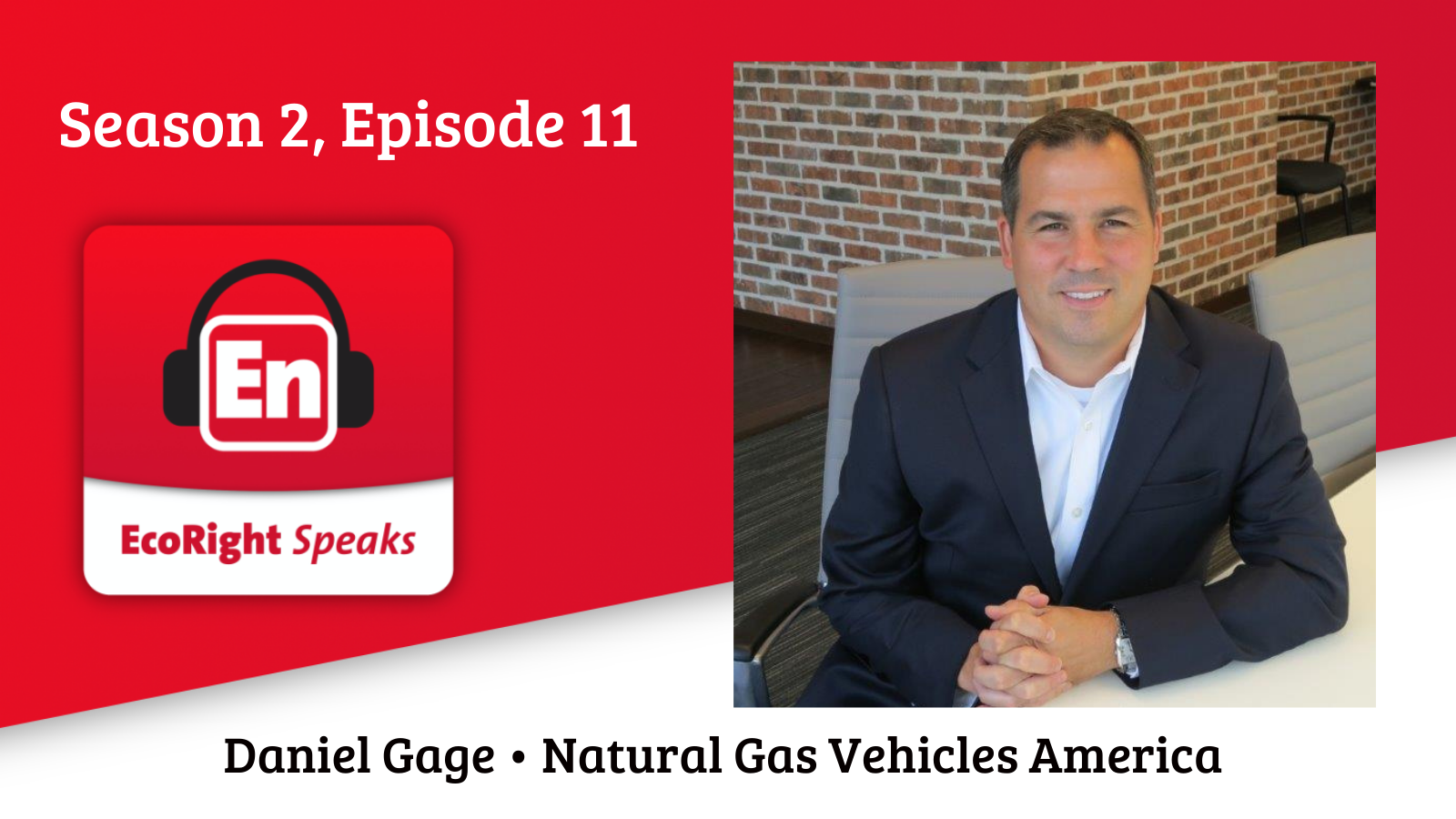 In this week's episode we bring you information about Natural Gas Vehicles (NGVs), a technology that frankly I knew very little about before conducting this interview. (I choose guests not just for you but for my own benefit.)
This week's guest, Daniel Gage, is the president of the NGV America, a trade association representing stakeholders in the natural gas vehicles business. I enjoyed learning about what applications make most sense for using NGVs and how the technology is advancing.
Programming note: We are taking Spring Break! The next two weeks, we will not be dropping new episodes. Use the time to catch up on an episode you missed. Or drop us a five-⭐ review on Apple Podcasts. You'll hear us back in your ears on April 13th with Dr. Tracey Holloway, co-founder of Science Moms.