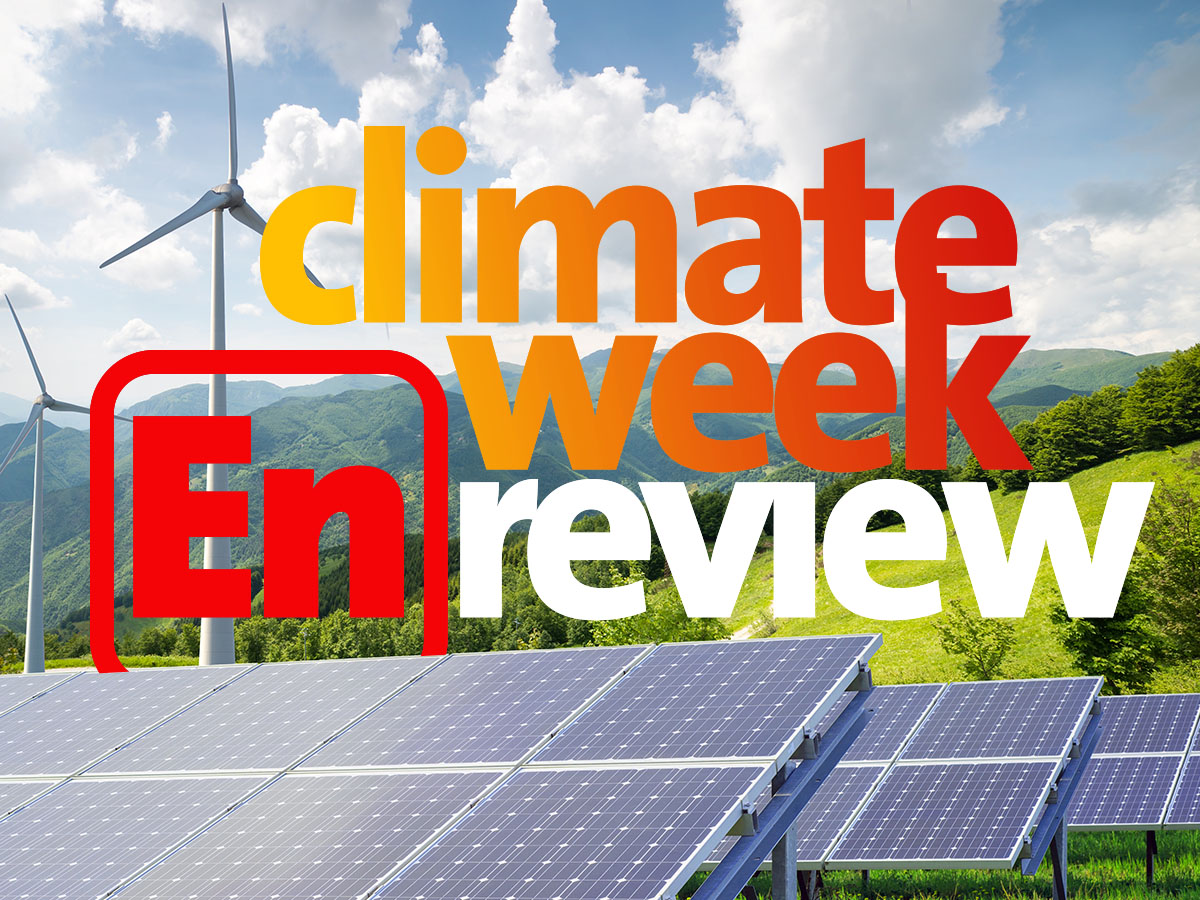 March Madness! Who still has an intact bracket? How long before the cargo ship is rescued from blocking the Suez Canal? Who had API endorses carbon pricing on their 2021 bingo card?
Let's start there…
API announces support for carbon pricing: In a move that has been recently hinted at, American Petroleum Institute, the largest U.S. oil and gas lobbying entity, issued a statement supporting policies to put a price on carbon to reduce emissions.
"The administration is talking about command and control approaches," API CEO Mike Sommers told the Washington Examiner. "We want to enter into this debate on one of biggest issues of the day to pursue a more market-based approach."
From their statement: "Rather than a patchwork of federal and state regulations and mandates that could ineffectively address the climate challenge, an economy-wide government carbon price policy is the most impactful and transparent way to achieve meaningful progress. We recognize there are different ways for policymakers to consider carbon pricing – from a cap-and-trade system to a carbon tax – but there are some general parameters to begin the discussion." It goes on to say the plan must be economy-wide, transparent, non-duplicative, maintain U.S. competitiveness, account for leakage, and focus on net emissions.
API joins the Chamber of Commerce and the Business Round Table, both which also have endorsed carbon pricing.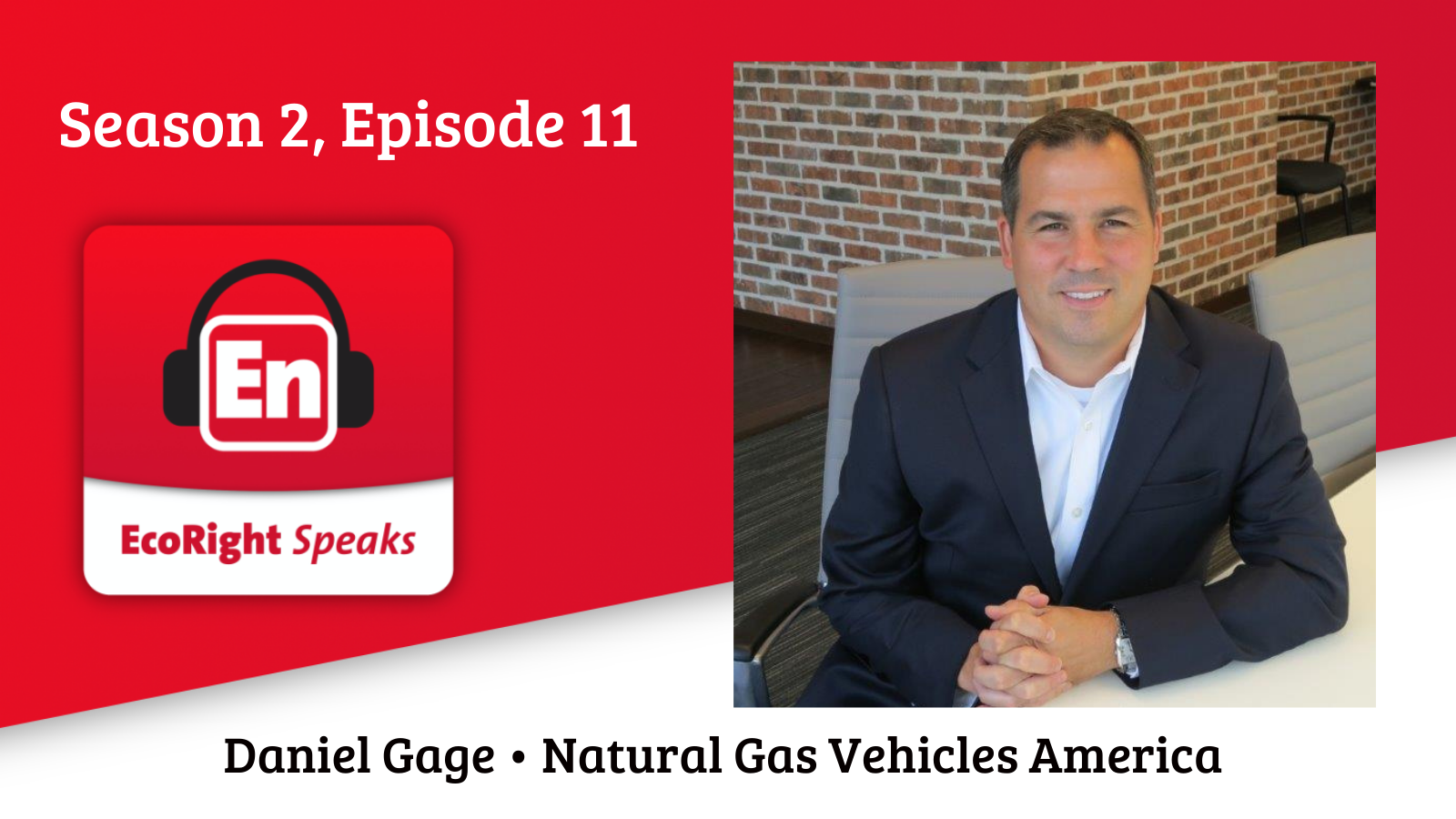 EcoRight Speaks, season 2, episode 10:
In this week's episode we bring you information about Natural Gas Vehicles (NGVs), a technology that frankly I knew very little about before conducting this interview. (I choose guests not just for you but for my own benefit.)
Our guest, Daniel Gage, is the president of the NGV America, a trade association representing stakeholders in the natural gas vehicles business. I enjoyed learning about what applications make most sense for using NGVs and how the technology is advancing.
Programming note: We are taking Spring Break! The next two weeks, we will not be dropping new episodes. Use the time to catch up on an episode you missed. Or drop us a five-⭐ review on Apple Podcasts. You'll hear us back in your ears on April 13th with Dr. Tracey Holloway, co-founder of Science Moms.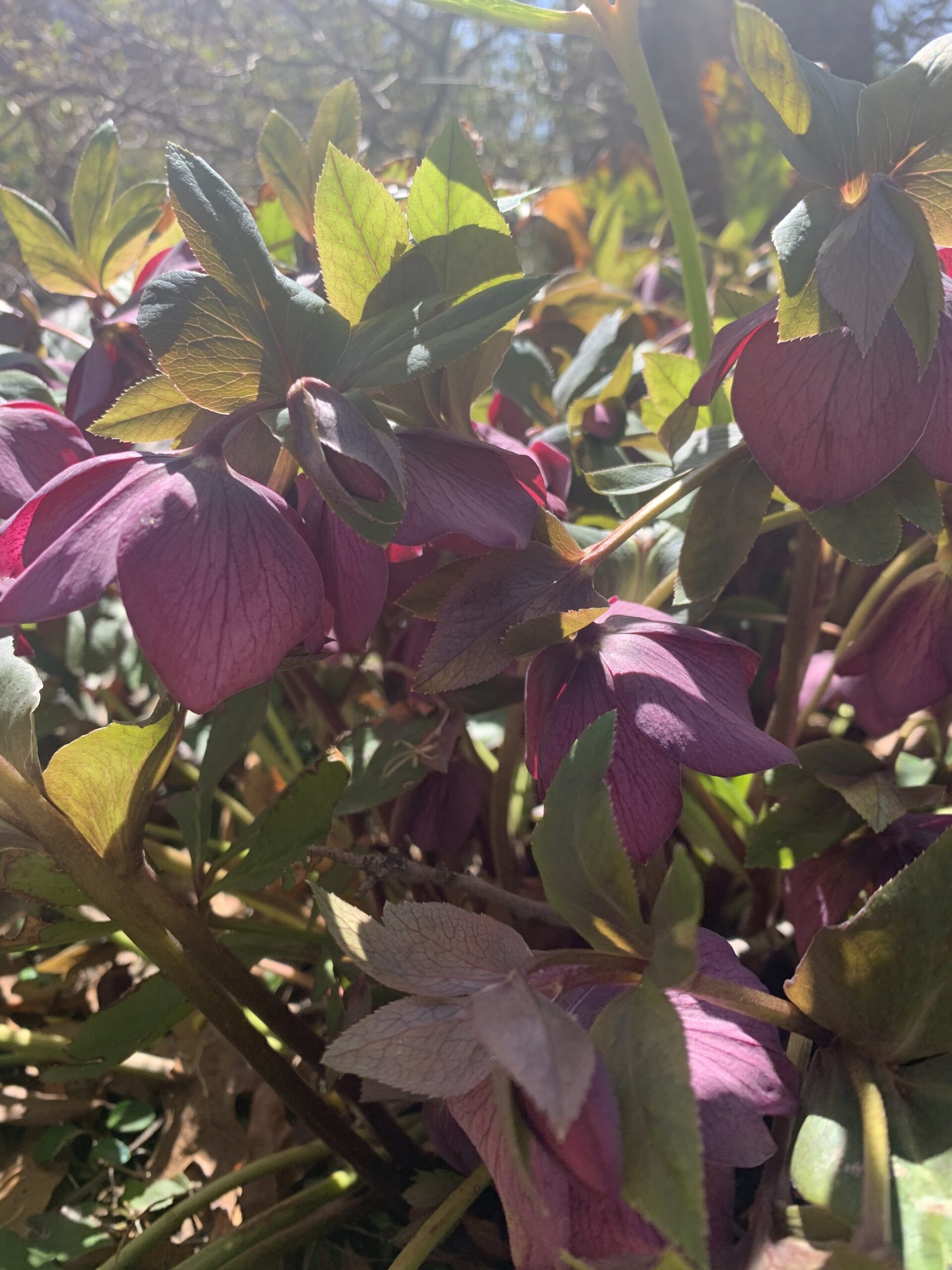 (Who needs a sign of spring? I love the first blossoms offered by the many Hellebore that grace my yard.)
This week's must read: Democrats want a climate emergency—can this get Republicans off the sidelines? (Real Clear Energy) "It's understandable that for some small government Republicans, any solution may be hard to identify, but climate change is a problem that demands a solution, so our fellow Republicans have to pick one or risk losing at the ballot box," Alliance for Market Solutions executive director Alex Flint writes. "For decades, economists have supported the use of price signals to change markets. Today, a growing number of businesses, economists, and even Republicans are seeing the wisdom of using taxes to change behavior, as opposed to subsidies and regulations that provide no certainty and require a team of lawyers and compliance officers to wade through the many rules. A carbon tax, for example, would create a free-market incentive for companies and consumers to reduce CO2 while simultaneously growing the economy and shrinking the size of government."
Our friend Alex also had our quote of the week:
"The scale of the climate problem demands the most economically efficient response, and because it's politically difficult to talk about pricing carbon we're drifting toward a really expensive way of addressing climate," said Alex Flint, executive director of the Alliance for Market Solutions, a conservative nonprofit group that supports a carbon tax. "A carbon tax at least has to be part of the discussion," Mr. Flint added.
WSJ Action: It's great to see a pro-carbon tax opinion piece in the Wall Street Journal. Even greater when you see a favorite like John Sweeney tweeting about it.
Excellent article by @greg_ip in WSJ. Carbon pricing is supported by environmentalists, economists, and – increasingly – Republicans. It's the best tool in our arsenal against #climatechange. Biden and progressive Dems need to get on board! #EcoRighthttps://t.co/nvDlJISEF9

— John Harding Sweeney (@JohnHSweeney) March 24, 2021
And I know… the Wall Street Journal is behind a paywall. Email me if you want the text of the piece.
And this is where I leave you. Have a great weekend.