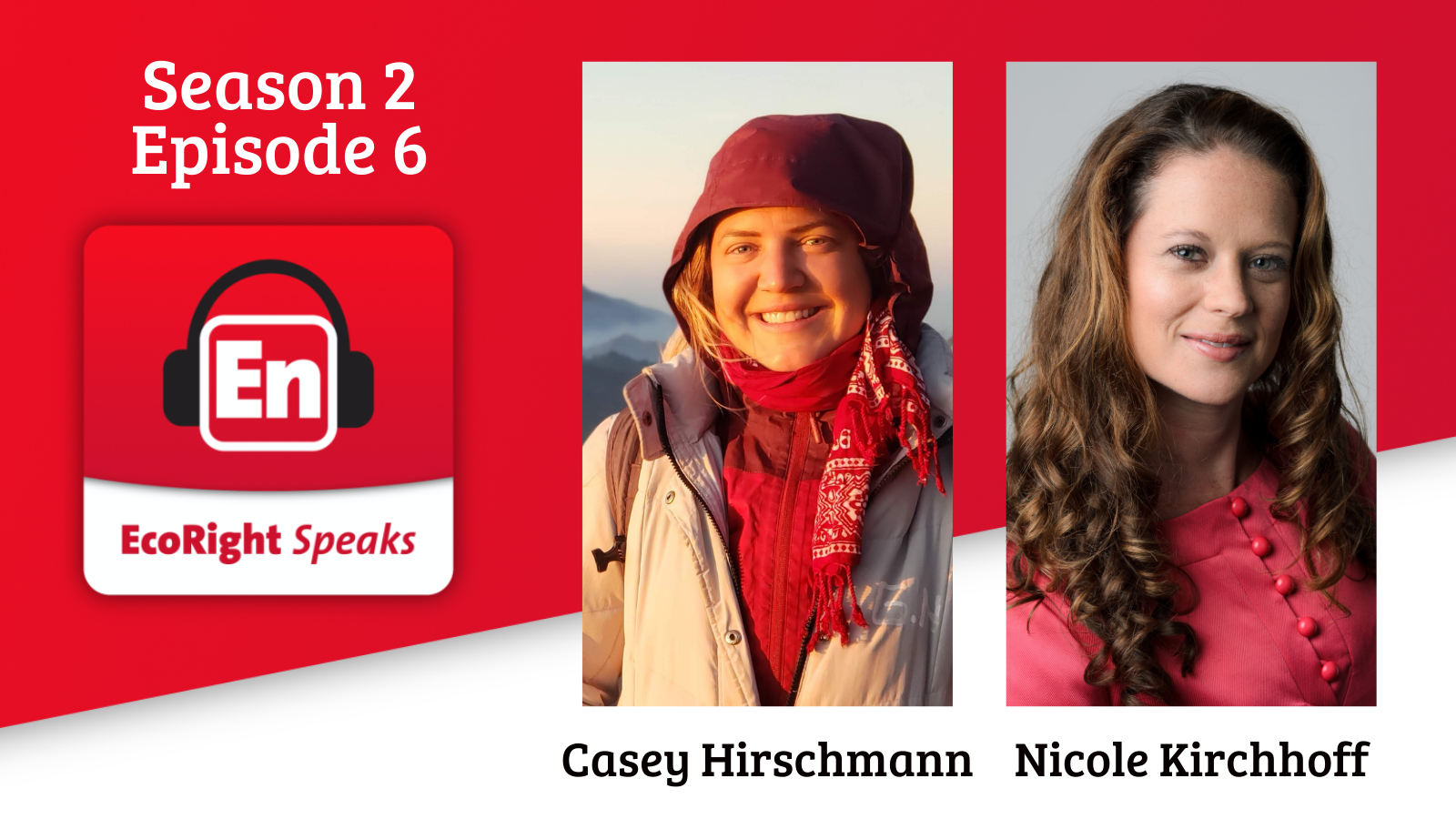 I had so much fun recording these two interviews with amazing women I'm proud to have on our spokesperson team. They both are crushing it professionally and they share a love of all things outdoors.
Nicole Kirschhoff is the owner of Live Advantage Bait LLC, a marine fish hatchery producing marine baitfish and marine food fish in South Florida. She is also a mother, a scientist, and a board member of the American Water Security Project, whose leadership we featured on the show early on in season one.
Nicole was recently published in the Orlando Sentinel with her op-ed, Conservative leaders must address Florida's climate crisis.
Casey Hirshmann is a chemical engineer who has spent her career working in the oil and gas industry. She loves backpacking, climbing, and traveling, and is passionate about protecting the planet she loves through fiscally conservative solutions that likewise protect American industry from over-regulation.
Tune in to hear my conversation with this inspiring women.