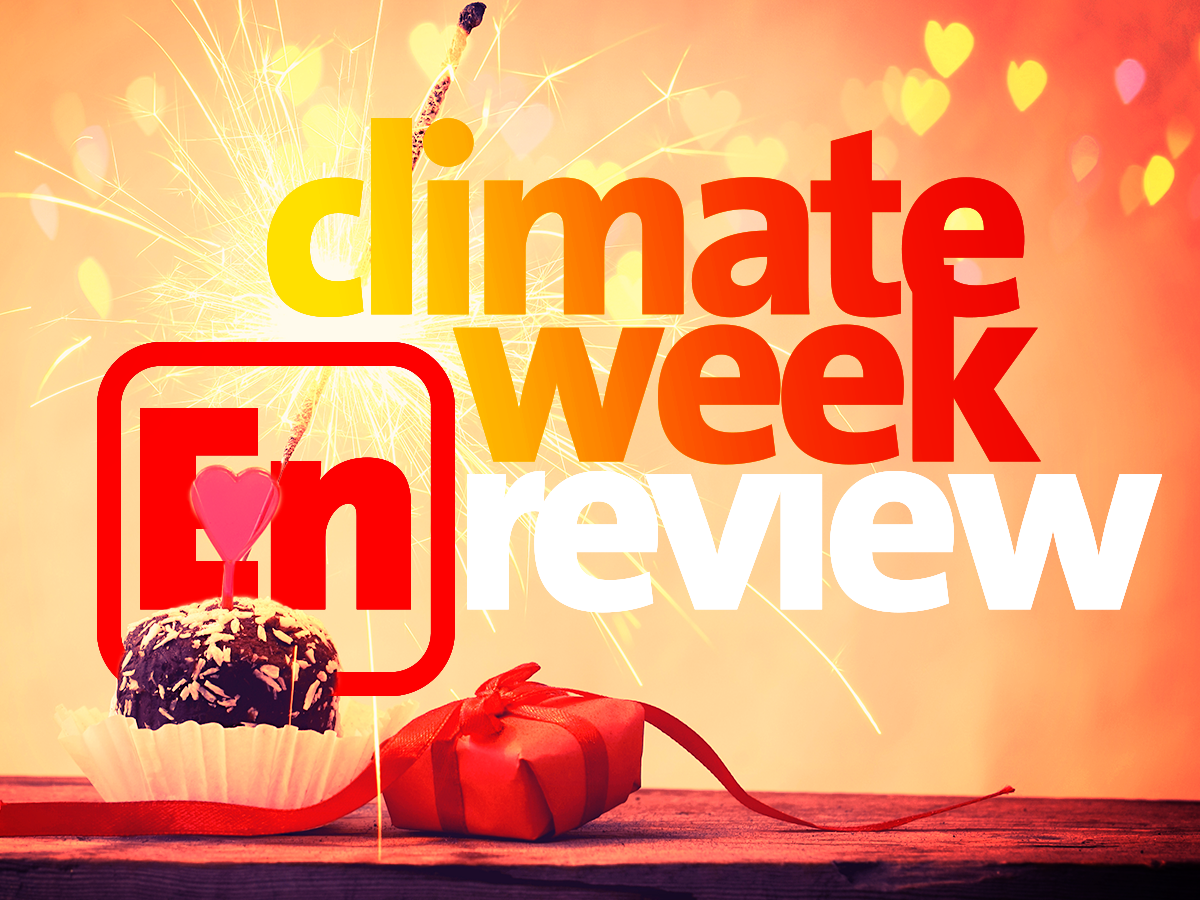 This weekend we get back-to-back holidays, with Valentine's Day on Sunday and President's Day on Monday. I hope YOU get a long weekend and a chance to rest.
In memoriam: The carbon pricing community was sad to hear of the passing of former Secretary of State George Shultz at the age of 100. "Just as a market-based solution is the Republican policy of choice on most issues, so should it be on climate change," Schultz wrote in the Washington Post in January 2020.
I highly recommend this tribute piece written by our friend and ally, Joseph Majkut from the Niskanen Center: Shultz, Conservatism and Carbon Pricing. An excerpt: "Shultz's conservatism offers important lessons for how we should approach climate change. Top-down solutions offered by the left, such as the Green New Deal, are quick to tell people how to live or how to earn a living, even while they offer big promises about government benefits that politicians know they cannot deliver. A more conservative model can expand the role of trust in our politics. Our leaders have to be honest and forthright with their constituents when discussing  climate change costs and what should be done to address them. Meanwhile, they can trust the American people to govern themselves when everyone is fairly responsible for those costs."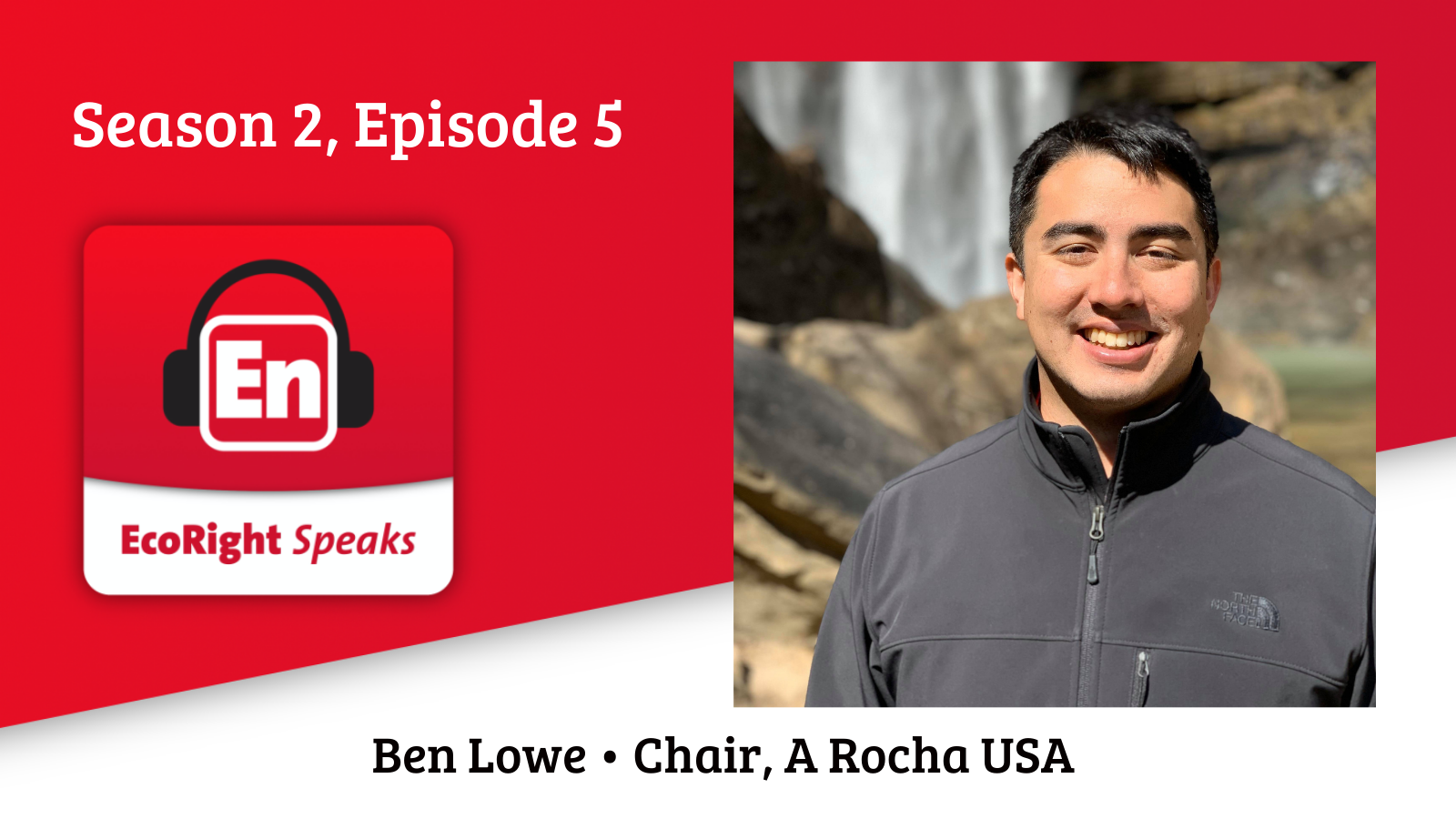 The EcoRight Speaks, season 2, episode 5: Doctoral student Ben Lowe
Floridians FTW!
This week's episode, I chat with Ben Lowe, currently a PhD student at the University of Florida whose work and research bridges the human, religious and ethical dimensions of climate change and conservation. He came to me via Mary Anne Inglis, wife of our Executive Director, Bob Inglis, and listeners, I'm ready to make her the podcast booking agent because Ben is a riveting guest.
Ben is affiliated with organizations such as A Rocha and Young Evangelicals for Climate Action and I was really moved by his description of his faith driving his climate and environmental interests.
Check him out and let us know what you think!
Coming up next week… I'm eager to share my conversations with two of our newest spokespeople, two incredible women with fantastic careers and a love of the outdoors. Nicole Kirchhoff owns a marine fish hatchery in Florida and Casey Hirschmann is a chemical engineer working in the oil and gas industry. Don't miss it!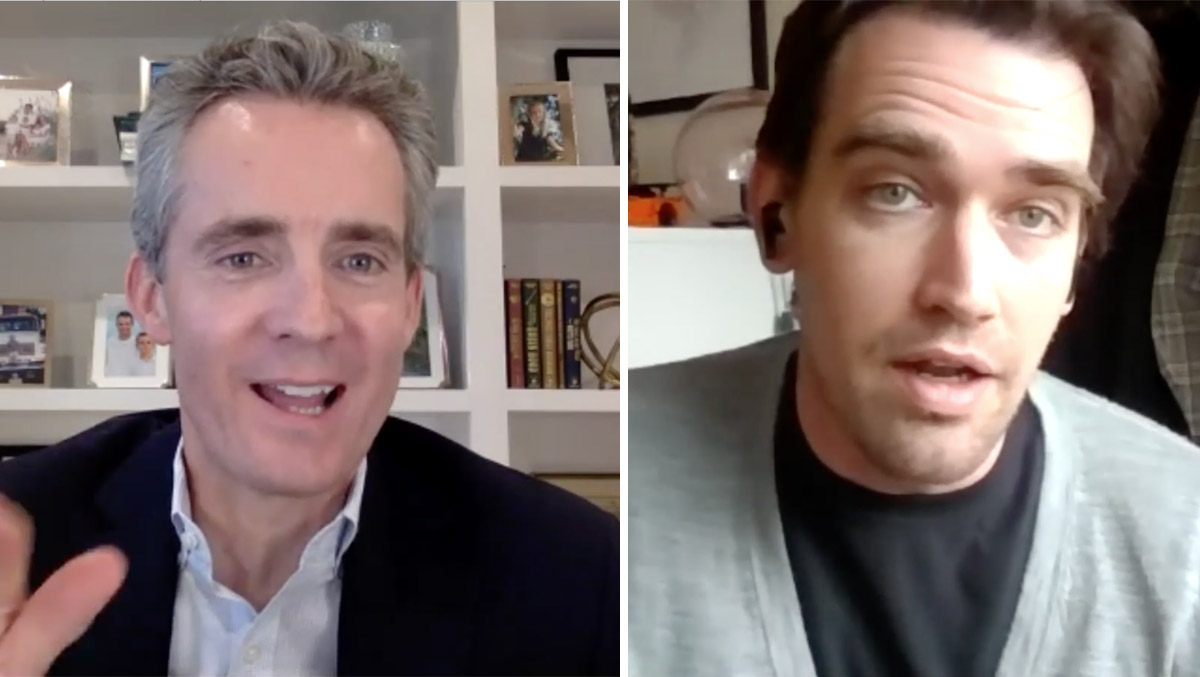 ICYMI: Is Budget Reconciliation a Path to Climate Action? (Webinar) Did you miss our webinar where we (try to) demystify the Budget Reconciliation process? Lucky for you, we recorded it! Listen as Alex Flint (featured left) from Alliance for Market Solutions and Joseph Majkut (featured right) from Niskanen Center break down the process, the politics, and tackle all our best questions about this legislative tool.
Quote of the week: "Let's work together. Let's win the future. We can lead a new era of innovation, a new era of hope in the American Dream. Let's not let regulations hold us back and crush our chances of achieving this." House Energy and Commerce Committee Ranking Republican Cathy McMorris Rodgers.
That's it for me. We love you, EcoRight! Have the best weekend available to you!