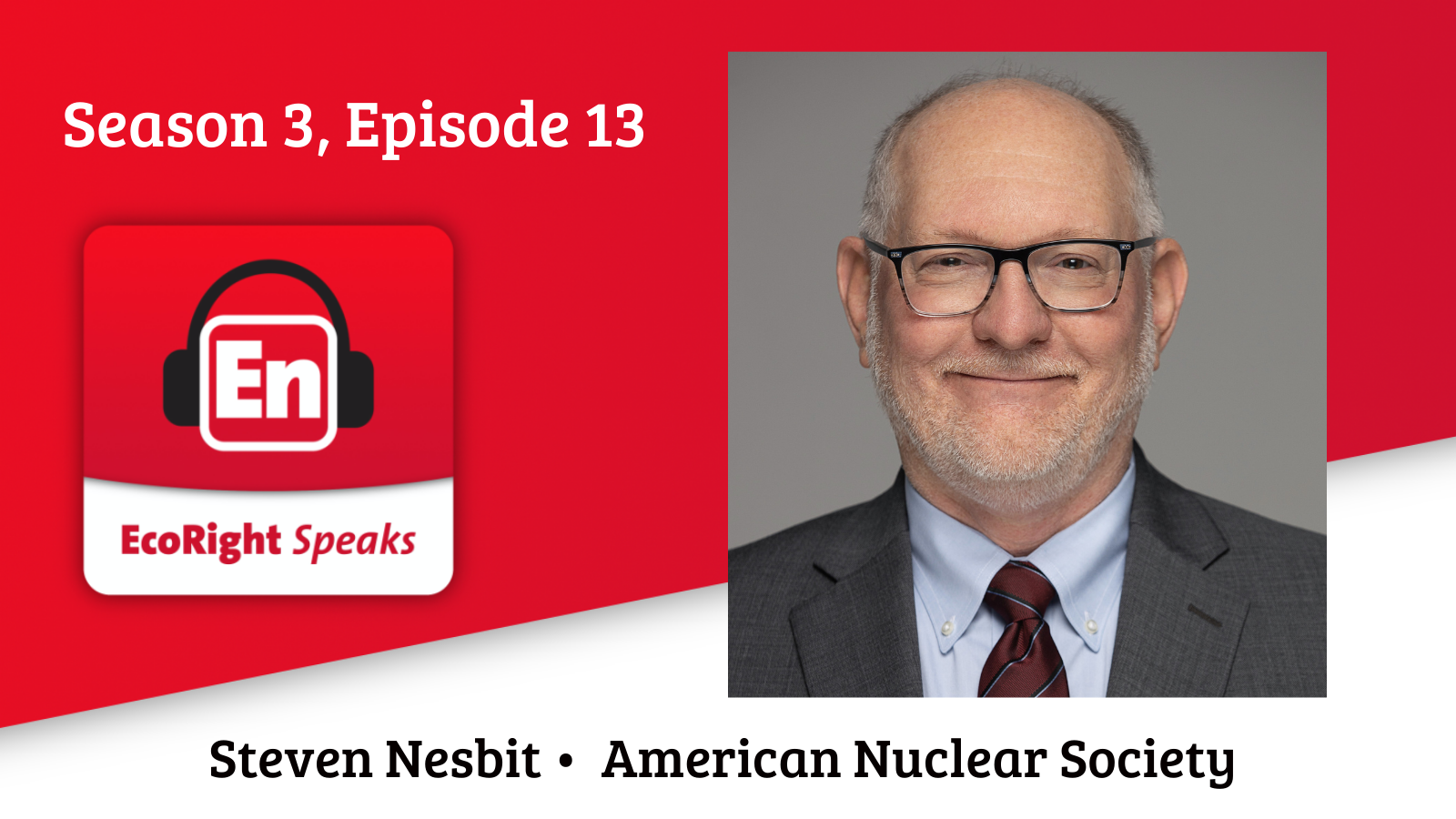 Today's guest came via the Ask Bob Anything feature we have been promoting. One of our listeners asked for an episode about nuclear energy and another listener recommended today's guest.
Steven Nesbit, President of the American Nuclear Society, had a long and distinguished career with Duke Energy Corporation where he performed safety analyses in support of nuclear power plants. Between 1996 and 2005, he led Duke Energy's efforts related to the use of mixed oxide (MOX) fuel in its nuclear power reactors as a part of the U.S. Department of Energy (DOE) project to dispose of surplus plutonium from nuclear weapons. 
He also managed used nuclear fuel activities for Duke Energy. For nine years prior to retirement from Duke Energy, he was responsible for developing the company's policy positions related to nuclear power, and interacting with industry and government groups on used fuel management and related issues. 
In addition to nuclear utility activities, during his career Steve worked on several DOE projects including the New Production Reactor Project, the Yucca Mountain Spent Nuclear Fuel Disposal Project, and the Centralized Interim Storage Facility Project. He supported the U.S. Department of State on outreach to countries with developing nuclear power programs. He also served on the International Panel of Experts for the Nuclear Threat Initiative's 2016, 2018 and 2020 Nuclear Security Index reports. 
As you will hear, he has decades of experience and expertise and we really just covered a little of everything so I promise, if you have questions about specific topics you hear us touch on in today's episode, let me know and we will have him back.