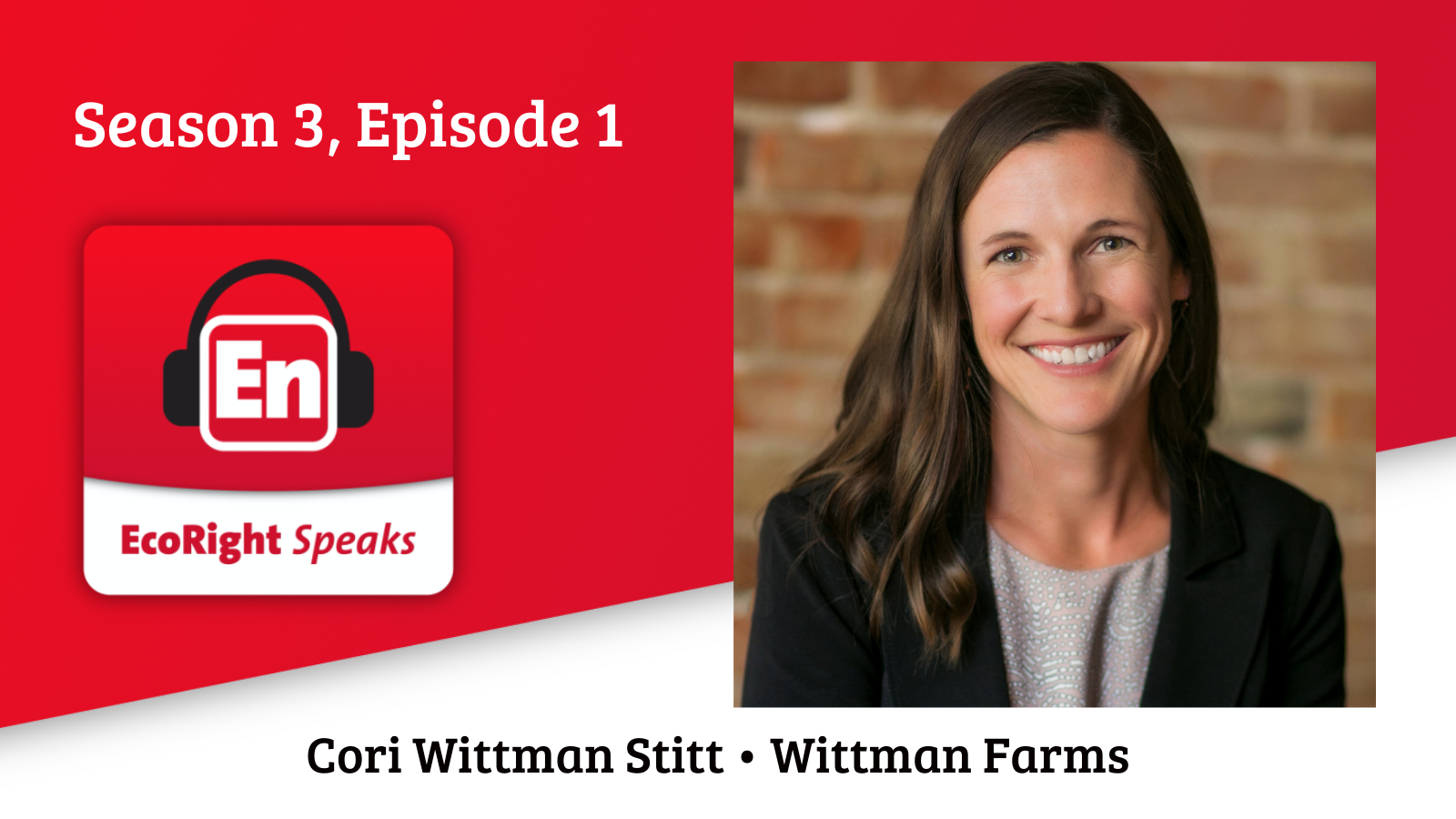 Welcome back! We are so thrilled to kick off season three with our guest, Cori Wittman Stitt. As I have been previewing, she brings all her agricultural savvy to the show and I find her take on farmers and climate change both refreshing and inspiring.
Cori manages the human resource, finance, marketing and administrative functions of Wittman Farms, which has been in her family for five generations.  She is a graduate of the University of Idaho and holds an MS-Agribusiness from Kansas State University.  Cori worked in the agricultural policy arena of Washington D.C. for six years, including positions with the U.S. Grains Council, American Farm Bureau Federation, National Association of Wheat Growers and she served as Legislative Assistant for former Idaho Senator Larry Craig. (Fun fact: we overlapped in the Senate those many moons ago.) She spent five years in Thailand as founding director of Breakthrough Thailand, a community development organization working toward prevention of sex trafficking before returning to a primary role on the farm in 2015.
Listen to her explain sustainability measures, including practices like no till farming and use of cover crops that her father started before they were really a thing. She's a fierce advocate for farmers being part of the climate solution. Her most recent op-ed was published in March and she has testified on the Hill.
Take a listen!