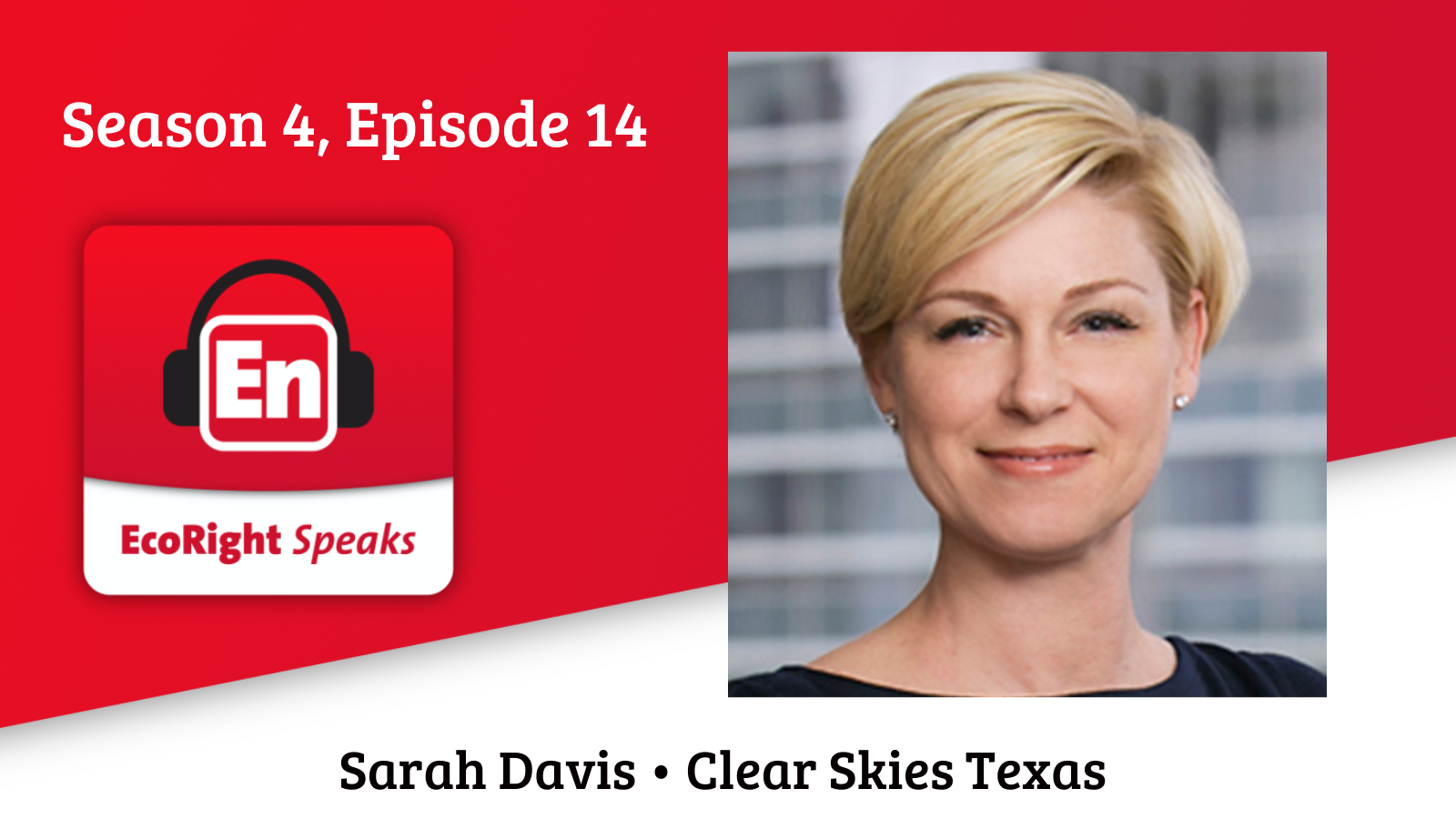 For this week's episode, I'm joined by Sarah Davis, director of Clear Skies Texas, an organization founded in 2021 by seven prominent conservative Texas women concerned about the environment and climate challenges, as well as their political ramifications. They were inspired by polling of likely conservative and right-leaning voters, which determined that many conservative women and younger conservatives not only believe that climate change is occurring, but that action is needed to both secure Texas's role as an energy leader and provide a clean, safe environment for future generations.
Clear Skies Texas provides resources, education and leadership on this issue for all Texans.
A successful attorney and former State Representative for Texas House District 134 in Houston, Sarah is of counsel with a national law firm and her clients include individuals, local businesses, and Fortune 500 companies.  She is a delight and I cannot wait for you to tune in!