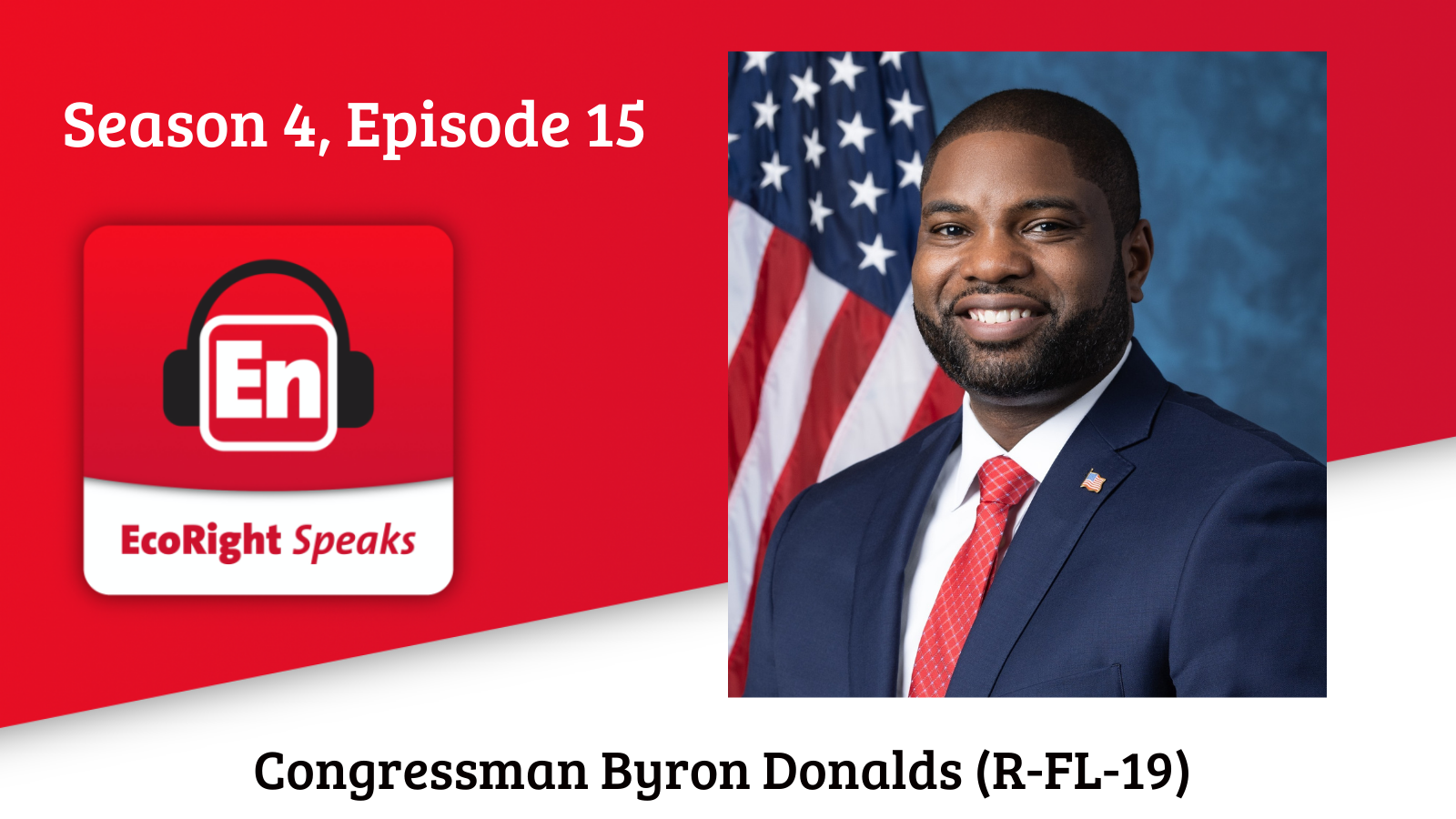 This week, we feature our conversation with Florida Rep. Byron Donalds, who is in his first term, having replaced the 19th Congressional District's Francis Rooney, whom, as some of you may recall, was a season one guest and is a big advocate for pricing carbon.
Byron is a graduate of Florida State University and received a Bachelor of Arts degree in finance and marketing. Byron's career led him to Southwest Florida, where he worked in the banking, finance, and insurance industries before being elected to the Florida House of Representatives in 2016 and the U.S. House in 2020. 
Congressman Donalds recently went on a field trip with Bob Inglis, where they explored climate change impacts his district is experiencing.
We reminisce about that trip as well as chat about other climate solutions.