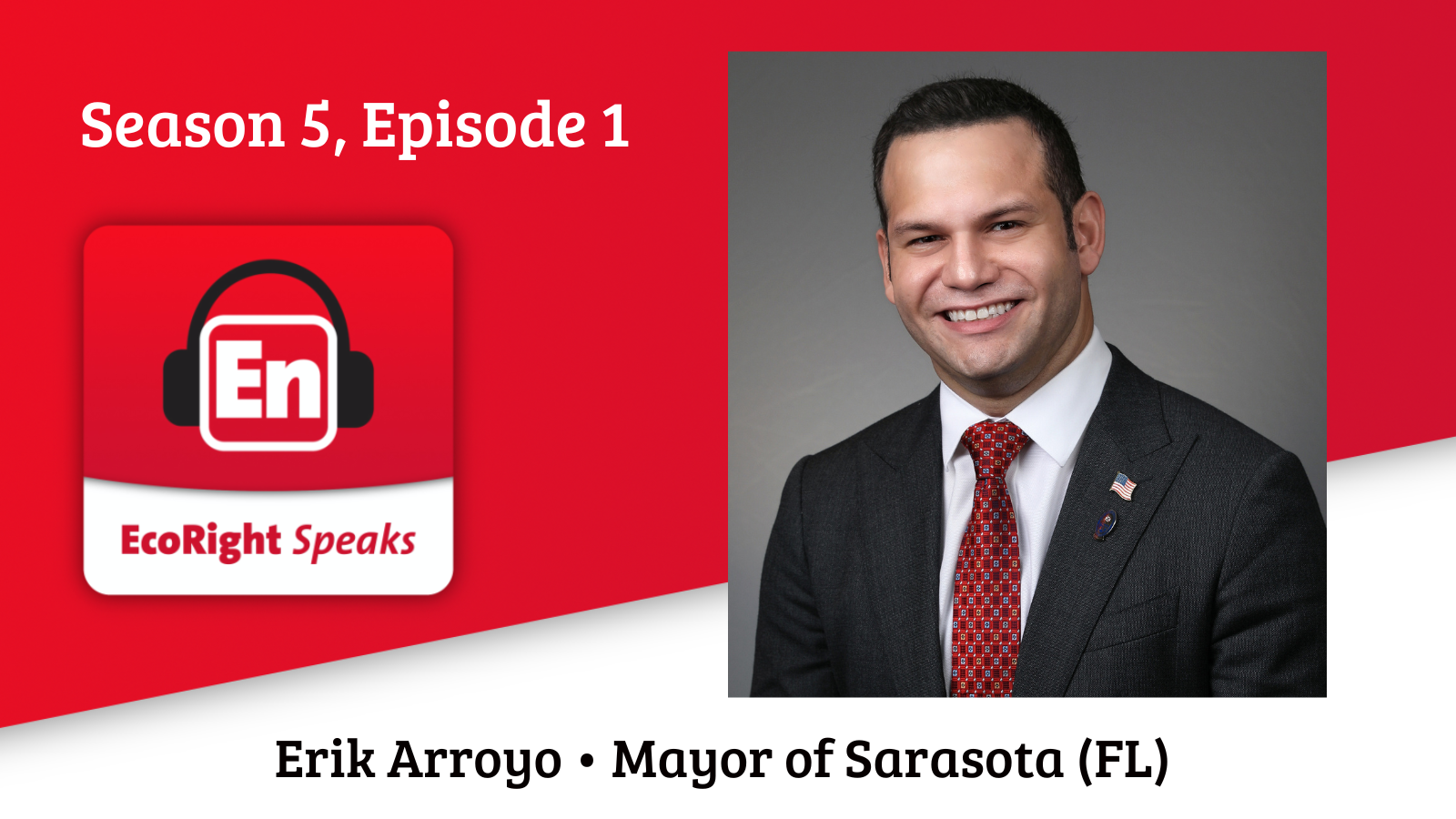 Welcome to season five!
Kicking things off, our first guest of this new season is Sarasota Florida Mayor Erik Arroyo. If you're a regular around these parts, you know that we love an active mayor, so after Bob Inglis met him and spoke so highly, we knew we had to have him on the show.
In 2021, Mayor Arroyo was elected, the youngest mayor to ever serve the coastal town of Sarasota, Florida. He's also a city commissioner and practices law at the firm of Band, Gates & Dramis, focusing on business, corporate, and estate planning. Born in the Dominican Republic, he immigrated to the U.S. as a teenager, meeting his wife in a Florida high school, and attending the University of Florida, and Florida A&M for his law degree.
In our conversation, he touches on his embodiment of the American dream as well as the climate challenges facing his community.