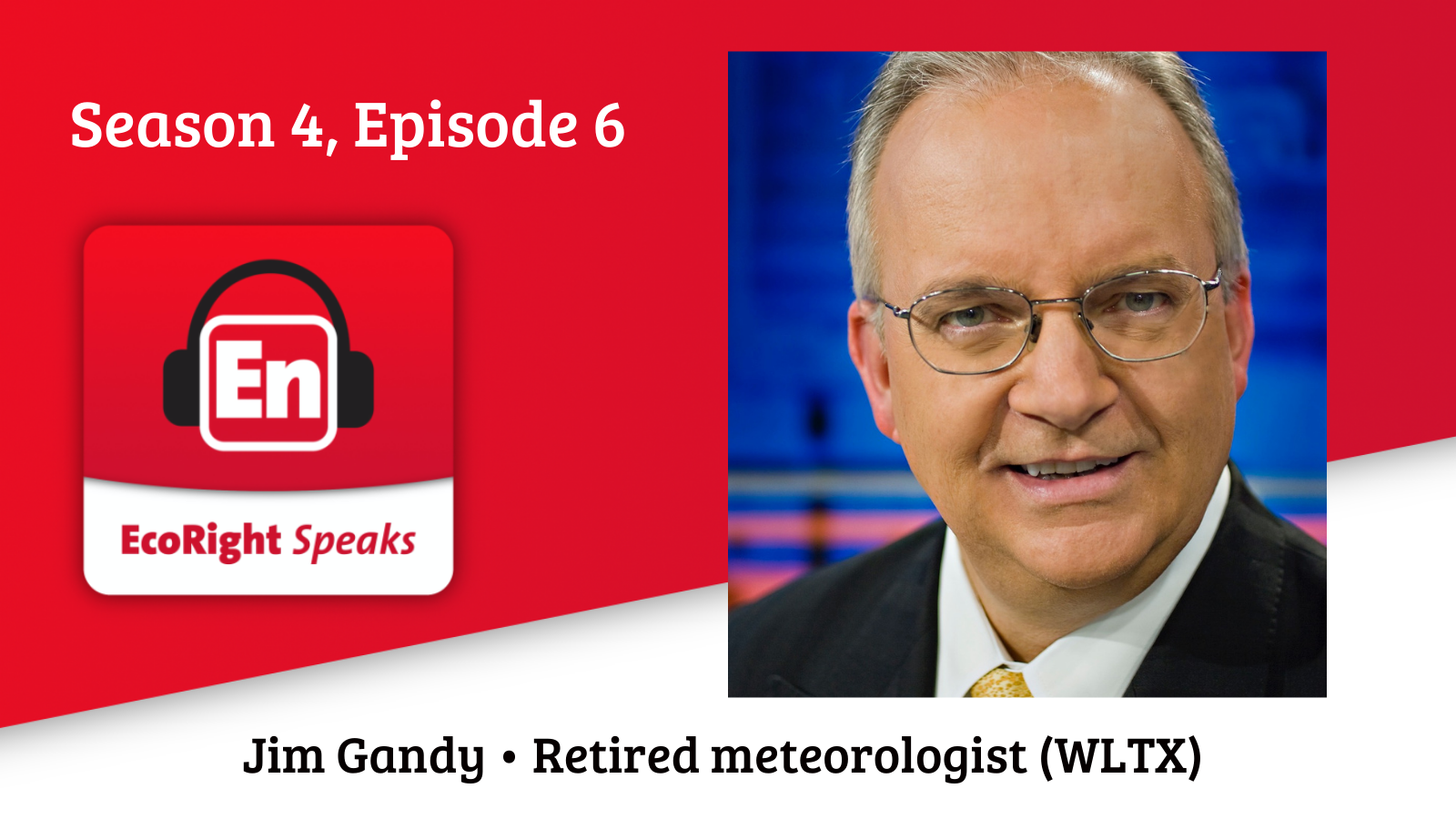 This week, our star guest is Jim Gandy, a retired American television meteorologist, most noted for his time with CBS affiliate WLTX from 1999 to his retirement in 2019. He was News 19's Chief Meteorologist with four decades of experience in meteorology, which led to his moniker as South Carolina's Weatherman.
As you will hear, he used his position as South Carolina's trusted voice on weather to talk about climate change and impacts his viewers could relate to.
After a long and distinguished career as a broadcast meteorologist, Jim Gandy retired from the industry in 2019. We are honored to have him with us today where he's going to talk about some impacts we don't often associate with climate change. You won't want to miss this episode!
And don't forget to submit the answer to this week's question for a chance to win $25 from Amazon! Submit your entries here!