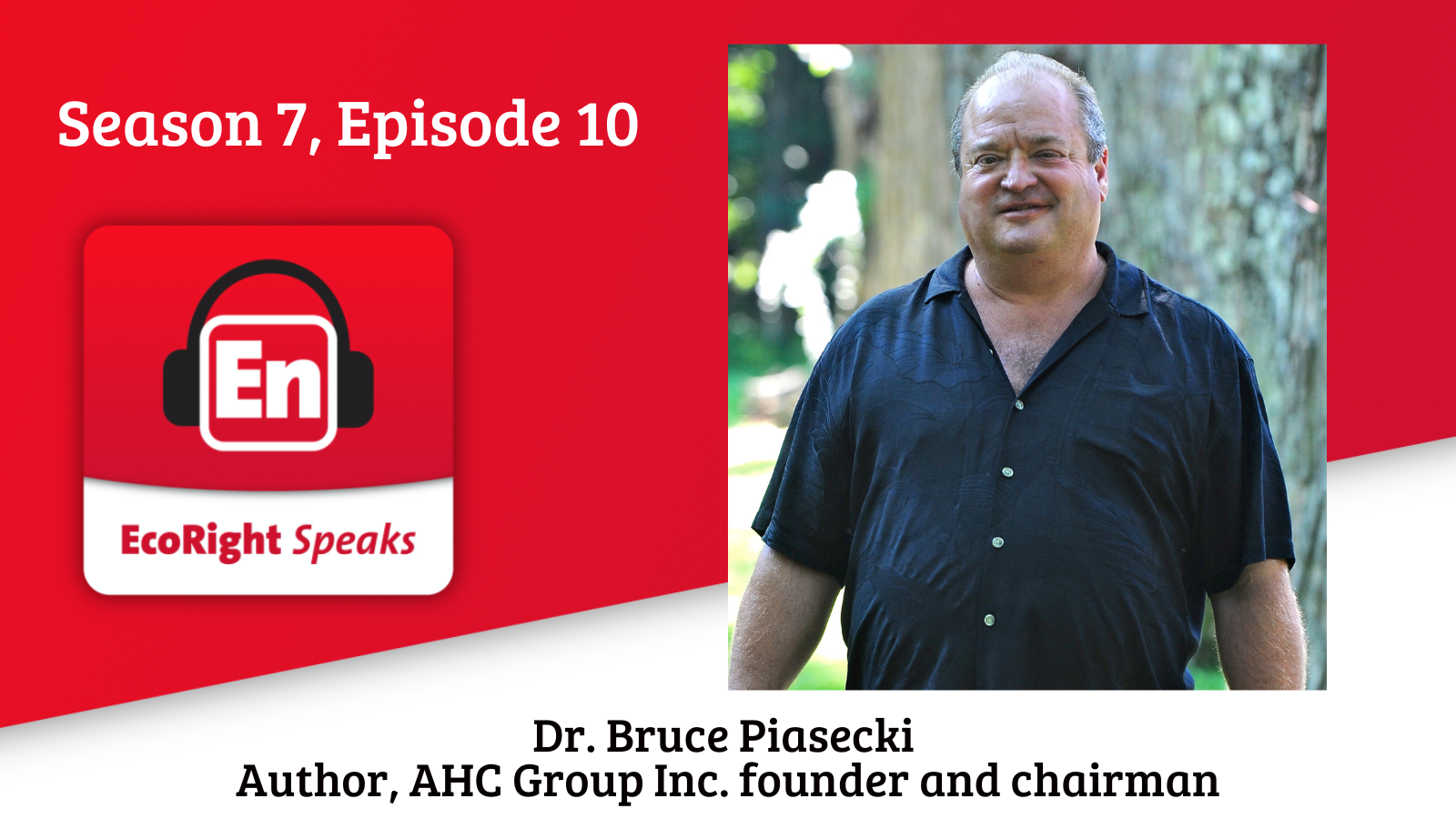 It's always great to talk to a fellow author, and as you will see, Dr. Bruce Piasecki and I had a lot to talk about, starting with his upcoming book,  Wealth and Climate Competitiveness, which will be on bookshelves in January 2024.
The founder and chair of a global management consulting firm, AHC Group, Inc., and a "New York Times" bestselling author of 19 books on shared value and the social response to capitalism, Dr. Piasecki comes to us via this season's most prolific guest booker, our friend and previous guest, Dr. Ed Maibach.
We talk about his book and the venn diagram between tech innovators, government, and the marketplace.