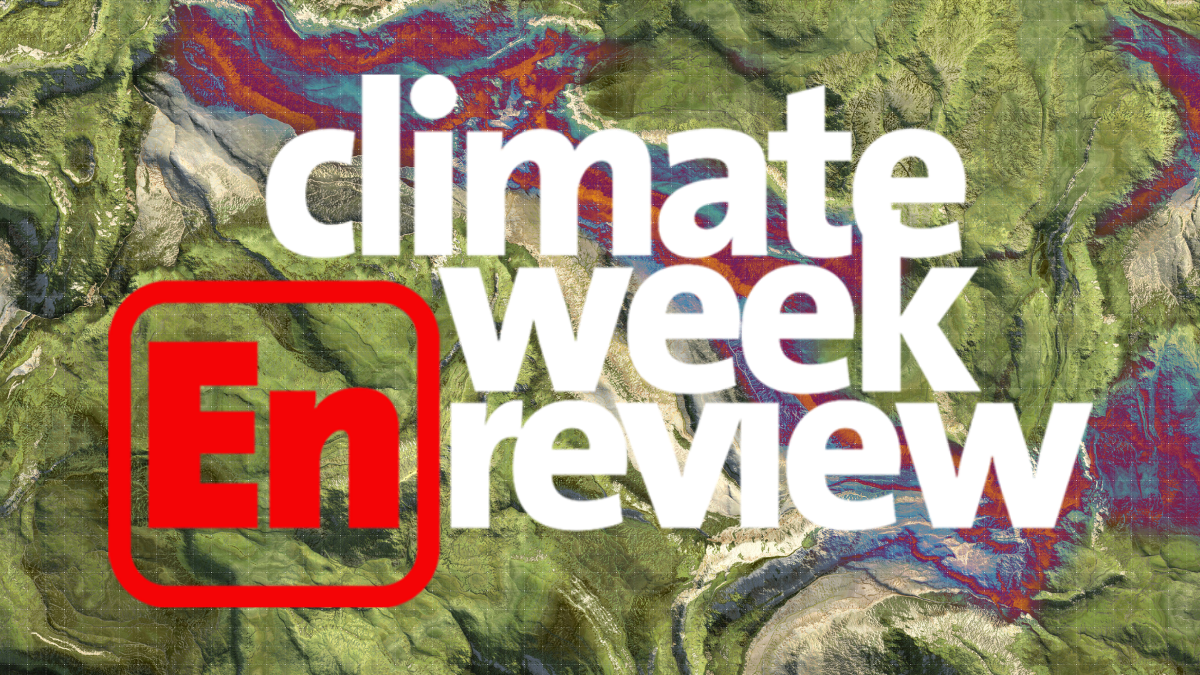 Happy Friday the 13th! And a belated happy birthday to our very own Bob Inglis, who celebrated another turn around the sun earlier this week!
This week's must read: First it was coffee. Then chocolate. Now beer? Climate crisis will make Europe's beer cost more, taste worse, scientists say (The Guardian)
"Researchers forecast that hop yields in European growing regions will fall by 4-18% by 2050 if farmers do not adapt to hotter and drier weather, while the content of alpha acids in the hops, which gives beers their distinctive taste and smell, will fall by 20-31%," the article reports. "Beer drinkers will definitely see the climate change, either in the price tag or the quality," said Miroslav Trnka, a scientist at the Global Change Research Institute of the Czech Academy of Sciences and co-author of the study, published in the journal Nature Communications. "That seems to be inevitable from our data."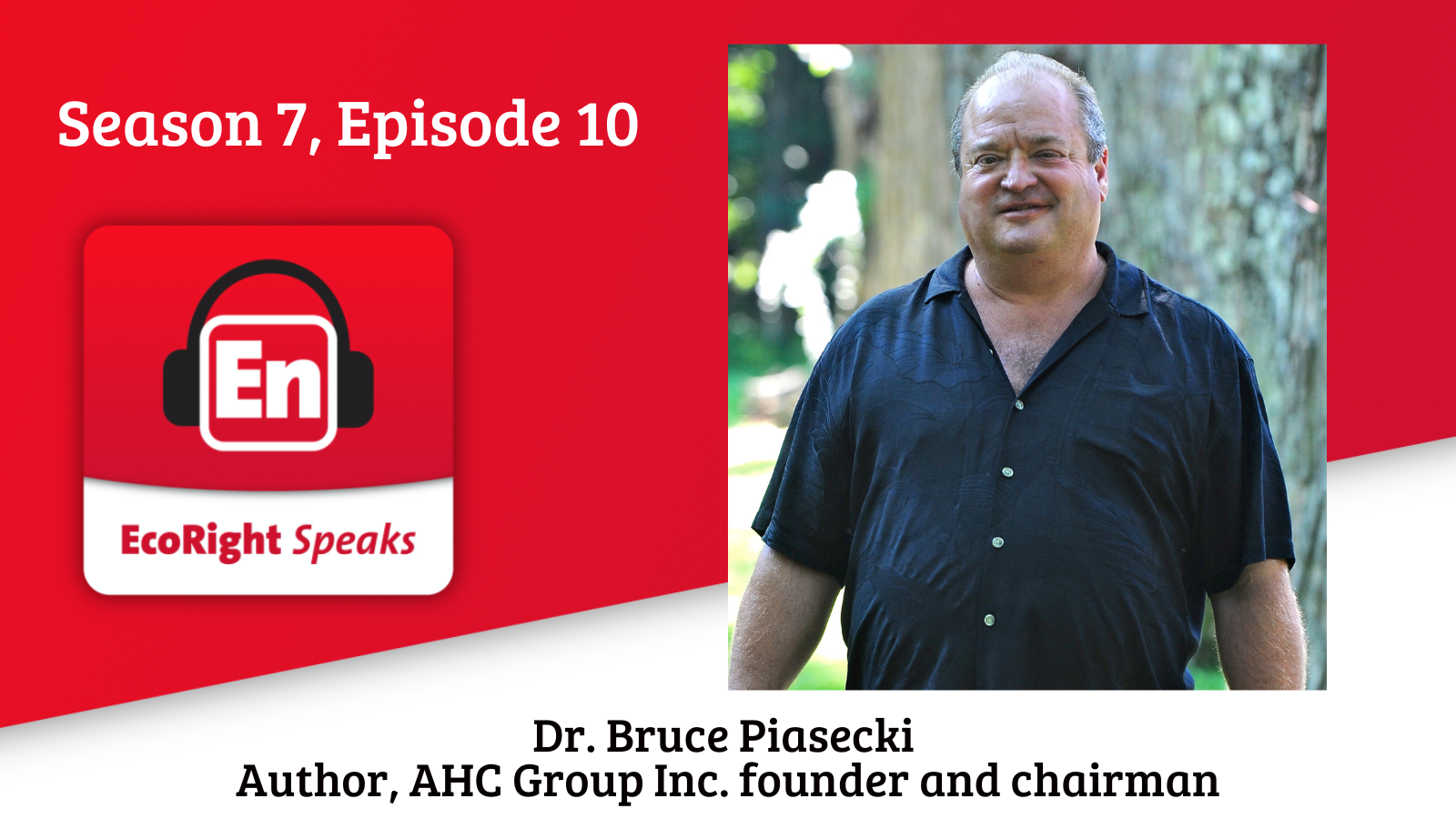 EcoRight Speaks, Season Seven, Episode Ten: bestselling author Bruce Piasecki
It's always great to talk to a fellow author, and as you will see, Dr. Bruce Piasecki and I had a lot to talk about, starting with his upcoming book,  Wealth and Climate Competitiveness, which will be on bookshelves in January 2024.
The founder and chair of a global management consulting firm, AHC Group, Inc., and a "New York Times" bestselling author of 19 books on shared value and the social response to capitalism, Dr. Piasecki comes to us via this season's most prolific guest booker, our friend and previous guest, Dr. Ed Maibach.
We talk about his book and the venn diagram between tech innovators, government, and the marketplace.
Coming up next week, my conversation with the founders and hosts of Green Tea Party Radio!
And if you are in the mood for another good listen, tune into Karly Matthews, Vice President of the American Conservation Coalition, featured in this interview with Living on Earth. (Click here)

Knock knock…
Who doesn't love a little climate humor?
If you're in need of levity, check out this video starring Rep. John Curtis as himself (and a few other characters). It's worth getting back on X (aka the platform previously known as Twitter) to see. (H/T to Angela Larck for sharing with me so I could share it with you.)
The Conservative Climate Caucus: proof that you can be pro-environment, pro-economy, pro-agriculture, and pro-energy independence all at once. As one of the largest caucuses in Congress, we're tackling climate extremism with policy solutions that benefit every American. pic.twitter.com/NM4lC719OZ

— Rep. John Curtis (@RepJohnCurtis) October 12, 2023
I am happy to have no plans this weekend! Did I just jinx myself? I hope not! Happy weekending to you and yours.