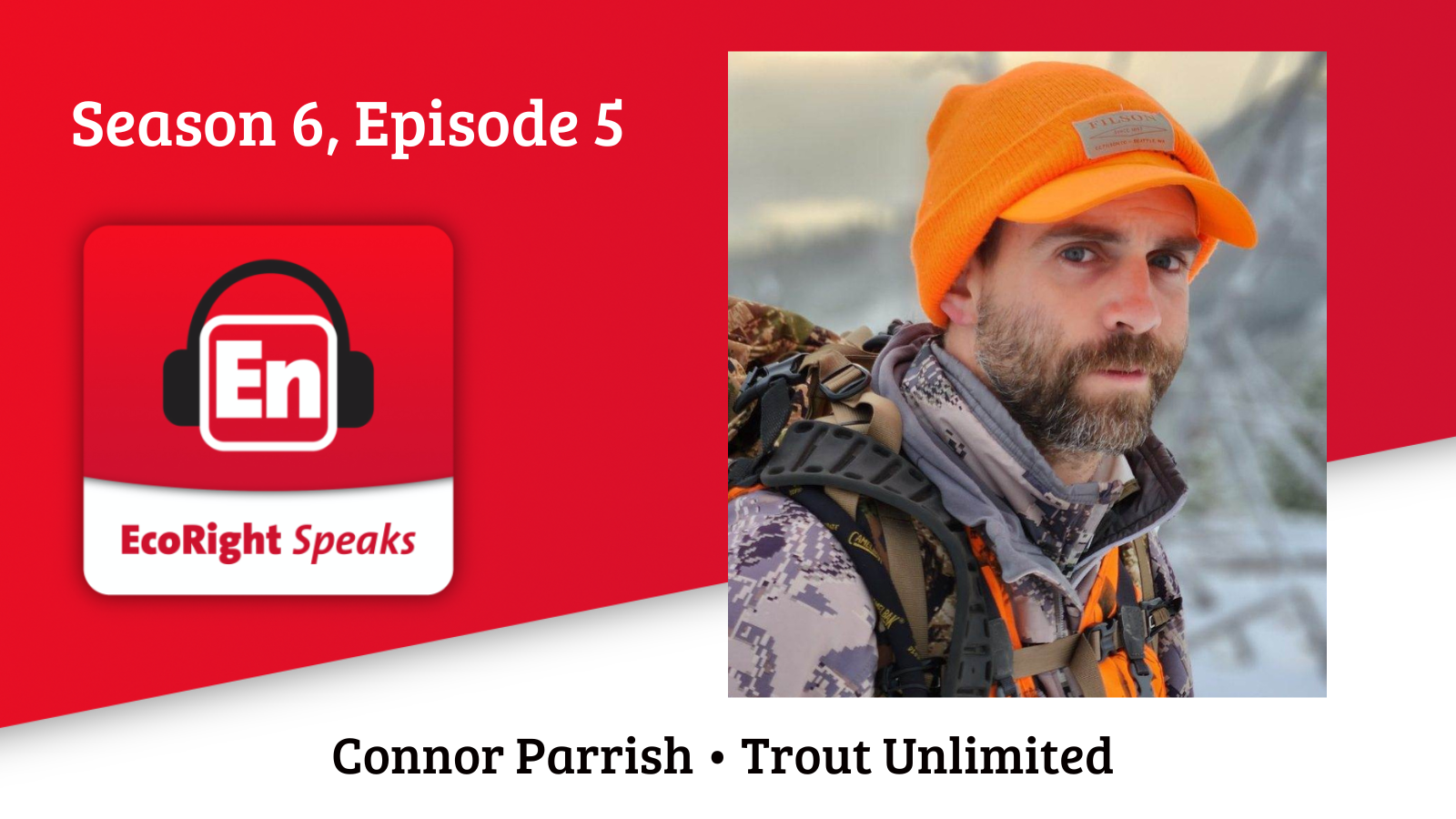 I am so excited for listeners to hear this week's episode!
Connor Parrish is an avid hunter and fisherman who lives in Southwest Montana and spends most of his free time in the woods or on the water.
He is a project manager for Trout Unlimited, based out of their Bozeman office focusing on habitat and water quality issues impacting the Gallatin Watershed's treasured trout fishery. Prior to joining Trout Unlimited, Connor spent 9 years working in the Pacific Northwest's Columbia River basin where he focused on fisheries research and habitat restoration for steelhead, salmon, and bull trout. He has a B.S. in Natural Resource Sciences and an MS in Biology with an emphasis in fisheries ecology.
Listeners, I think you're going to enjoy this episode!
And just for fun, I didn't find this profile about Connor until after we recorded, but I'm sort of obsessed with how he and his wife met. Read on!