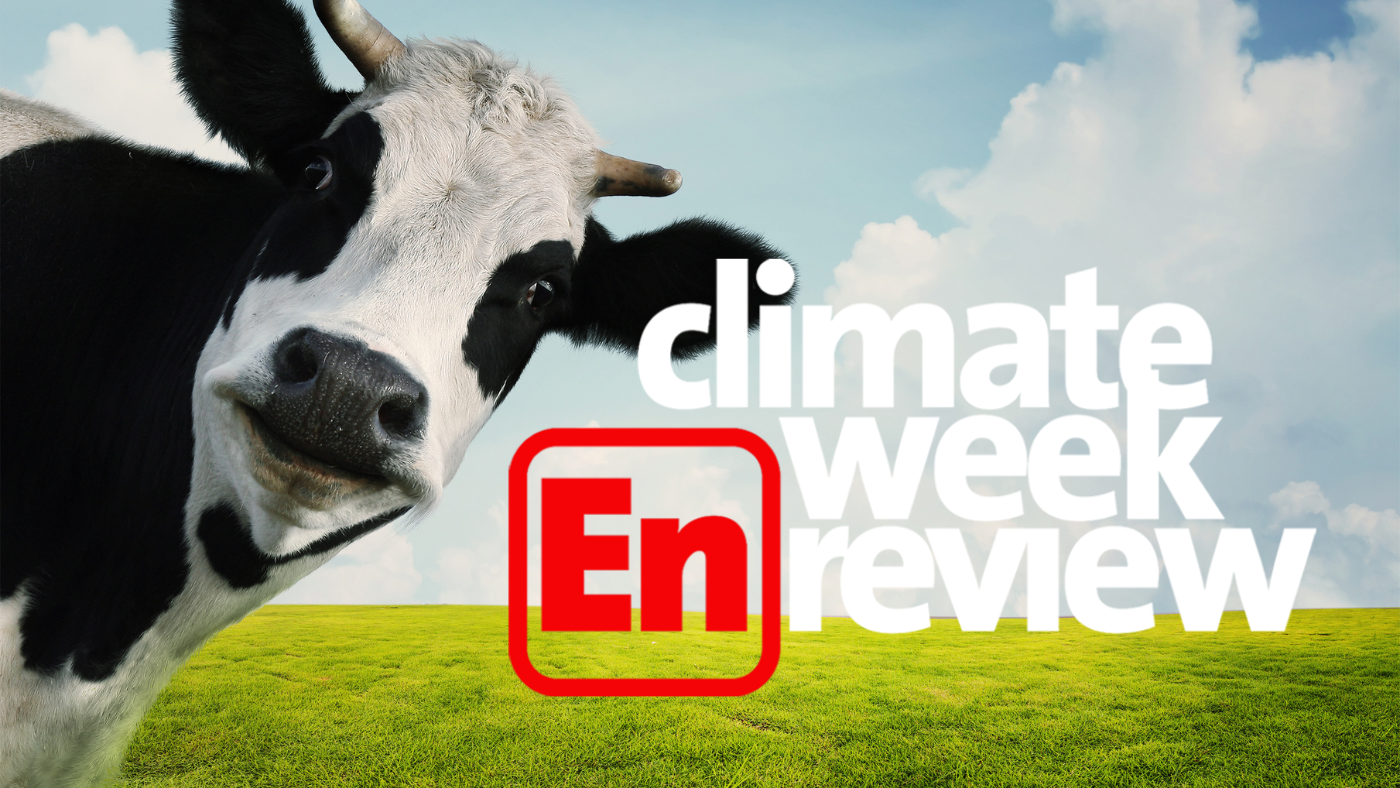 Holy cow, it's March!
Fun fact: Today would have been my great grandmother's 137th birthday. She lived to be 101, so she had a long and robust life. I was in high school when she died, so I knew her well and I still have some of her kitchen tools, like her rolling pin (it's so heavy and such great quality) and her well seasoned cast iron pans. I also have her 80-year old gas stove. Readers, it's been an honor to use it for the last 15 years, but I'm ready to make the switch to induction. Stay tuned for that journey—you know I'm going to share all the details!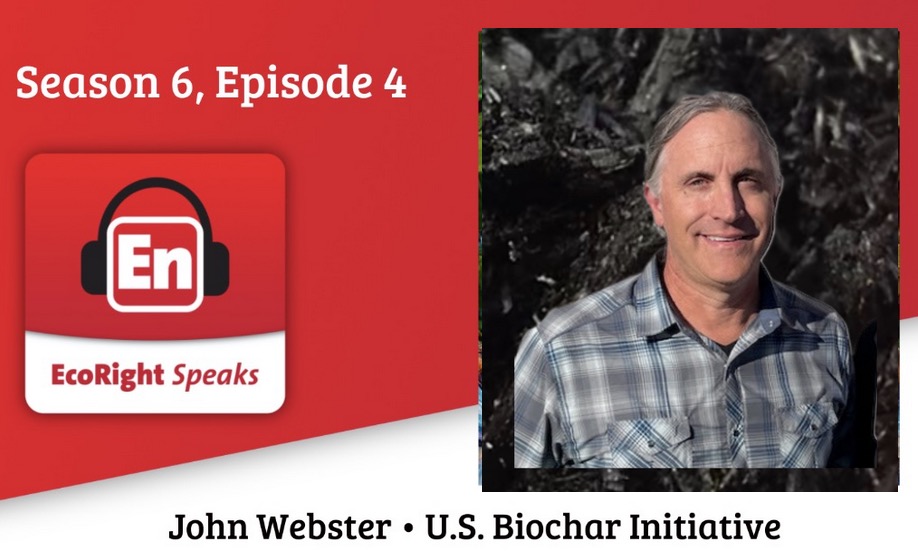 EcoRight Speaks, season six, episode four: John Webster, US Biochar Initiative
Get ready to learn about biochar!
This week's guest is John Webster, Director of Communications for the U.S. Biochar Initiative, a non-profit organization promoting the sustainable production and use of biochar through research, policy, technology and implementation. I thought I knew what biochar was before the conversation, but now I realize how much I did not know! I hope you learn as much listening as I did talking to John, who is also a long-time listener of the show.
If you want to learn more about biochar, you can check out these videos from the webinar series we talked about on the show: Part 1 and Part 2.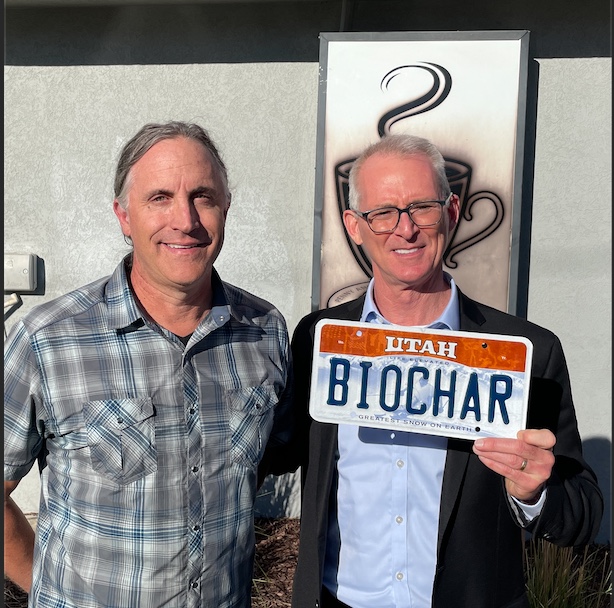 Coming up next week, my conversation with Connor Parrish of Trouts Unlimited!
This week's must read: Our EcoRight Leadership Council member Kyle McIntyre teamed up with fellow Montanans Alex Amonette and Hattie Hobart to write this Letter to the Editor: Conservative and moderate Montantans seeking solutions to greenhouse gas pollution.
From their piece:
Finally, we engage on this issue because we know that modern environmentalism can quickly lead to calls for big government and emotional pleas for pork-barrel politics that are focused on social issues rather than facts and data. But we can counter this trend by acknowledging the underlying issue and proposing direct, effective solutions. In doing so we can reframe environmentalism as stewardship and thereby preserve what has been entrusted to us, including our natural landscape, economic strength and personal liberties.
And another must read: Conservatives can lead on conservation and climate solutions (Washington Examiner) These four EcoRight co-authors—Benji Backer, Brian Yablonski, Drew Bond, and Jeff Kupfer—write: "…bipartisan, cooperative solutions to the environmental challenges we face are more durable because they are not contingent on one party controlling Congress or the White House — making them sustainable in the truest sense of the word. We can't afford to rely solely on the federal government for climate solutions, so any federal action on climate must prioritize the use of local knowledge from experts who work the land each and every day."
Collaboration must be the theme of the week!
🙌 🙌 🙌
Hey, I might actually garden this weekend. And by garden, I mean pull bamboo. Pro-tip: don't plant bamboo in your yard. Like, ever. Or future homeowners will spend years and years and hundreds of backbreaking hours trying to remove it.
That's it from me! Have a good one.