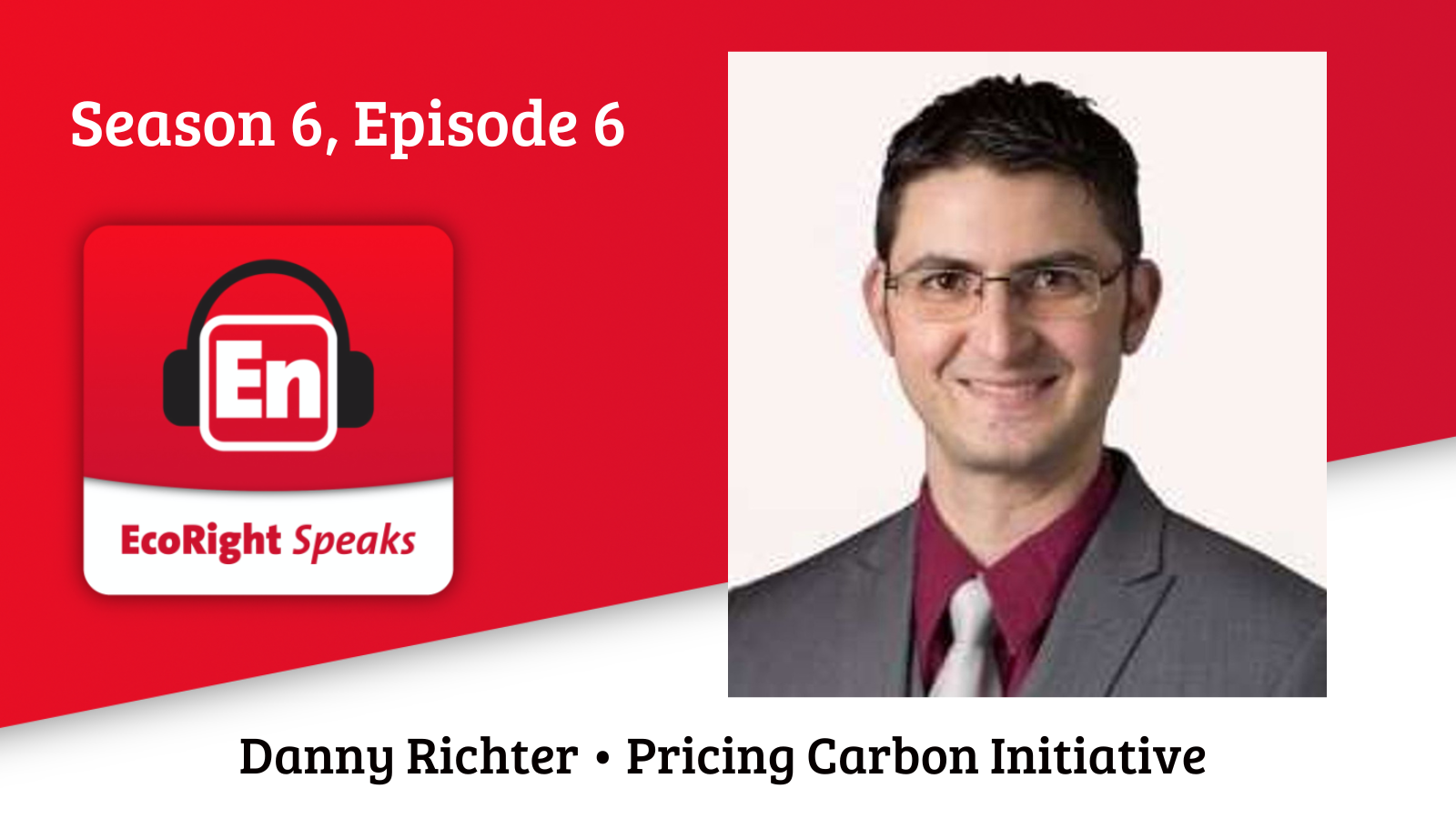 What a joy to talk to Danny Richter.
Now at the Pricing Carbon Initiative, Danny is someone we got to know during his days at the Citizens Climate Lobby. A strong advocate for pricing carbon, he's an effective communicator and convener.
I can't believe I'd never had a conversation with him!
But we changed all that and I look forward to your listening to the show!