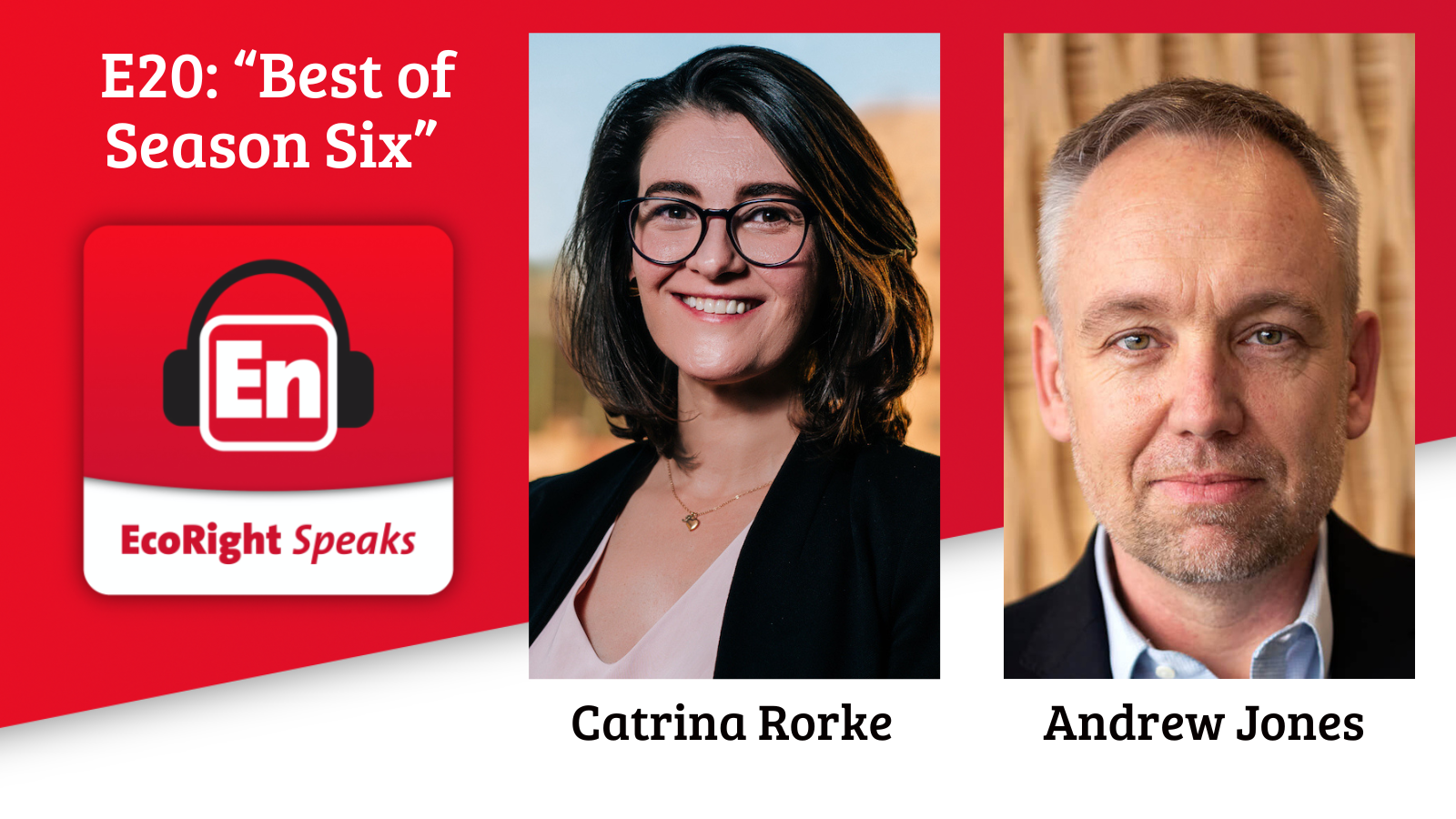 We made it!
Six seasons in the bag! What a ride it's been. We can't wait to see where the road takes us.
It's so hard to pick which clips to include… hopefully we are giving new listeners a taste of what to expect and regular listeners a trip down memory lane.
See you in early August for a new season!