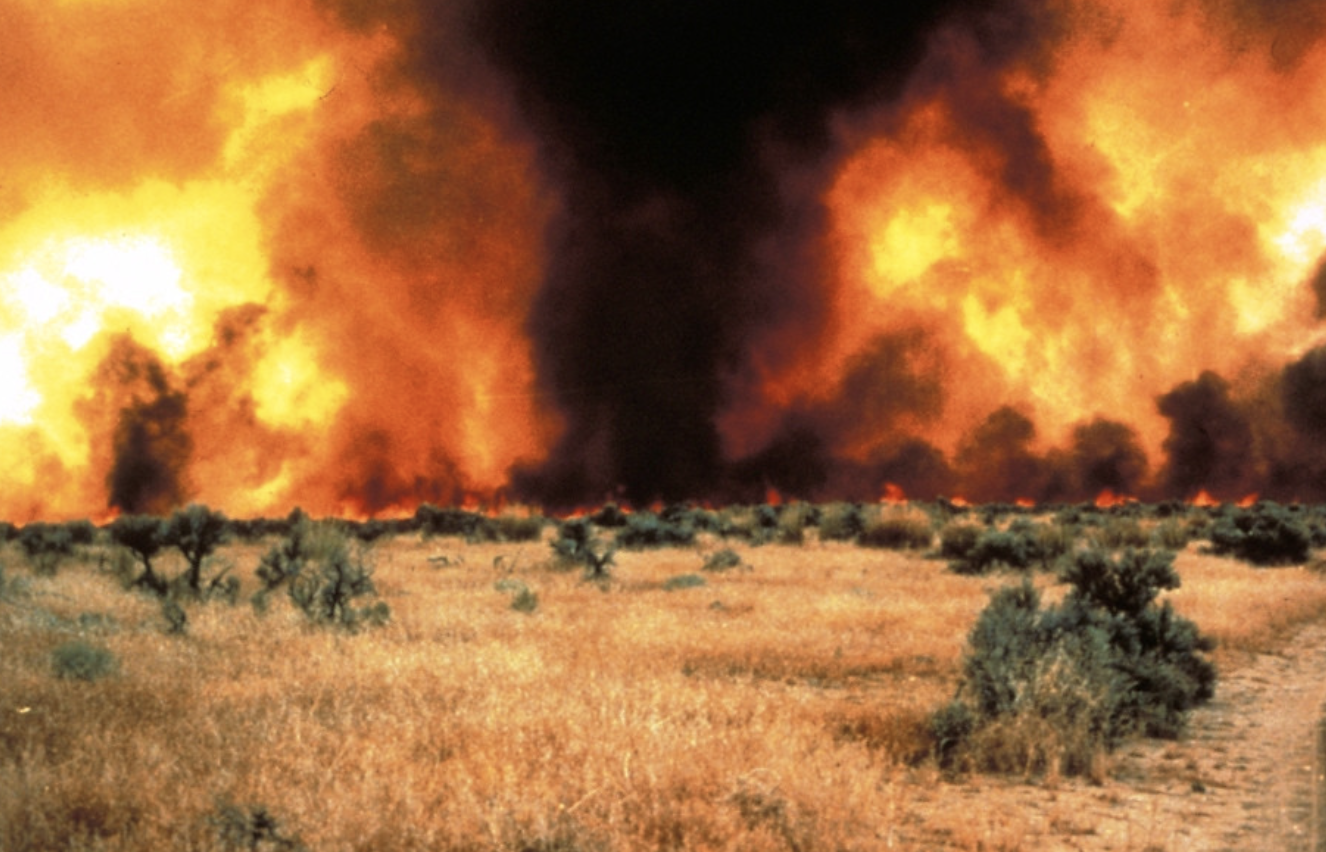 Faced with increased threat of wildfires that decimate Idaho forests, Governor Brad Little included in his state budget proposal adding $150 million for more firefighters and future firefighting costs.
"We talk about this a lot at the Western Governors' (Association)," said Little, a rancher, who chairs the group of 19 governors and leaders of three U.S. territories. "About the deterioration of the resilience of the forest because of climate change." The state has one of the worst wildfire season in 2021.
"The way we're managing our state lands is different than we did even 10 years ago," he noted.