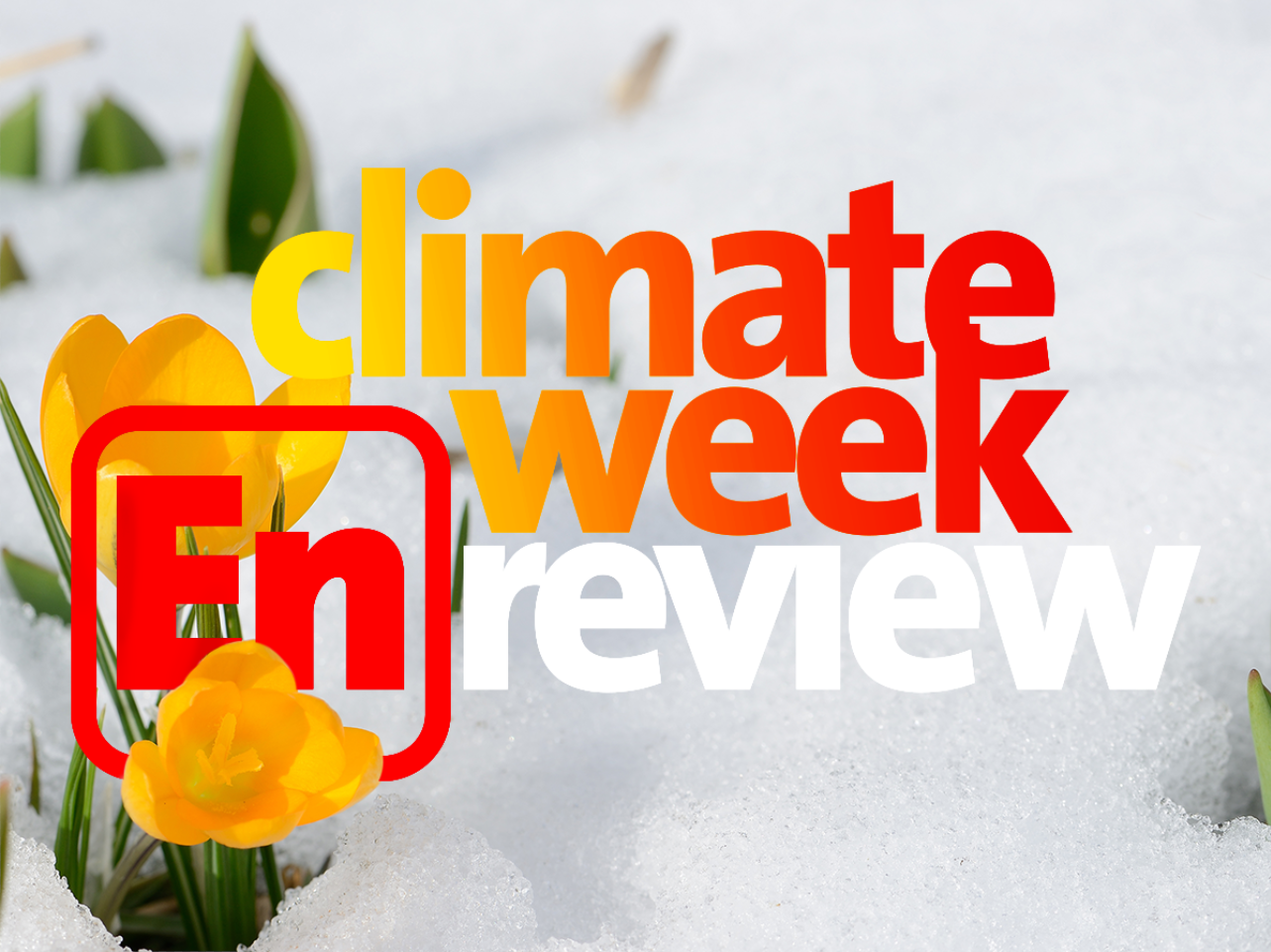 Welcome to 2022!
I hope your holidays were restful and rejuvenating. It's so good to have you back for another year of good times and climate conversations.
This week's must read: We have two reads for you as you wrap up your week. The first, sadly, is behind a paywall, but we will quote it as it came from our own Bob Inglis. In the Detroit News over the holidays, he wrote:
"It doesn't make sense for one country to take dramatic steps to reduce climate change-causing greenhouse gas emissions while the rest of the world keeps on polluting. This concept of "leakage" — that carbon emissions aren't localized so it takes a worldwide effort to make a difference — has made climate action complicated."
A carbon border adjustment "would both allow the U.S. to lead the world in addressing climate change without sacrificing our economywhile also compelling other countries to act."
If you want a copy of the pdf, let me know!
The other must read this week comes from Senator Kevin Cramer and former National Security Advisor H.R. McMaster, who co-authored Use Climate and Trade Policy to Counter Putin's Playbook for the periodical Foreign Policy.
"A bold U.S.-EU climate and trade initiative would not only benefit U.S. energy producers, but also recognize U.S. leadership in reducing emissions in a way that does not jeopardize energy security and economic growth," the write. "It is a solution that allows free and open societies to counter Russian coercion. Combined with Western innovation in renewable energy, advanced nuclear power, and hydrogen, this initiative could also be a model inspiring dramatic reductions in emissions and new ways to counter bad actors all around the world."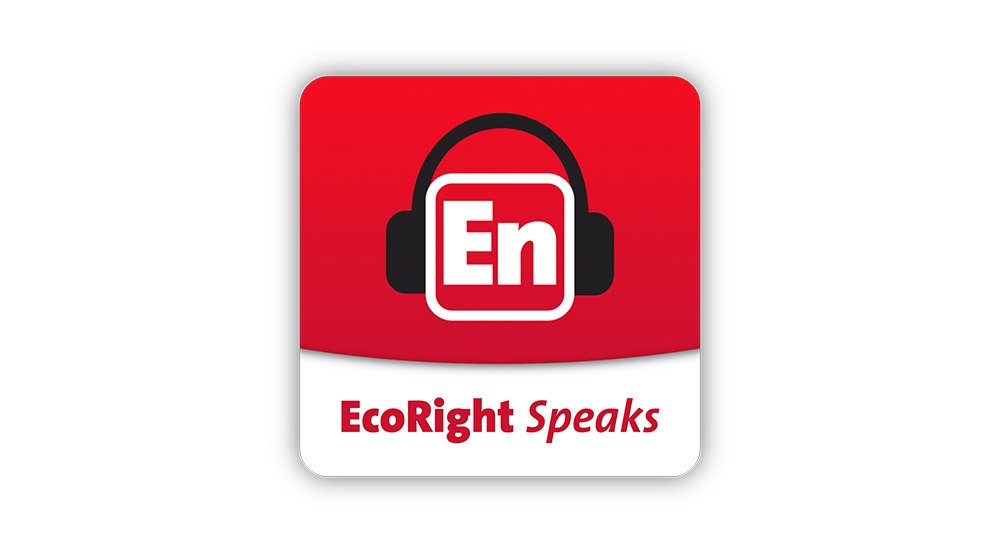 Mark your calendars: EcoRight Speaks, season four premiere
We are ready to come at you with season four of the EcoRight Speaks. On February 1, 2022 we will drop our first episode, featuring former Kansas Senator and Governor, Sam Brownback. We cover a number of important topics with the former ambassador that you won't want to miss.
Other season four guests will include climate scientist Katharine Hayhoe, American Conservation Coalition's Quill Robinson, Members of Congress—and more!
For fun, here I am with Katharine in December at her book reading in the Blue Ridge Mountains of Virginia. (I highly recommend Saving Us, her latest book, linked here to my favorite local bookshop.)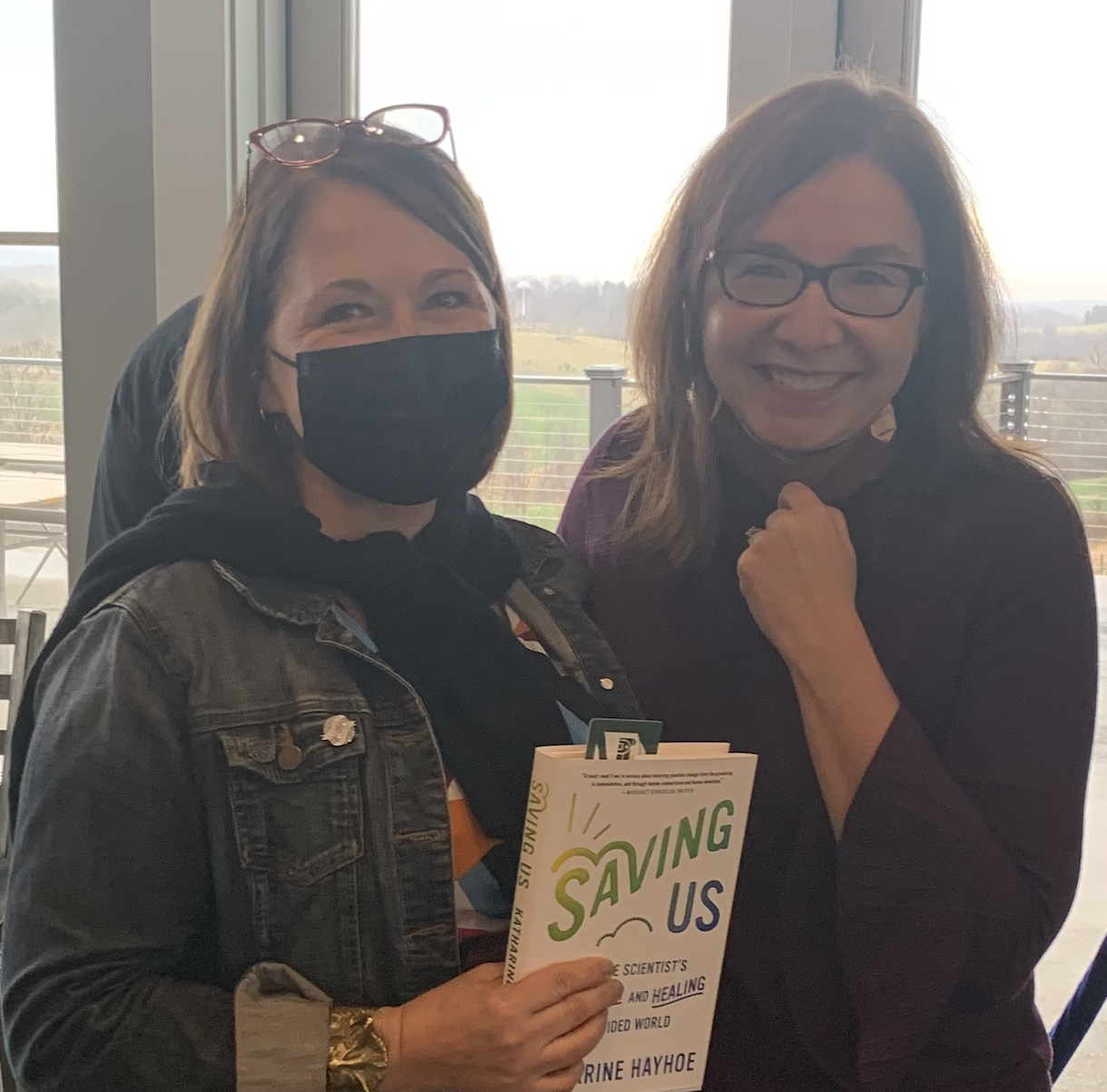 As we bid 2021 farewell, here are some weather/climate stats on the year:
2021 was the fifth warmest year on record but it looks like December will go down as the warmest December. (Isn't there a Christmas song about that?)
More than 40 percent of Americans live in a county that endured climate-related extreme weather in 2021.
More than 80 percent of Americans experienced a heat wave last year.
21 of the 22 hottest years has been since 2000 and the world's ten warmest have come since 2005.
On that cheery note, stay warm and safe and see you next week!