A compilation of news from the EcoRight. 
Come here for the latest climate news from lawmakers, thought leaders, and rising voices in the EcoRight. Federal, state, and local issues and events are covered, and we feature commentary from EcoRight allies.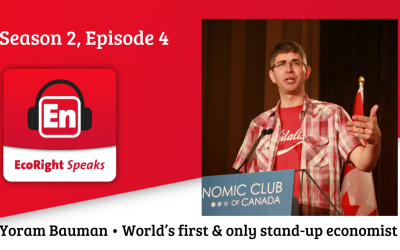 This was a fun episode to record. It's not everyday that one gets to talk to a stand-up economist. That is, an economist who is also a comedian. Cue: Yoram Bauman. I got to know Yoram's reputation...
read more