A compilation of news from the EcoRight. 
Come here for the latest climate news from lawmakers, thought leaders, and rising voices in the EcoRight. Federal, state, and local issues and events are covered, and we feature commentary from EcoRight allies.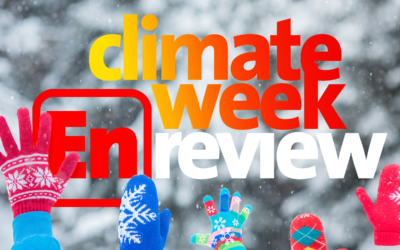 Hello, readers and welcome back! I hope you survived climate conversations over Thanksgiving dinner and that your pies came out better than mine. If you bookmarked the caramel apple pie recipe Wen...
read more