A compilation of news from the EcoRight. 
Come here for the latest climate news from lawmakers, thought leaders, and rising voices in the EcoRight. Federal, state, and local issues and events are covered, and we feature commentary from EcoRight allies.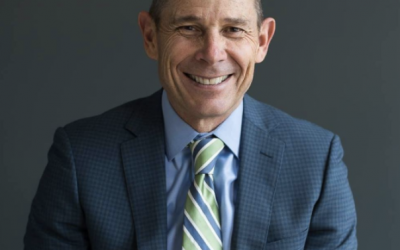 Utah's Rep. John Curtis, who represents the youngest district in the U.S., addressed the Sutherland Institute on Monday, delivering a virtual address titled: Confessions of a Climate Conservative....
read more