A compilation of news from the EcoRight. 
Come here for the latest climate news from lawmakers, thought leaders, and rising voices in the EcoRight. Federal, state, and local issues and events are covered, and we feature commentary from EcoRight allies.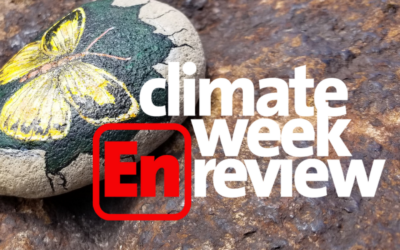 TGIF... are the weeks getting longer? Sometimes it feels like they are. On the other hand, time is flying, with my younger son about to graduate in just two weeks (!!!). Good thing the EcoRight is...
read more