A compilation of news from the EcoRight. 
Come here for the latest climate news from lawmakers, thought leaders, and rising voices in the EcoRight. Federal, state, and local issues and events are covered, and we feature commentary from EcoRight allies.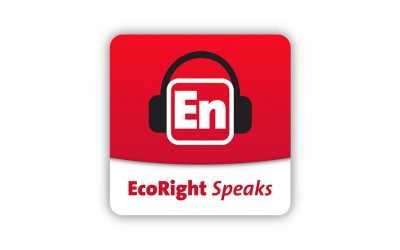 Welcome back, readers and listeners. This week's guest is Mark Fleming, the President & CEO of Conservatives for Clean Energy, a Raleigh, NC-based organization that works to educate opinion...
read more