A compilation of news from the EcoRight. 
Come here for the latest climate news from lawmakers, thought leaders, and rising voices in the EcoRight. Federal, state, and local issues and events are covered, and we feature commentary from EcoRight allies.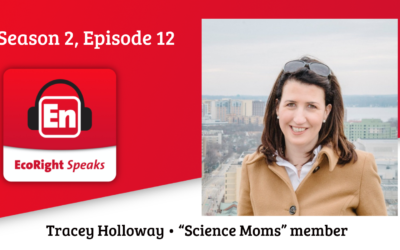 Dr. Tracey Holloway is a joy. A scientist before she was a mom, her work has taken on new meaning, particularly after a year spent helping her middle schooler with virtual school and homework. She...
read more