A compilation of news from the EcoRight. 
Come here for the latest climate news from lawmakers, thought leaders, and rising voices in the EcoRight. Federal, state, and local issues and events are covered, and we feature commentary from EcoRight allies.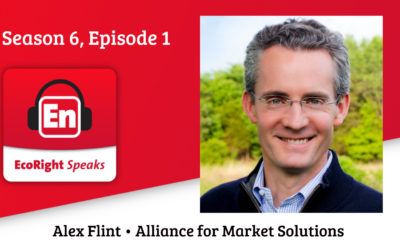 And we are back... welcome to the sixth season of the EcoRight Speaks. For our kick off episode, it seemed only fitting that we talk to the EcoRighter with a finger on the pulse of all the energy...
read more