A compilation of news from the EcoRight. 
Come here for the latest climate news from lawmakers, thought leaders, and rising voices in the EcoRight. Federal, state, and local issues and events are covered, and we feature commentary from EcoRight allies.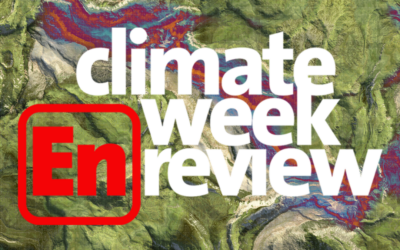 Happy Friday the 13th! And a belated happy birthday to our very own Bob Inglis, who celebrated another turn around the sun earlier this week! This week's must read: First it was coffee. Then...
read more