A compilation of news from the EcoRight. 
Come here for the latest climate news from lawmakers, thought leaders, and rising voices in the EcoRight. Federal, state, and local issues and events are covered, and we feature commentary from EcoRight allies.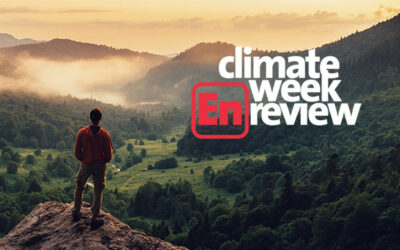 Hello and happy Friday. As always, I'm glad to be with you, sharing the universe of news from the EcoRight. This week's must read, from our own Bob Inglis and published in The Hill: Let free...
read more