We amplify EcoRight voices.
EcoRight voices are much needed to provide a counter to the volume of the Environmental Left. Our programs nurture EcoRight leaders in our community and empower them to spread the word that conservatives care about climate change.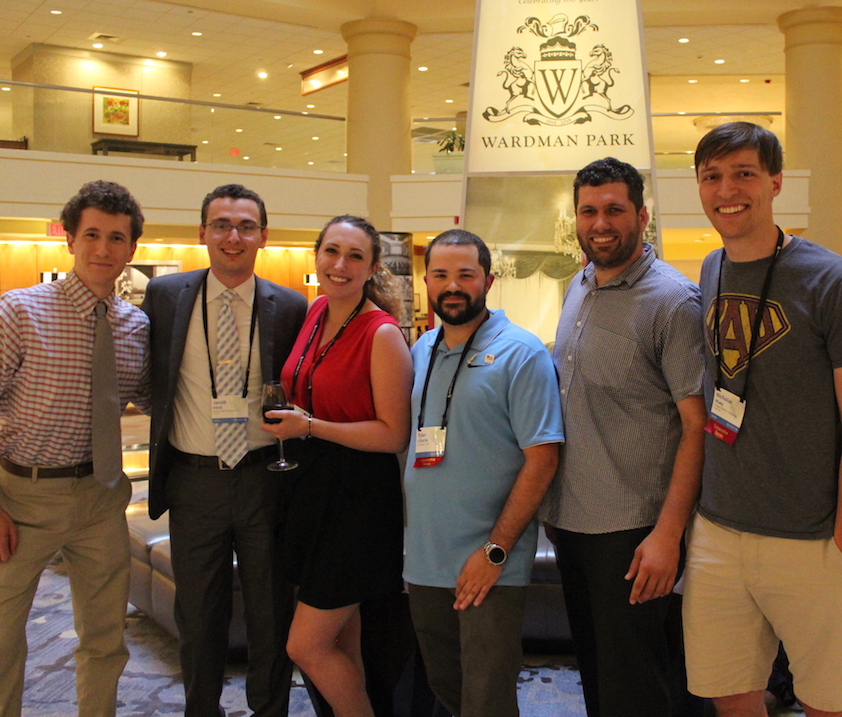 Our Spokespeople come from across the country and span ideology, age, and life experience. The common thread: they support EcoRight solutions to climate change. They write opinion editorials and letters to the editor; speak on podcasts; are interviewed by print and TV news outlets; and help us with on-the-ground organization when we schedule an event in their region.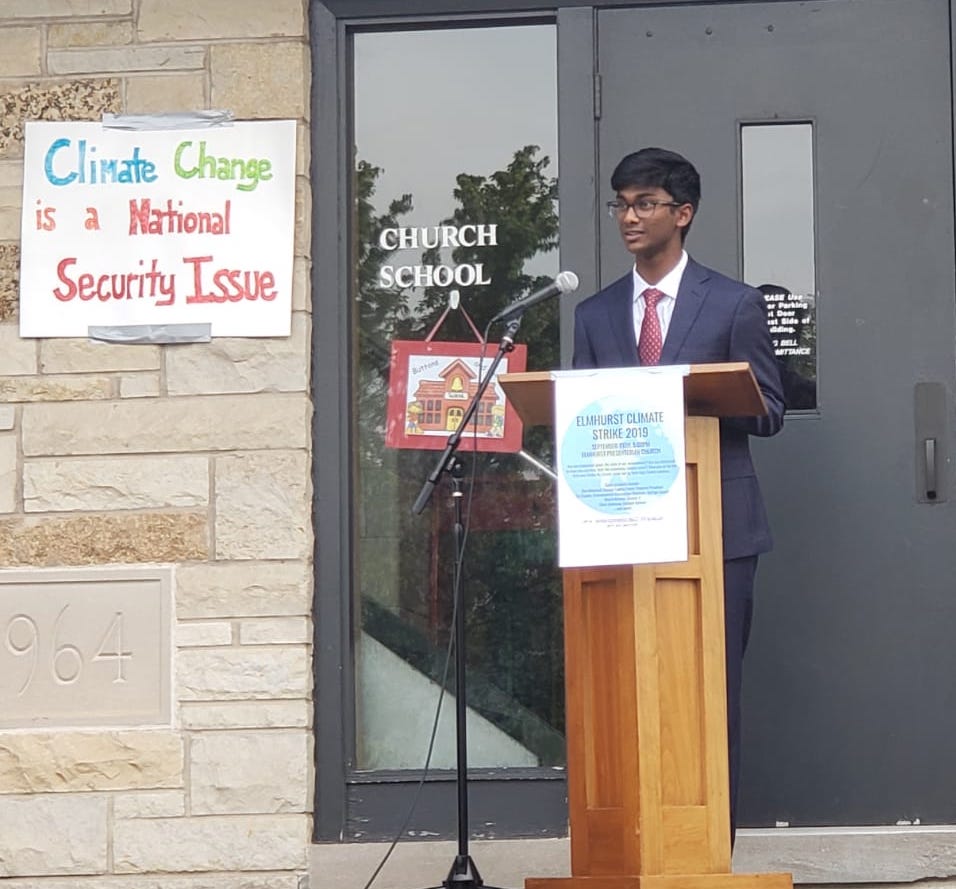 Over the course of the school year, our County Youth Chairs wrote opinion editorials, engaged on social media, organized events with their peers, and invited Bob to speak to their schools.