3 Questions for the EcoRight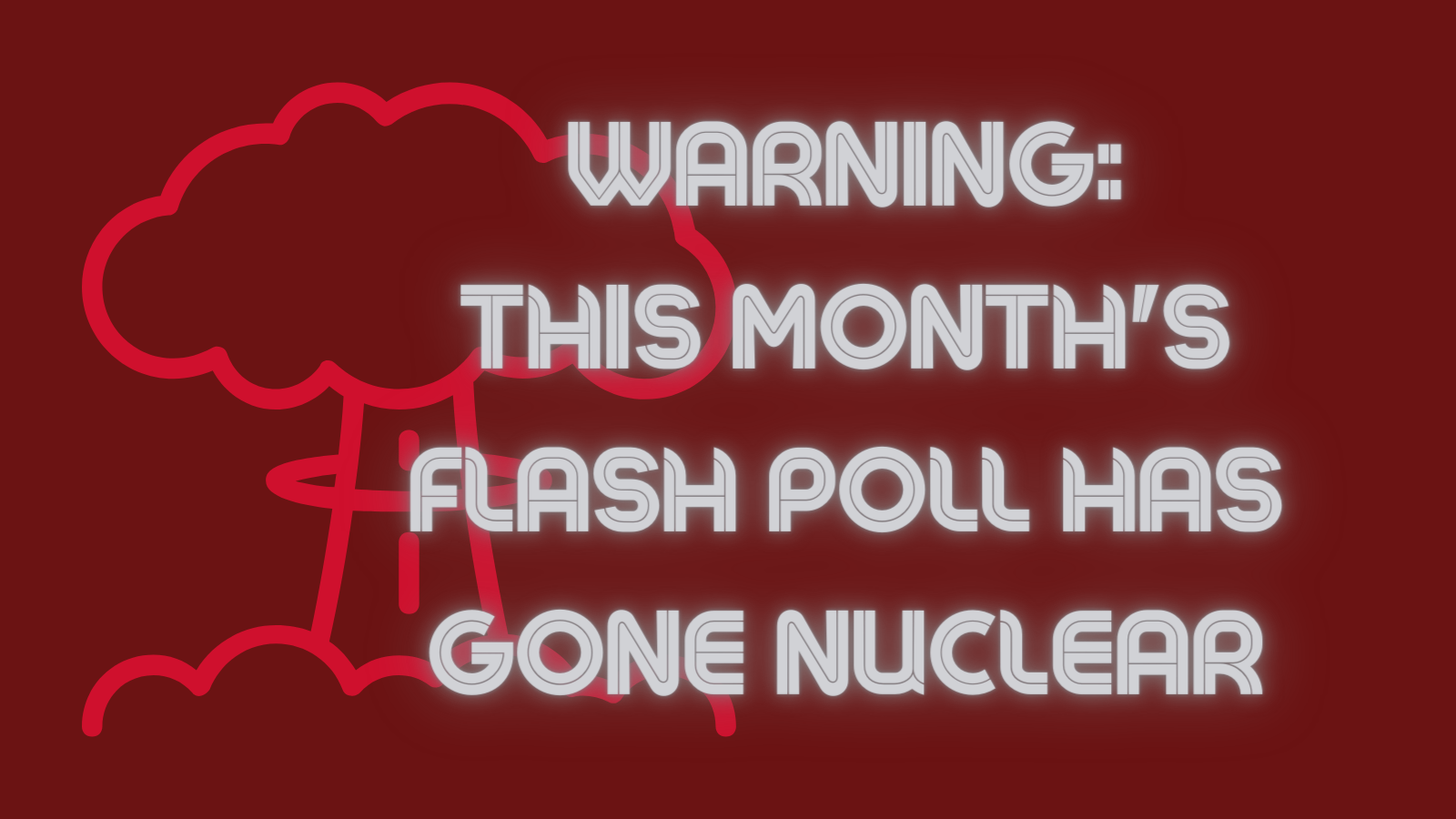 Each month, republicEn asks our members 3 questions to learn about the EcoRight community.
This month, it appears everyone is going nuclear. Or at least, we hear the word often within the EcoRight community. Sean D. in Kansas is the brainchild for June's poll, writing that he is "interested in what people think about clean, renewable nuclear energy." 
Can't wait for poll results? Don't have a meltdown! Our recent EcoRight Speaks podcast episode with Florida Congressman Byron Donalds features his support for nuclear energy. Give it a listen. Or… read our Meet the EcoRight interview with Cyndi Berck from California to see her viewpoint on the topic.
Thank you for your input!