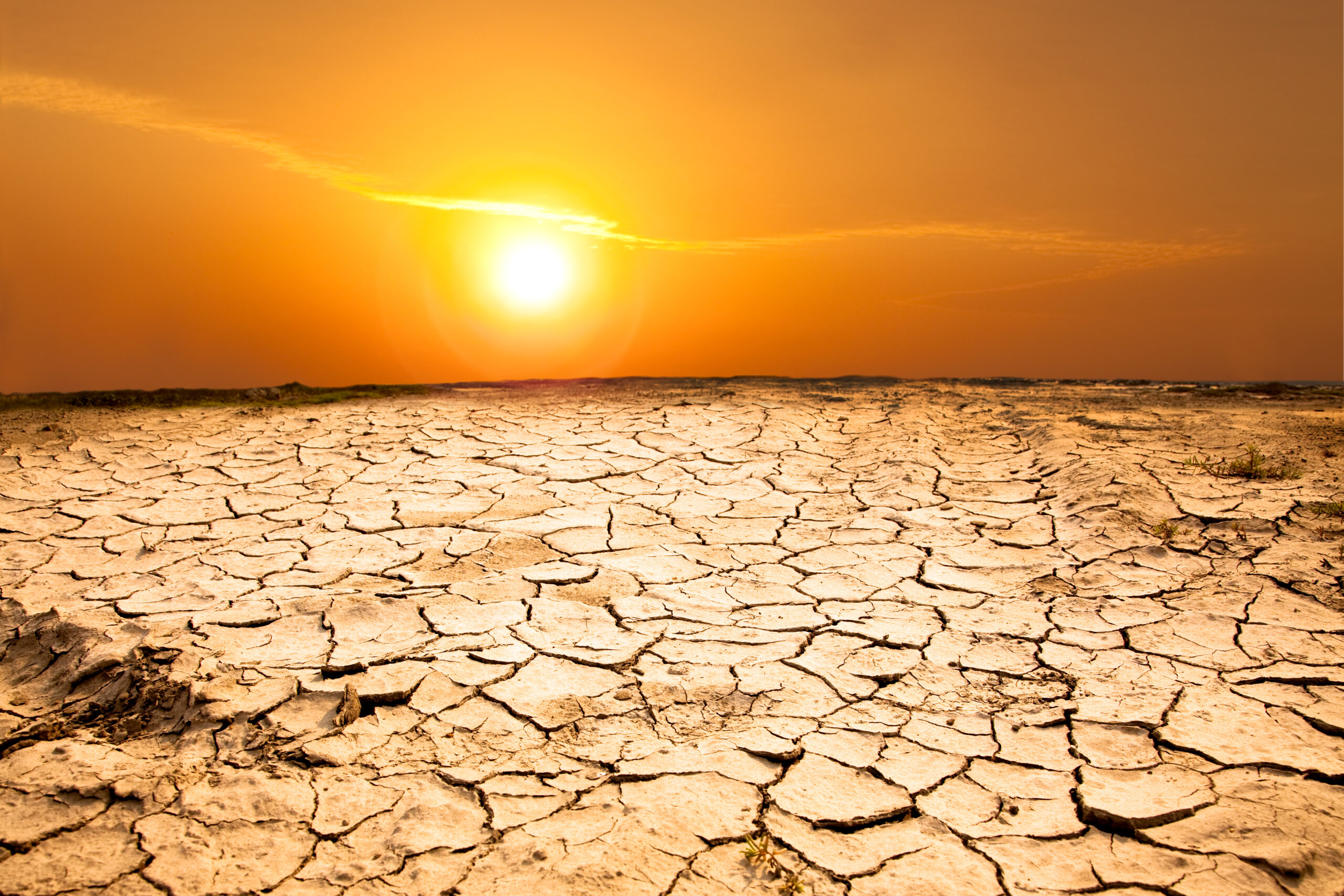 The latest report from the Intergovernmental Panel on Climate Change (IPCC) is out—and it's message is not good. The world is moving closer to a temperature threshold with catastrophic  consequences unless major emitting nations make deep emissions cuts in the coming decades.
"These latest IPCC conclusions couldn't speak any louder. It's clear we're all in the same boat – facing a challenge that will affect every one of us within our lifetimes, not to mention future generations and most other life on Earth," said Dr. Katharine Hayhoe, climate scientist and friend of republicEn.org. She currently serves as chief scientist for the conservation group, The Nature Conservancy.
"We worry that those who are already reluctant to support policies to reduce or adapt to future warming will respond to the report by claiming climate change cannot be solved and that climate policies are futile," said Alex Flint, the executive director of Alliance for Market Solutions. "It is going to get warmer, and the seas will rise. But we should not resign ourselves to our worst future."
Key findings of the report include:
Each of the last four decades has been successively warmer than any decade that preceded it since 1850.

In 2019, atmospheric CO2 concentrations were higher than at any time in at least 2 million years.
Global surface temperature has increased faster since 1970 than in any other 50-year period over at least the last 2000 years.
Global mean sea level has risen faster since 1900 than over any preceding century in at least the last 3000 years.
Human-induced climate change is already affecting many weather and climate extremes in every region across the globe. 
From our Executive Director, Bob Inglis: "No matter how many years you've been smoking, doctors will tell you to stop. We've been smoking the planet. The climate doctors are telling us that we need to stop. Even if some of the damage is baked-in, we can still avoid the worst of it, if we get cracking."