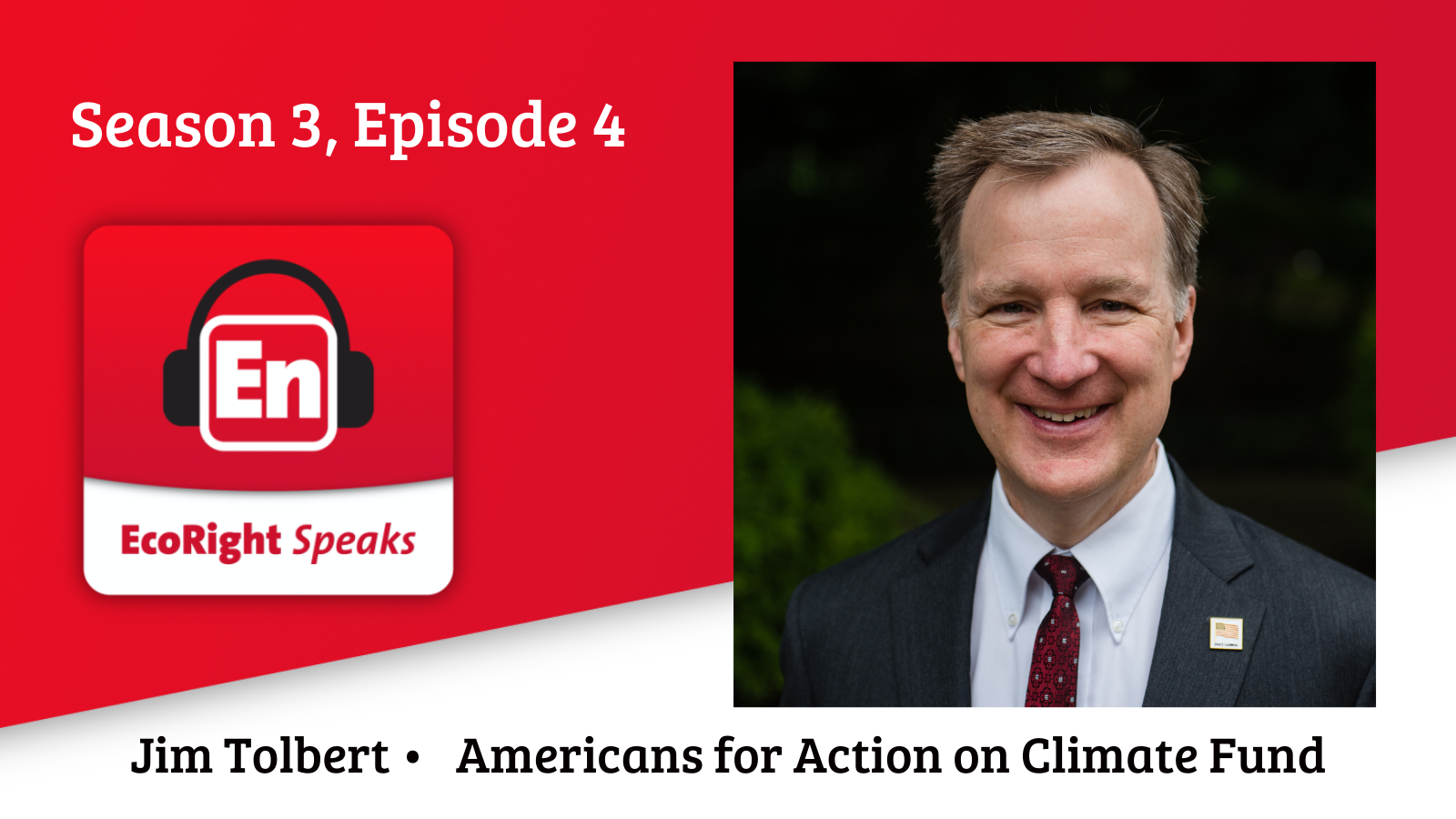 For this week's episode, we welcome back a friend of the pod, friend of republicEn.org, member of our spokesperson team, Jim Tolbert. He's got a new project he's focused on, the Americans for Action on Climate Fund, a political action committee whose mission is to support state and federal lawmakers taking meaningful steps on climate change.
He tells us what inspired him to make this move to the fundraising side of advocacy and why constituent outreach to lawmakers is important.
We also sneak in a little infrastructure week talk.
Take a listen!