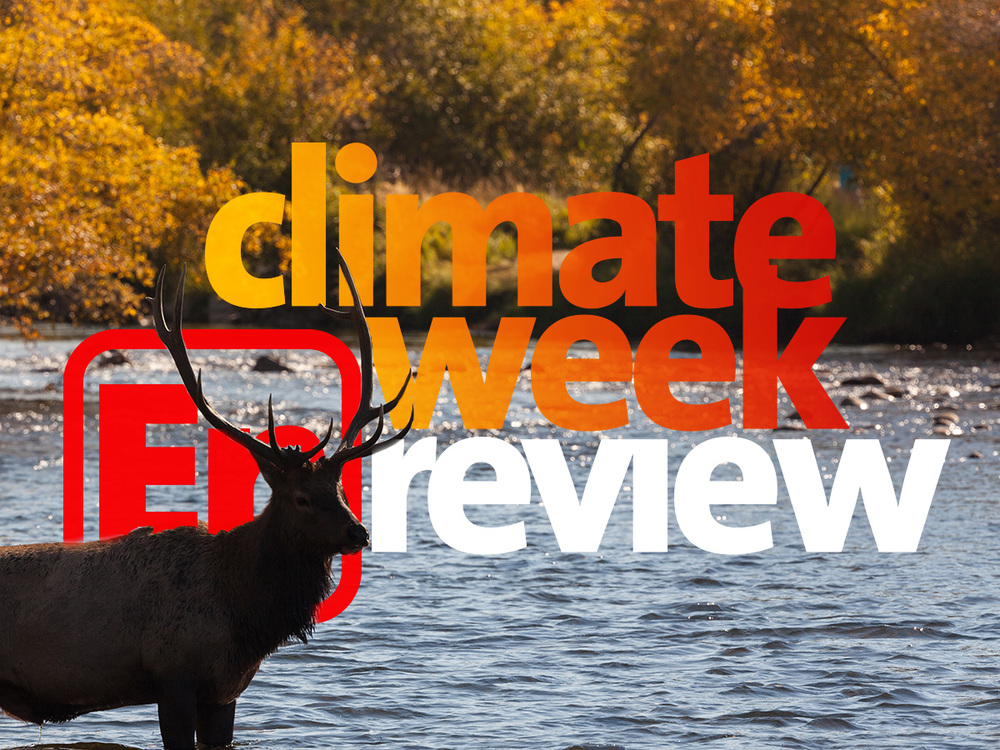 Happy Friday and welcome to August. I don't know where the summer is going, but I do hope it keeps moving fast, driving us toward the best season of all, fall.
🍁🍁🍁
This week's must read: This letter to the editor from Utah (of course it's from Utah) struck me. 
We must be good shepherds of the earth (Salt Lake Tribune) "The Salt Lake Valley has been experiencing unusual levels of drought, smoky air and high temperatures this summer," writes Utahn Georgia Platts. "All are early signs of climate change. If we do nothing about the problem, heat waves, fire and drought will become even more common, destroying property and lives. But we can do something! Put a federal price on carbon."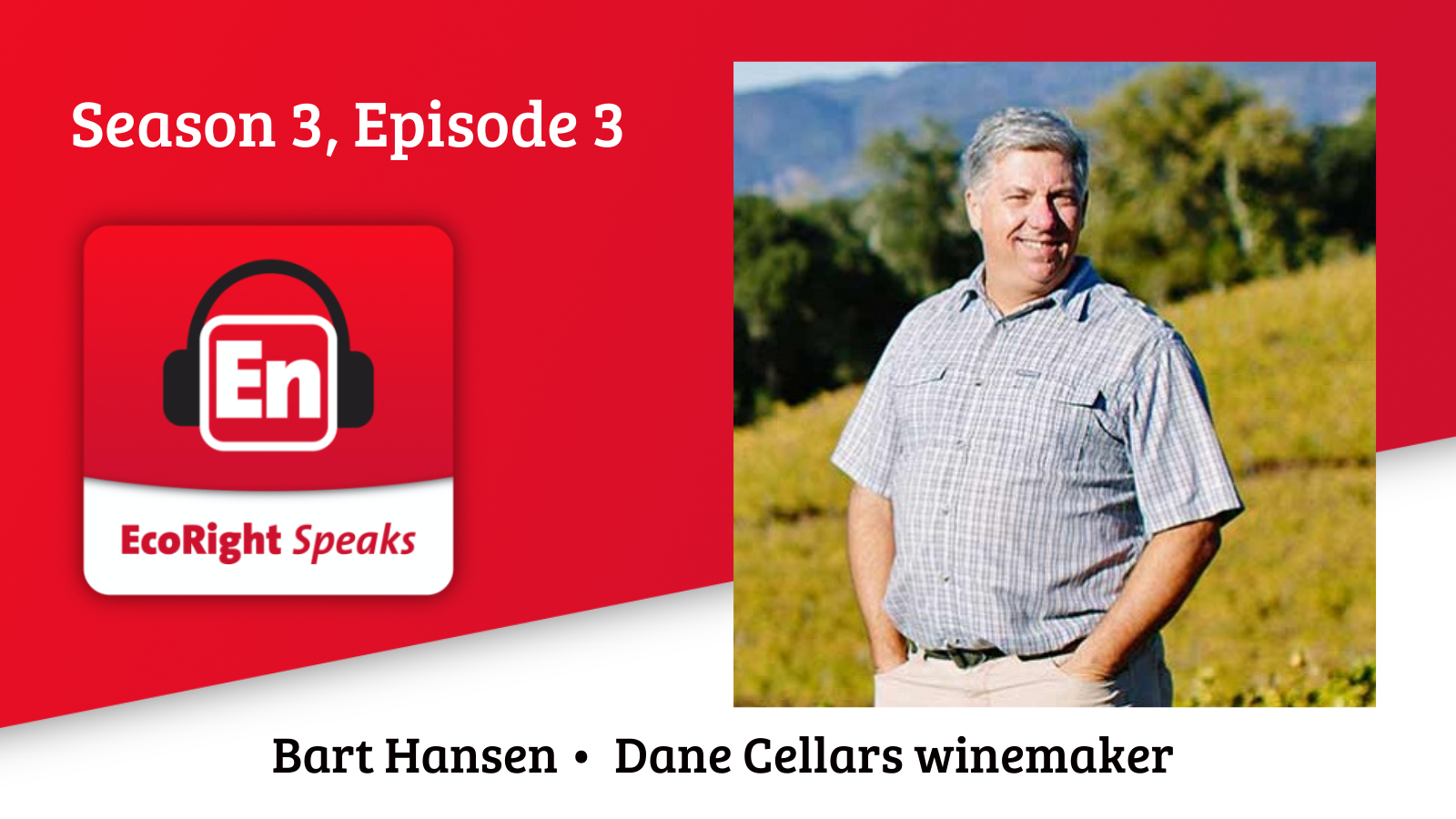 EcoRight Speaks, season 3, episode 3: You don't have to love or know about wine to appreciate this week's guest. Bart Hansen is the founder and owner of Dane Cellars, a winery in Sonoma Valley, California. With a lifelong passion for fine wine, Bart became a winemaker early on in his career. Then in 2007 he and his wife opened their own place where they make delicious bordeaux-inspired wines. He has his own podcast, the Wine Makers, if you want to hear more about his work.
Delicious wines aside, I asked Bart to be on the show because, in the spirit of our episode with Idaho farmer Cori Wittman, I wanted to showcase someone who lives, breathes, and works the land, as well as to show how climate change can impact some of our favorite treats in life. (Spoiler alert: it's not just wine that is imperiled… someday we'll talk about climate impacts on coffee beans.)
Open a bottle (haha) and take a listen:
Stay tuned next week for my conversation with carbon pricing advocate and dear friend of republicEn.org, Jim Tolbert, who is going to share why he was inspired to co-found a fundraising PAC for lawmakers taking meaningful climate action.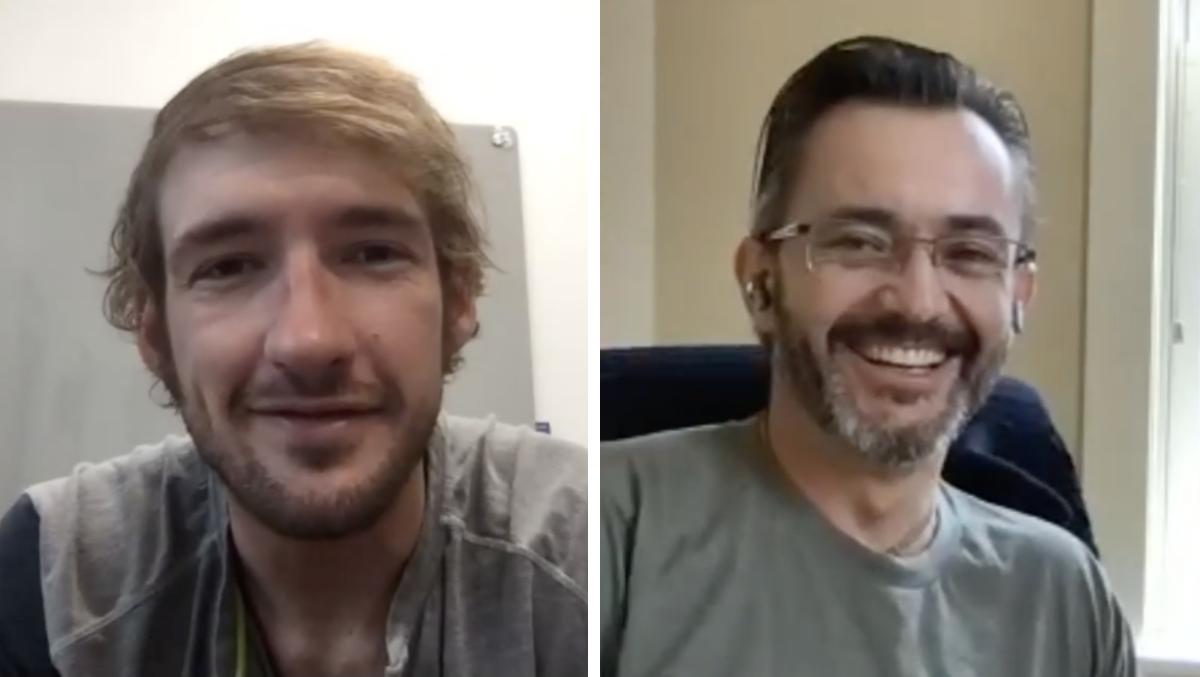 ICYMI: Protect the Snow Webinar
Here's your chance to catch this week's webinar, featuring military veteran and professional snowboarder Josh Jesperson in conversation with Mario Molina, executive director of Protect our Winters. They discuss the changing winter outdoor economy, Josh's work transitioning veterans into jobs in the outdoor economy, and how easy it is to call your Member of Congress (including offering a unique way to do it).
Welcome aboard: Our Spokesperson Team is growing. We are happy to add Duke University student and North Carolinian Justin Williams to the team. He started off as our summer intern and we are happy he wants to continue "standing up to preserve America's beautiful environment."
Best Tweet: Our EcoRight ally Joseph Majkut has a great Twitter feed that you should follow. This tweet is my new favorite talking point about the Infrastructure bill coming together in the U.S. Senate.
CBO estimates that the bipartisan infrastructure bill increases the deficit by $256 billion for ten years. They could cover that with carbon tax around $7 per ton. Just sayin'

— Joseph Majkut (@JosephMajkut) August 5, 2021
And that's it for me. See you next week.