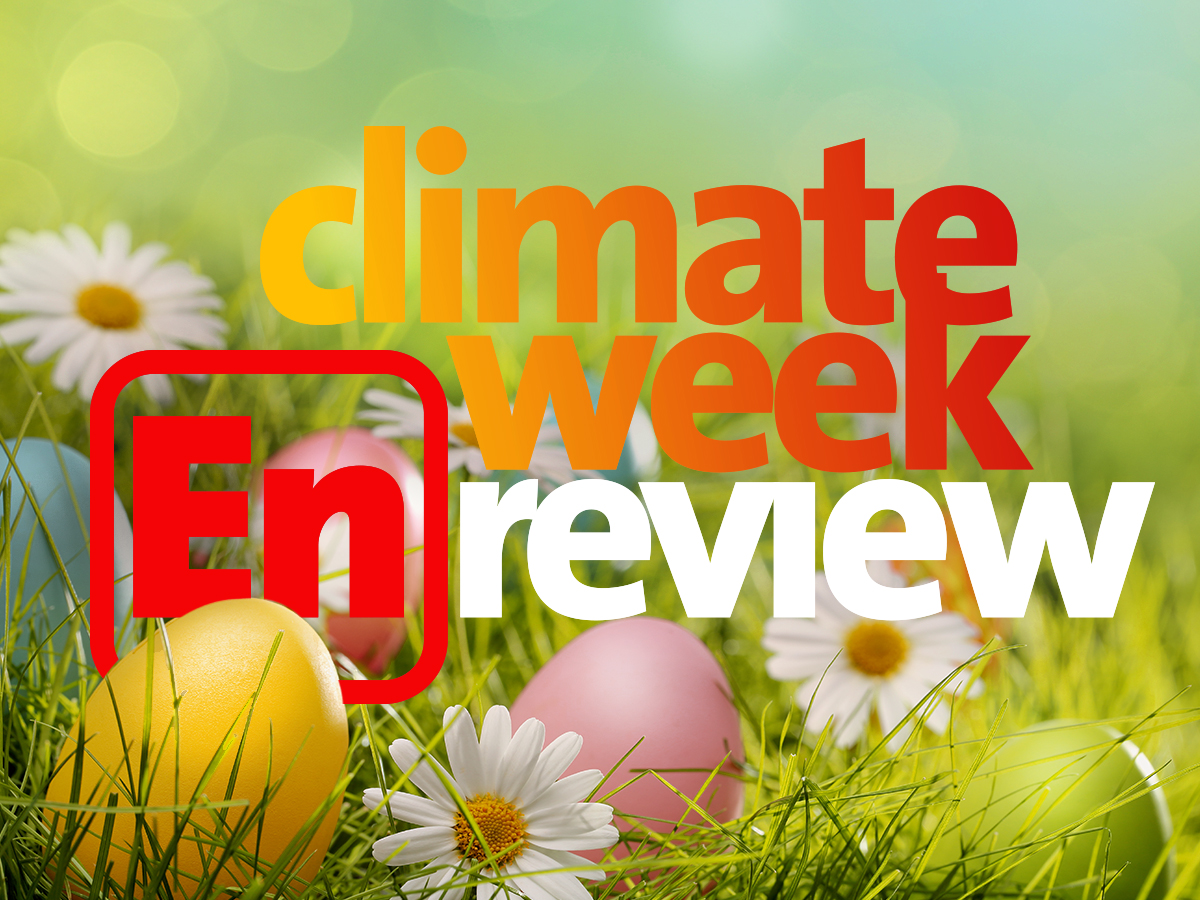 Hello! Happy Friday! Happy Easter! Happy Passover! By the way, what's the consensus on deviled eggs? They are really my favorite part of an Easter feast but I just learned that most of my friends hate them. I'm astonished… is this common? Where do you fall? Do tell.
Okay, on to the news!
This week's must read: Mobilizing Young Conservatives to Act on Climate Change (Tufts Now)
Our friend and ally, George Behrakis, president of Young Conservatives for Carbon Dividends, is profiled in this article.
"When paired with dividends and a regulatory rollback, this sort of policy framework strongly aligns with longstanding conservative principles of using the market instead of government regulations, and not growing the scope of government with a new revenue stream," Behrakis says of the carbon dividend plan his organization advocates. "Quite a bit of economic research demonstrates how carbon pricing, especially when paired with a rebate program, would be good for economic growth, investment, household incomes, jobs, and U.S. manufacturing." 
Be sure to read the whole article to find out what else George has to say!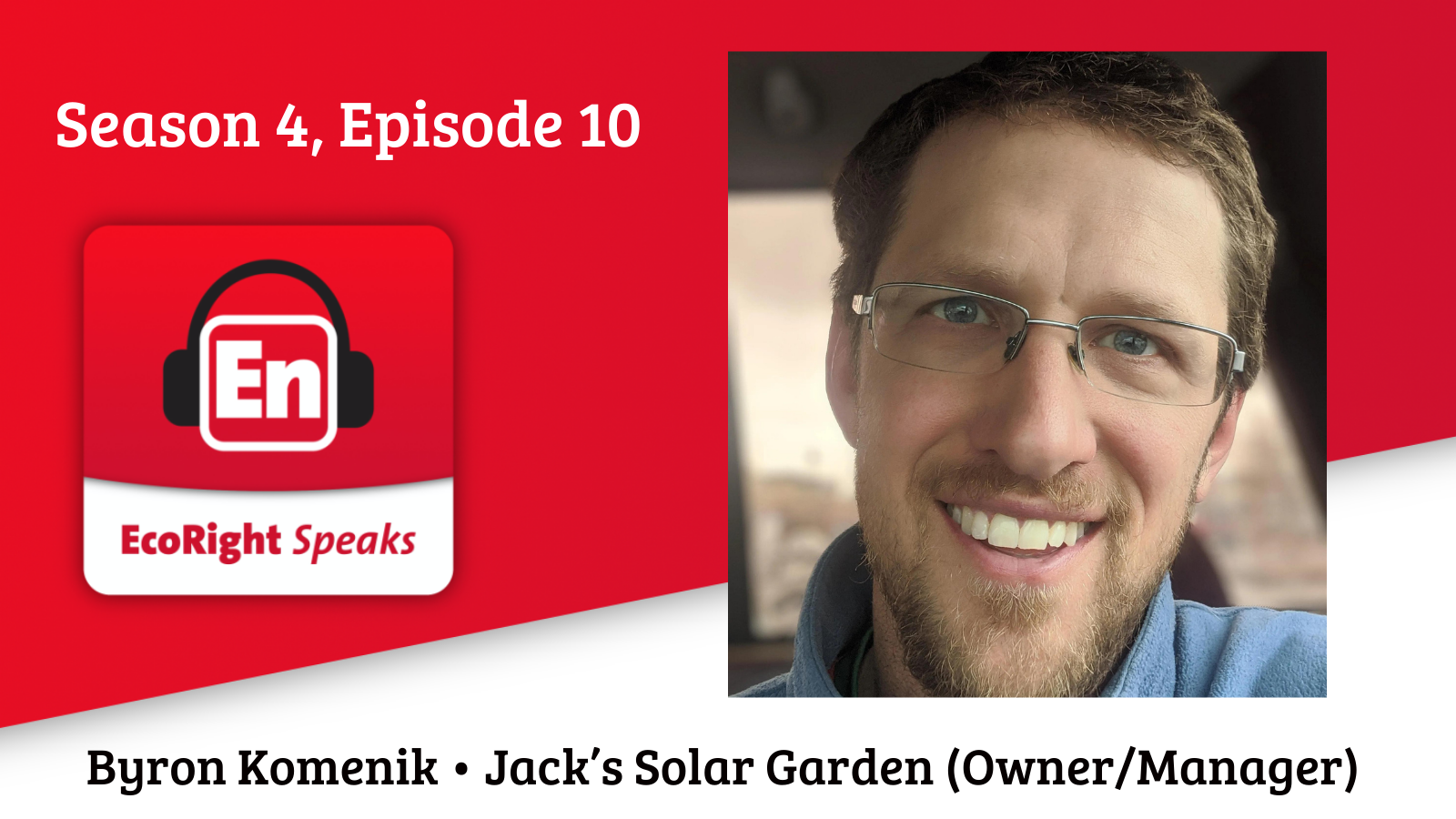 sEcoRight Speaks, season four, episode ten: Jack's Solar Garden founder Byron Komenik.
Joining me in conversation this week is solar entrepreneur Byron Komenik. Byron spent summer vacations on his family's farm visiting his grandmother, which instilled in him a love of the land. After graduate school, serving in the Peace Corps, and working as a U.S. diplomat for the U.S. Agency for International Development, he returned to the farm, wanting to learn how to make the most of his family's land. That path led him to solar energy and how agriculture can be integrated within a solar array. Now, his grandfather's memory lives on through Jack's Solar Garden, a family owned social enterprise working for the betterment of their Colorado community. Through partnerships with the National Renewable Energy Laboratory, Colorado State University, and the University of Arizona, Jack's Solar Garden puts valuable research into the public sphere on co-locating solar panels with agriculture – called agrivoltaics. 
Byron shares his life experiences that led him to found Jack's Solar Garden and extols the virtues of agrivoltaics, what I like to think of as the "mixed use" of rural lands.
Hope you enjoy!
Coming up next week, my conversation with former senior diplomat Claudia McMurray. We talk about the international climate negotiation process and so much more!
Once again, no winner for last week's quiz—and it was an easy one. We didn't ask a question on Byron's episode but go back and listen to Kayce Crane's episode, submit a correct answer by April 18th, and you will be automatically entered to win a $25 Amazon gift card.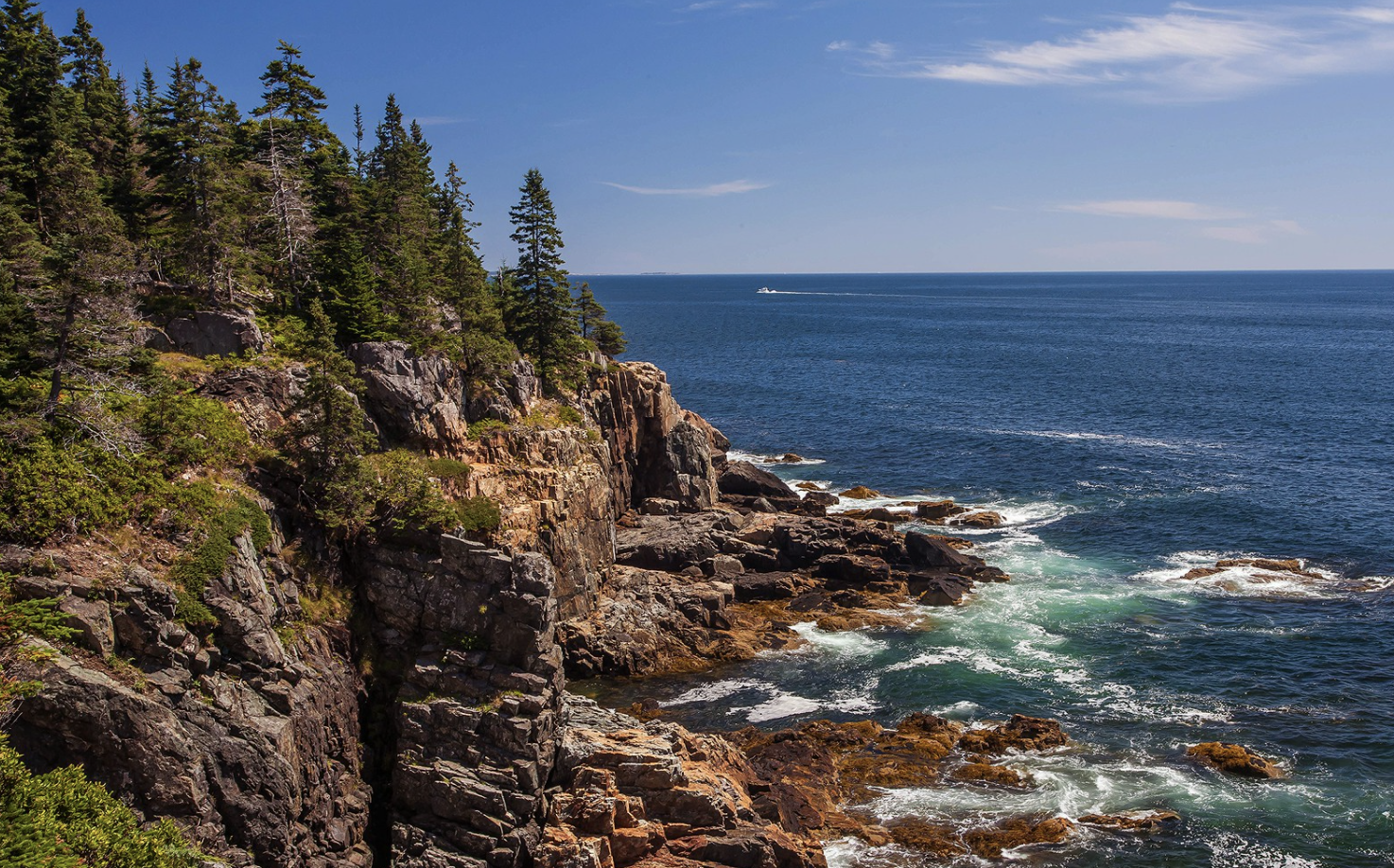 Celebrate National Park Week: I know this will be near and dear to the heart of our engagement director, Angela Larck, who is passionate about our National Park System. Tomorrow, Saturday 16th, every national park will be free to celebrate the kickoff of National Park Week. (Pictured above, my favorite park, Acadia National Park in Maine.) The Senate unanimously passed a resolution to mark April 16-24 National Park Week, thanks to a bipartisan effort  led by Senate Energy Chair Joe Manchin and ranking member John Barrasso, as well as National Parks Subcommittee Chair  Angus King from Maine and ranking member/Montanan Steve Daines.
Get outdoors!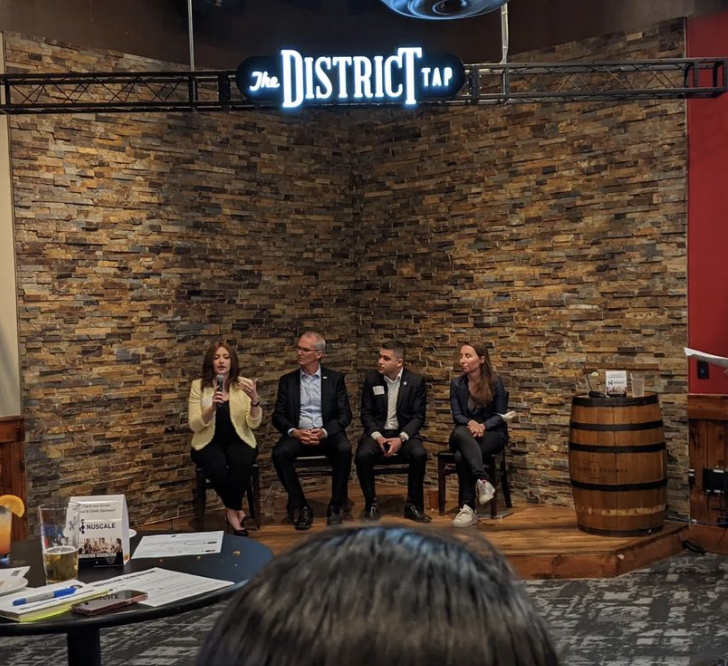 [NEW] Upcoming events: Now that we are more reliably getting on the road, we decided it would be good to share upcoming event details with you, our community. We will always note where an event is public; as for the private events, let them serve as inspiration.
Bob Inglis will make appearances next week at the following:
The Lawrenceville School senior capstone seminar, Lawrenceville, New Jersey, 04/18
Virginia Tech University "Principles of Fish and Wildlife Conservation" class, Blacksburg, Virginia, 04/19
Houghton College "God, Country and Climate Change" class, Houghton, NY, 04/20
University of Idaho "Mass Media & Public Opinion" class, Moscow, Idaho, 04/21
Eckerd College "Climate Change Communication" class. St. Petersburg, Florida, 04/22
Florida College Republicans State Convention, Miami, Florida, 04/23
To request Bob (pictured above in Indianapolis at our event last week) or someone else from our team at your event, respond to this message with the details.
Quote of the week: From the latest installment of the IPCC report.
"Economic theory suggests that carbon pricing policies are on the whole more cost effective than regulations or subsidies at reducing emissions"
Have a lovely weekend.