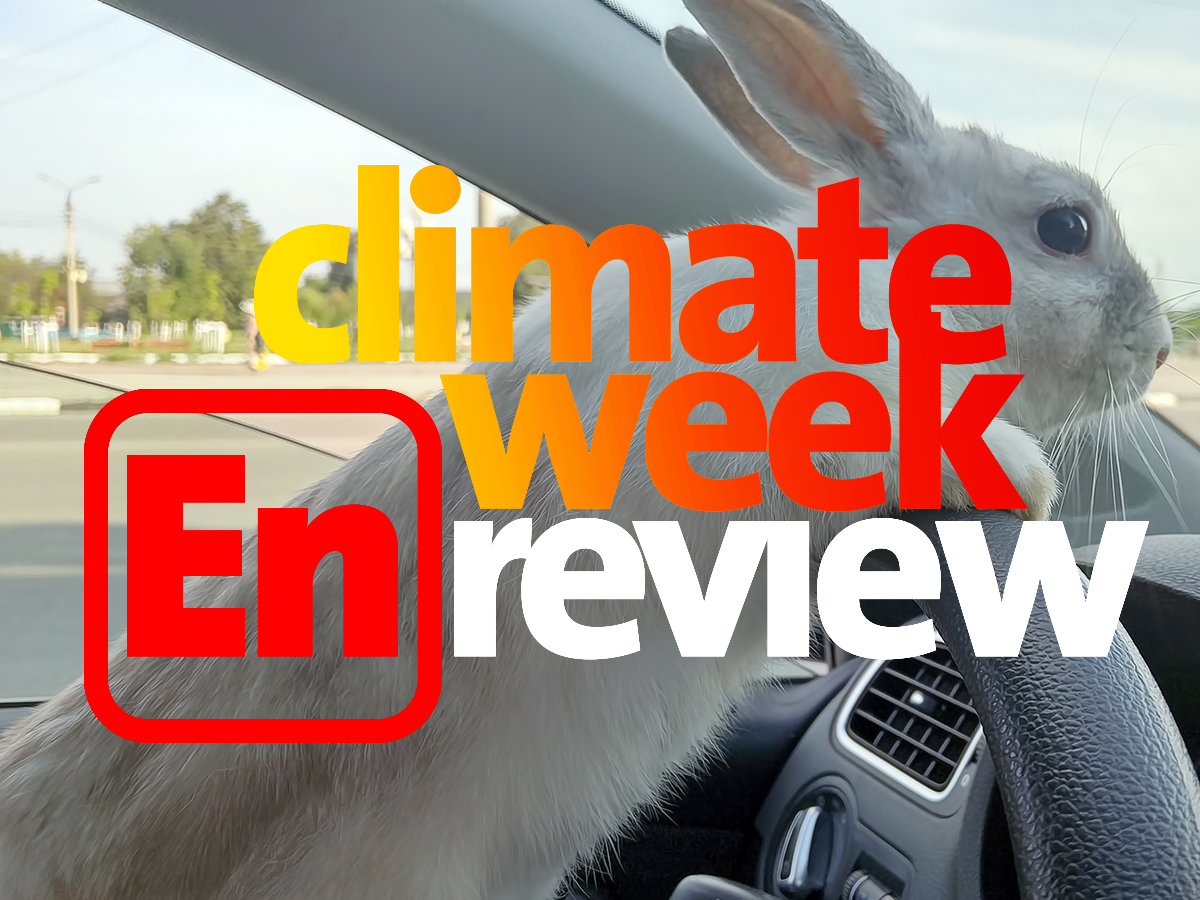 Coming at you short and jelly bean sweet today. We wish those who celebrate a Happy Easter.🐇 To one and all, we hope the weekend brings you rest and rejuvenation.
But before you power down…
This week's must read: In a six-way collaboration that doesn't happen often, I was happy to co-author with colleagues from Niskanen Center, Students for Carbon Dividends, Evangelical Environmental Network, The Conservation Coalition, and ConservAmerica an op-ed published by Real Clear Energy this week. In the essay As the President Calls for Investment in Infrastructure, Republican Lawmakers Engaged on Climate Have Never Been More Important, we write:
"Republicans who support a responsible approach to addressing climate change have never been more crucial to the public policy debate than now. A one-size-fits-all approach to addressing the impacts of climate change does not exist. Instead, there are multiple options available for policymakers to choose from. Some are better than others. While some lawmakers support tax credits and other incentives to push innovation in clean energy technologies, others advocate pricing carbon to provide a clear signal to the market. Still, others promote nature-based solutions. All agree that encouraging competition and innovation is essential. And while following the science is essential, so is doing the math to ensure human flourishing."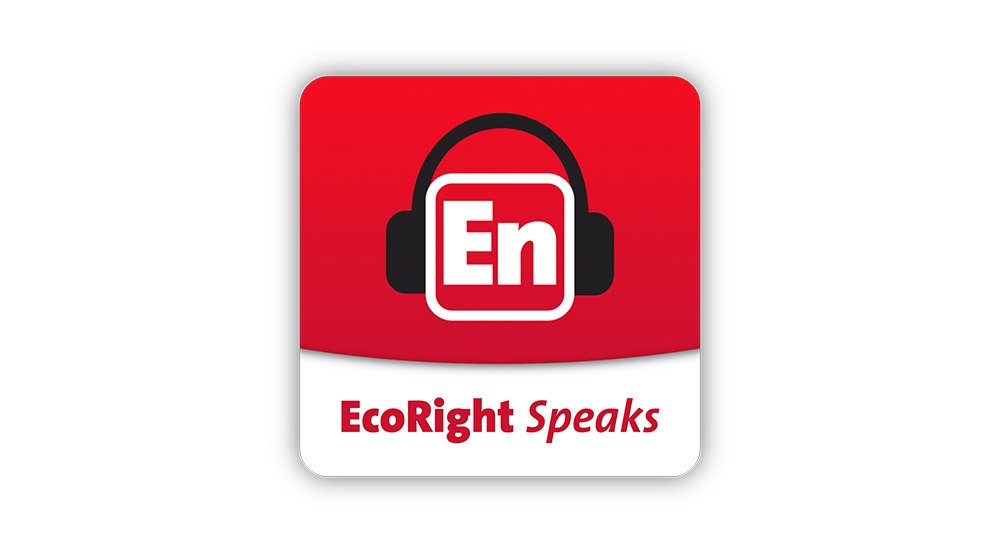 The EcoRight Speaks podcast is on Spring Break. As we gear up to bring you the second half of our second season, take this time to catch up on some favorite episodes. Unsure where to start, let me share our favorites:
Bob Inglis: Bob has been raving about the episode featuring energy expert Dr. Joshua Rhodes and the voices of two important EcoRighters, Sarah Styf and Larry Howe, all focused on the Texas grid failure in February. If you missed it, check it out here.
Wen Lee: Wen still loves last season's episode featuring Utah's Rep. John Curtis. He's one of the most important House members on the EcoRight. You might want to listen to this one again even if you caught it the first time.
Price Atkinson: Our podcast's trusty producer was feeling all the vibes with our reach across the aisle chat with Rhode Island Senator Sheldon Whitehouse.  
As for me… it's so hard to pick just one of my babies. If I remain focused on this season's guests, I really enjoyed recording with superwomen Nicole Kirchhoff and Casey Hirschmann.
That's it for me. See you next week!