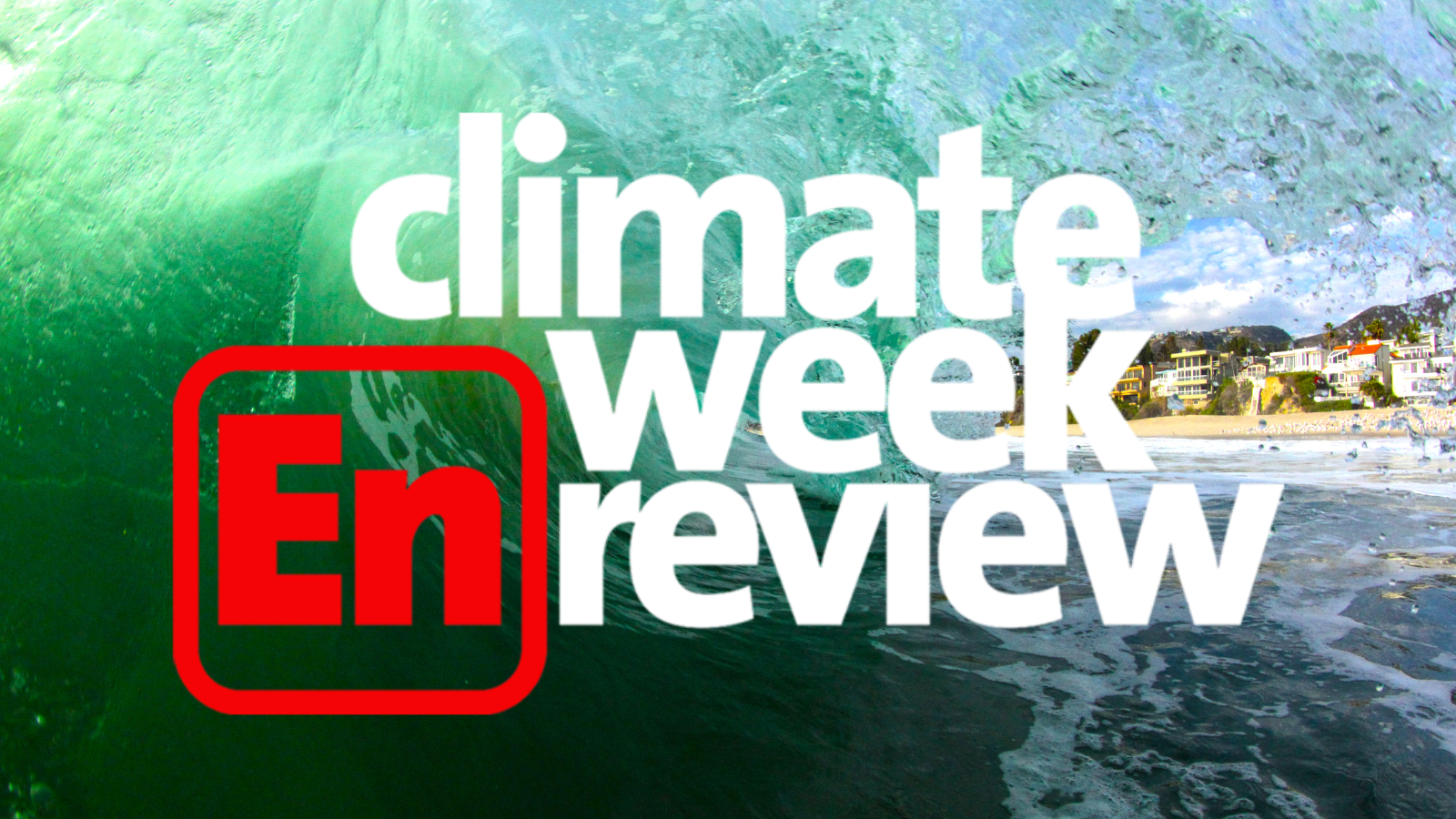 Happy Friday! What a strange and fast week it has been. On Sunday, the U.S. Senate passed by party line vote a budget reconciliation bill that would invest about $370 billion in activities related to climate change, without increasing the budget deficit. Readers, this is the largest federal investment in climate action ever. But it makes me sad that it was a partisan effort, particularly given that many of the provisions included are measures supported by Republican lawmakers.
"The expansion of the wind and solar credits, the exciting expansion, or creation, of additional credits in green hydrogen, the inclusion of hydrogen cars in electric car credits, the extension of the electric car credits – all those things are good," said Bob Inglis last week to the Christian Science Monitor. "And I think they would have a lot of support among conservatives."
The Inflation Reduction Act of 2022 would put the U.S. on a path to reduce emissions approximately 40% by 2030 by providing a range of incentives for energy efficiency, clean vehicles, rooftop solar, and more. The measure includes $60 billion to on-shore clean energy manufacturing in the U.S. across the full supply chain of clean energy and transportation technologies. And it would decarbonize every sector of the economy, reducing emissions from electricity production, transportation, industrial manufacturing, buildings, and agriculture.
And the measure includes a methane fee, a price on leaks coming from pipes, valves, or other infrastructure.  Here's what our friend and past webinar guest Joseph Majkut said to E&E Daily about the significance of this fee: "What is particularly interesting about the use of a fee in this context is it allows you to start in a relatively trackable way, and if it works to reduce emissions and it provides the right incentives, then we have a good story to tell about how we're going to apply pricing mechanisms to more and more emissions sources."  
American Conservation Coalition VP and last season podcast guest Quill Robinson wrote about this effort in The Cost of Climate Action, published in The Hill.  "While some critics have attacked the Inflation Reduction Act as the latest iteration of the Green New Deal, it was centrist Sen. Joe Manchin, not progressives…who had the greatest hand in crafting the bill," he notes. "The bill contains provisions that are vital for ensuring the United States' energy security, such as expediting offshore oil and gas lease sales, supporting the expansion of nuclear energy and promoting domestic mining of critical minerals."
And if after all that, you still want to hear more about IRA, you can listen to me on the Climate One podcast.
Listen, the bottom line is that after 20 years of working on climate change, I'm personally excited, despite the partisan path to getting here, that this bill passed. But our work at republicEn.org is not done yet. A carbon border adjustment paired with a carbon tax is still a key tool to incentivize other heavy emitting nations to reduce emissions. So our effort continues with earnestness. That is, you're stuck with me for the time being…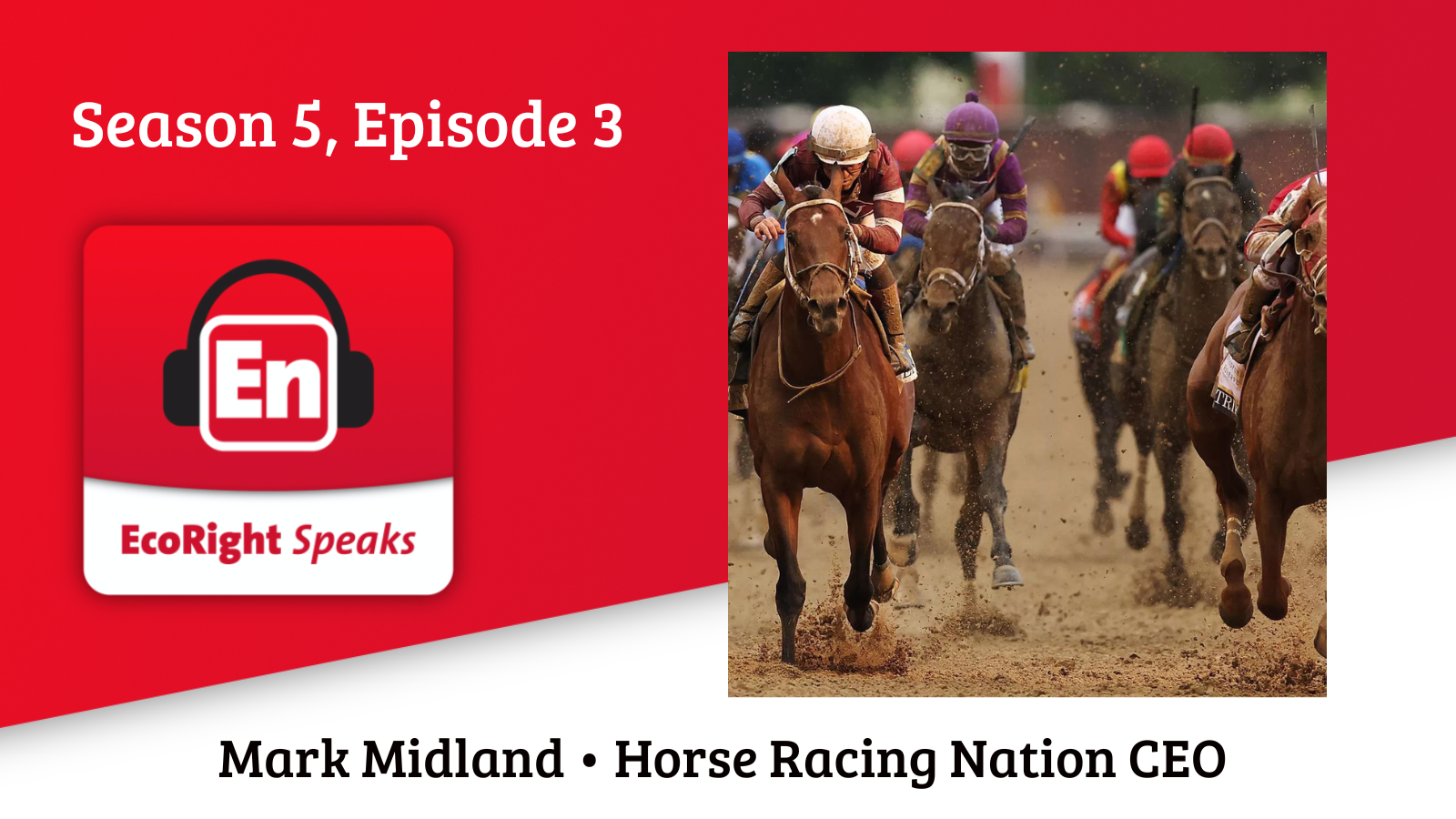 EcoRight Speaks, season 5, episode 3:
There are so many climate impacts we don't even know how to address. Sure, most of us have recently experienced a heat wave. More and more of us are experiencing extreme weather or more intense storms. Droughts. Wildfires. But there are hidden impacts too. And one of those, which my producer Price Atkinson and I have been talking about a lot lately, is the impacts on sports. That's why when Mark Midland, who has spent a career in horse racing, reached out to share that Churchill Downs had had to cancel and reschedule races for the first time in history because of rising temperatures, we took note.
We can't help but wonder what other sports are going to be impacted by rising temperatures and extreme weather, whether it's impacts on the health of the athletes and other adjacent professions or impacts on facilities. If you are an expert in this realm, hit us up. We want to hear more.
Coming up next week: two representatives of Braver Angels, who also work together at the Citizens Climate Lobby to bridge partisan divides, Beth Malow and Bruce Morlan.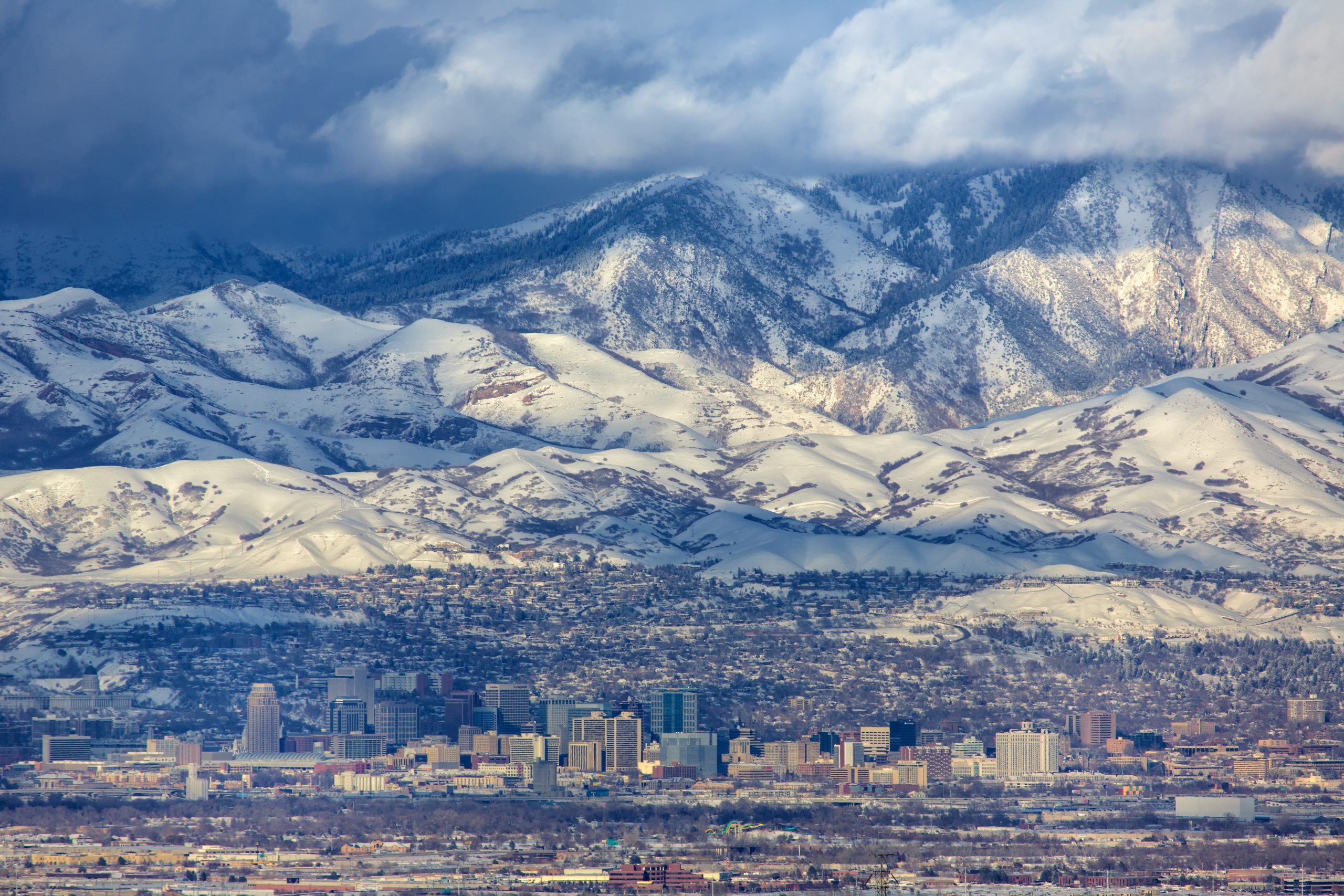 Six Point Plan: Last week, at a presentation before The Sutherland Institute in Salt Lake City, Utah Rep. John Curtis issued his six-point plan for dealing with climate change.
"For good or bad, I'm the elephant in the climate room," the founder of the House Conservative Climate Caucus said as he presented his plan for action. "I've been known as the one Republican who is willing to talk about climate… The case I'd like to make today is that no matter where you are, conservative or liberal, our interests are actually aligned."
Listing U.S. energy dominance, a strong economy, affordable and reliable power, and reduced emissions as his four primary goals, Mr. Curtis laid out the steps he thinks need to be taken to get there as:
Nuclear energy

Improved storage for renewable power

Carbon Capture and Storage

Energy innovation

Engagement with farmers

Harvesting minerals domestically
"This will only happen if we work together to do what's right," he noted. "And once again the U.S. can be the power we all know it can be."
Quote of the week: From our friend (and frequent source of good quotes), Alex Flint:
"Our fiscal challenges and our climate challenges are so large, both parties will have to address them in coming years," Flint said. "I suspect eventually they will agree on approaches and there will be bipartisan and fiscal climate reform. Given the scale of the fiscal challenges, I think consumption taxes in the form of a carbon tax and addressing fiscal and climate issues is the middle ground."
The weather looks perfect for gardening this weekend, so that's where I shall be, digging in the dirt, pulling weeds taller than I am, and soaking in the sun through a thick layer of SPF. Have a good one.