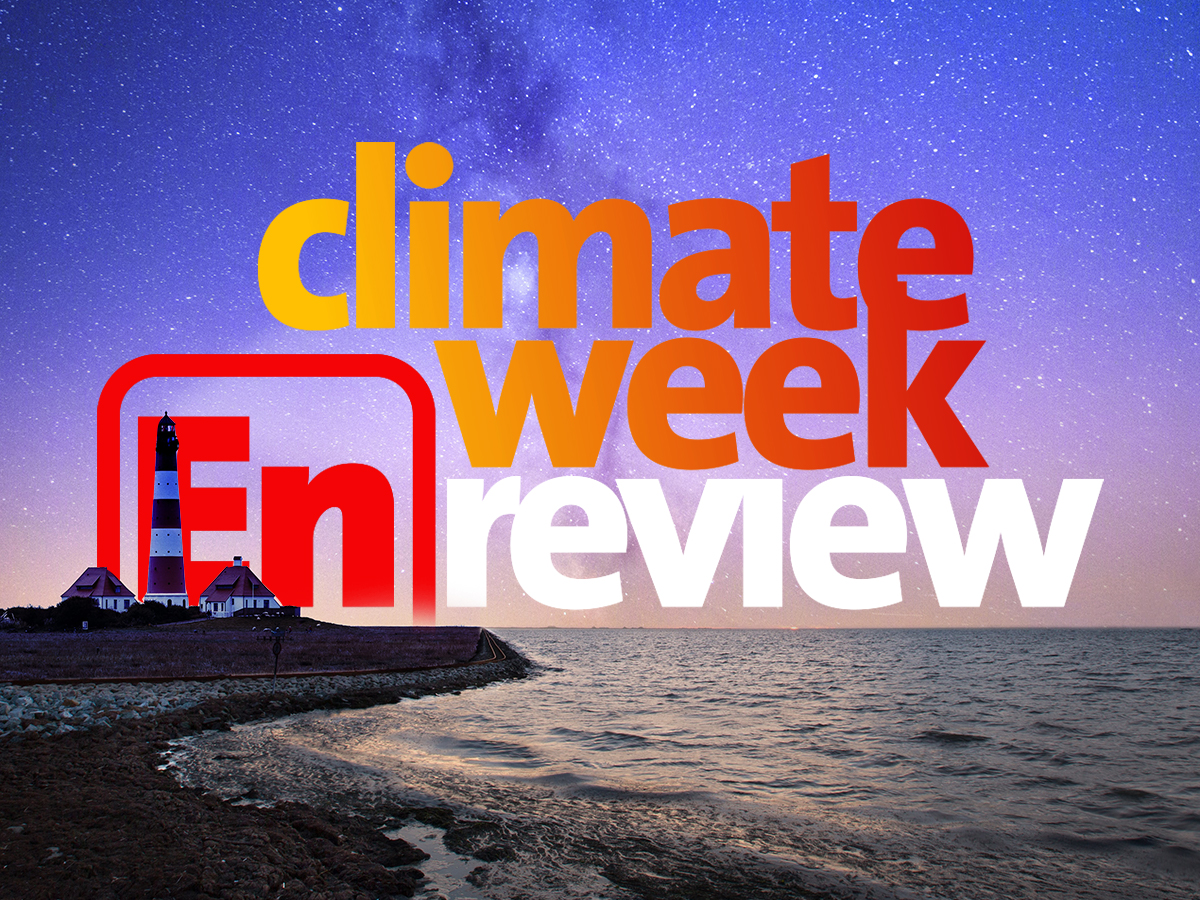 Hello…. what a week. On Monday, the Intergovernmental Panel on Climate Change issued its sixth report (more on that below) and the Senate passed the long-awaited and heavily negotiated Infrastructure bill, after what feels like 200+ weeks of so-called Infrastructure Week. The bill now moves on to the House.
We're also in a heat dome—or so it feels! Good times. Distract yourself with our weekly roundup.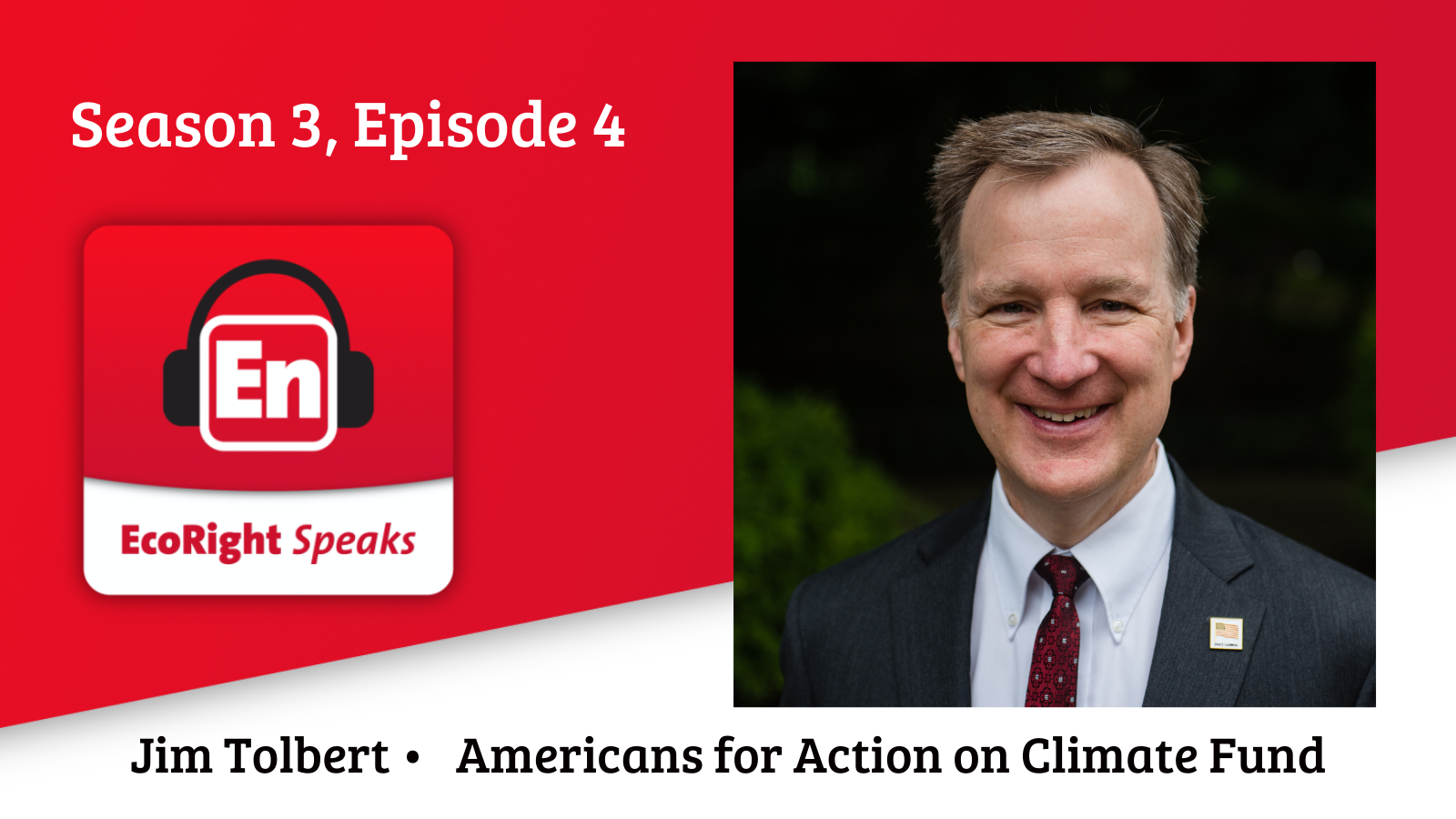 EcoRight Speaks, season 3, episode 4: For this week's episode, we welcome back a friend of the pod, friend of republicEn.org, member of our spokesperson team, Jim Tolbert. He's got a new project he's focused on, the Americans for Action on Climate Fund, whose mission is to support state and federal lawmakers taking meaningful steps on climate change. He tells us what inspired him to make this move and why constituent outreach to lawmakers is important.
We also sneak in a little infrastructure week talk.
Take a listen!
Coming up next week: join me for a conversation with Charles Hernick from Citizens for Responsible Energy Solutions.
Speaking of CRES, this week's must read comes from their executive director, Heather Reams, who was published with the op-ed Republicans proving to be party of yes on climate change in Real Clear Energy.
"Republicans have emerged as the party of "yes" when it comes to addressing the climate— promoting practical, commonsense solutions that can be implemented immediately and exported to countries around the world whose carbon emissions continue to increase even as we lower ours," she writes.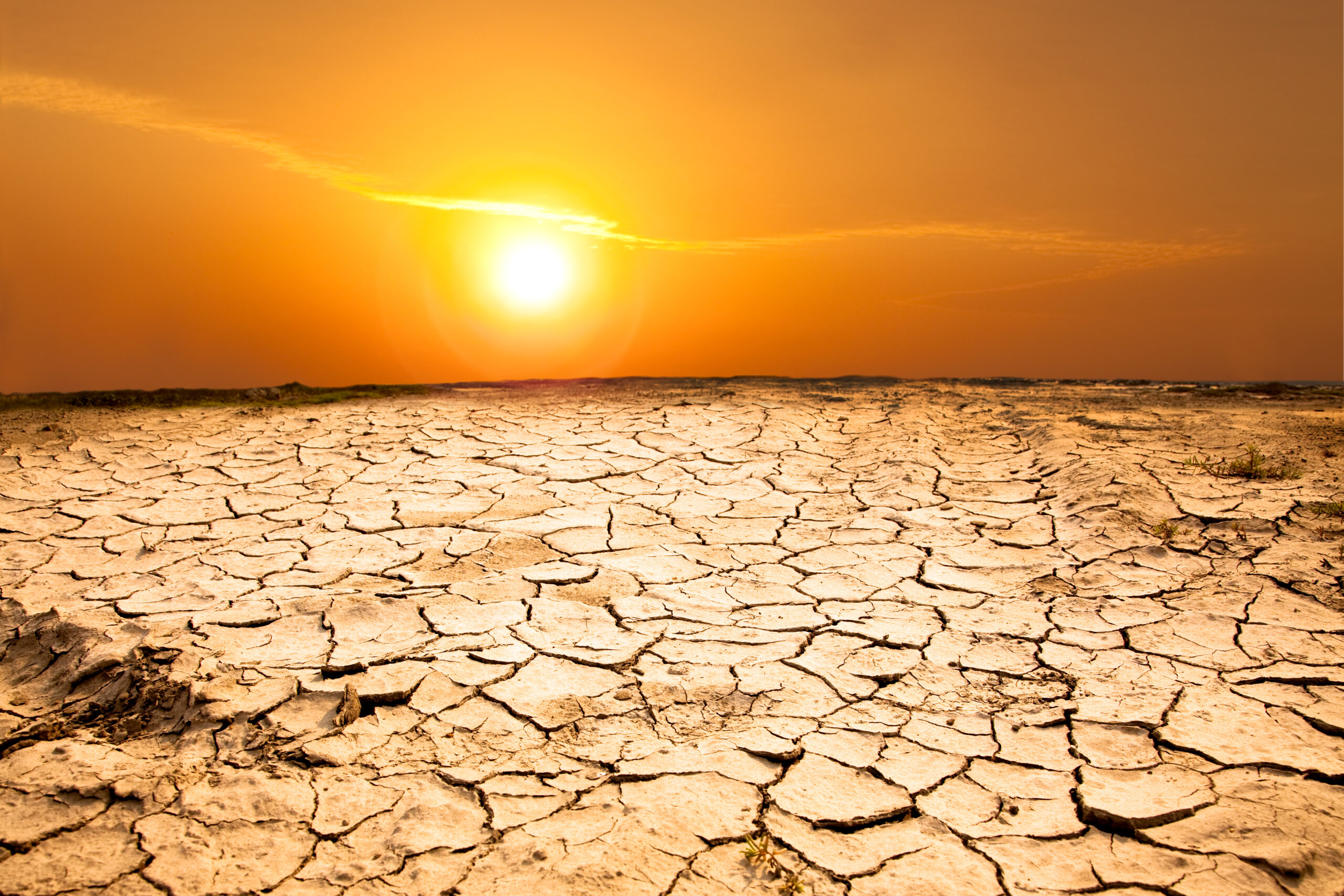 Code Red: The latest report from the Intergovernmental Panel on Climate Change (IPCC) is out—and it's message is not good. The world is moving closer to a temperature threshold with catastrophic consequences unless major emitting nations make deep emissions cuts in the coming years.
"These latest IPCC conclusions couldn't speak any louder. It's clear we're all in the same boat – facing a challenge that will affect every one of us within our lifetimes, not to mention future generations and most other life on Earth," said Dr. Katharine Hayhoe, climate scientist and friend of republicEn.org. She currently serves as chief scientist for the conservation group, The Nature Conservancy.
Rep. John Curtis of Utah, the founder of the new Conservative Climate Caucus, called the IPCC report: "another reminder of the importance of reducing worldwide greenhouse gas emissions while investing in adaptation and resiliency." (Washington Examiner)
"One page after another, there is no good news in this thing," said Alex Flint of the Alliance for Market Solutions. "What we are seeing now with wildfires in the West is no longer an anomaly, it's the new baseline, and likely to get worse. The sea level rise estimates are really troubling."  
Key findings of the report include:
Each of the last four decades has been successively warmer than any decade that preceded it since 1850.

In 2019, atmospheric CO2 concentrations were higher than at any time in at least 2 million years.
Global surface temperature has increased faster since 1970 than in any other 50-year period over at least the last 2000 years.
Global mean sea level has risen faster since 1900 than over any preceding century in at least the last 3000 years.
Human-induced climate change is already affecting many weather and climate extremes in every region across the globe.
From our Executive Director, Bob Inglis: "No matter how many years you've been smoking, doctors will tell you to stop. We've been smoking the planet. The climate doctors are telling us that we need to stop. Even if some of the damage is baked-in, we can still avoid the worst of it, if we get cracking."
Tweet of the week: Our favorite tweet this week, which finds the intersection between infrastructure and our work, comes from Joseph Majkut at the Niskanen Center.
CBO estimates that the bipartisan infrastructure bill increases the deficit by $256 billion for ten years. They could cover that with carbon tax around $7 per ton. Just sayin'

— Joseph Majkut (@JosephMajkut) August 5, 2021
🔥🔥🔥
Spotlight on Spokespeople: Perennial ideas man Nick Huey was interviewed for Sky TV in Australia. (How to watch: sadly the video wouldn't embed so you have to click the link to watch Nick in action.)
Wishing you all the best the weekend to come.