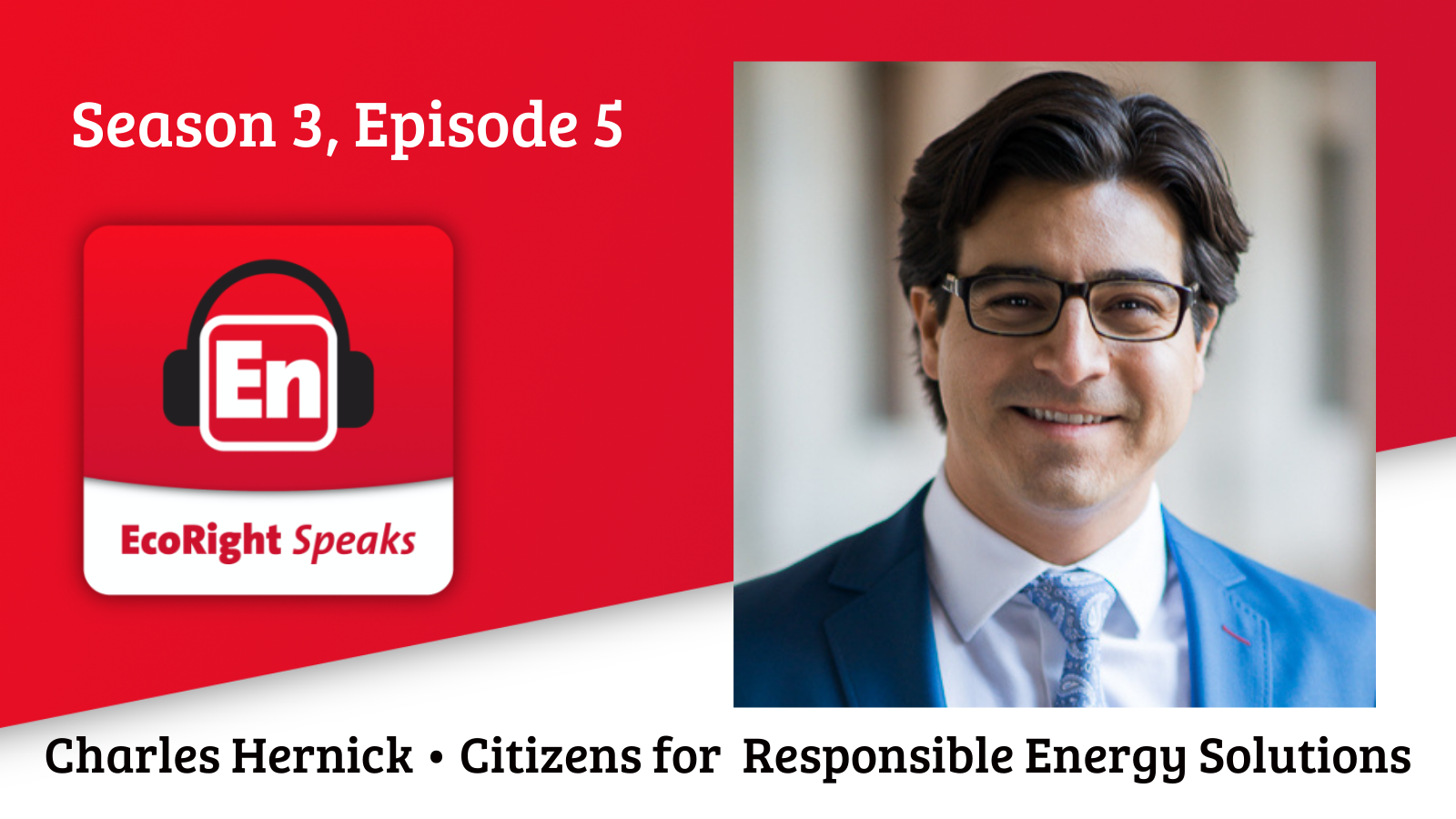 Happy Tuesday! I'm thrilled to share with you my conversation with Charles Hernick, Vice President of Policy and Advocacy for Citizens for Responsible Energy Solutions. Charles is a fan of the podcast, a friend of the podcast, and a great strategist when it comes to clean energy and climate change policy.
An energy expert who understands emerging clean technologies, market barriers, and policies and regulations, he shared what is included in the Senate-passed infrastructure bill for clean energy, as well as explaining the Growing Climate Solutions Act, a pet project of his.
For over a decade Charles has worked at the crossroads of economic development, energy, and natural resource management across the U.S. and on the ground in over a dozen countries in Africa, Latin America, and the Caribbean. Before joining CRES, he advised executive-level decision-makers at the U.S. Environmental Protection Agency and U.S. Agency for International Development on energy and environmental issues, and identified project-level opportunities for clean energy expansion.
He is also a climate change expert who has integrated climate change considerations into U.S. government programs and policies and has authored climate mitigation and adaptation best practice guidelines for over a dozen development sectors.
Enjoy the episode!
Don't forget to check out CRES's National Clean Energy Week, an annual event held in September that promises the most informative panelists and discussions.
NEW FEATURE: Do you have a burning question for the EcoRight and our fearless leader, Bob Inglis? Leave your question in the review section (along with your five-star review, of course) on Apple Podcasts and we will record the answer in our newest podcast segment, Ask Bob Anything.