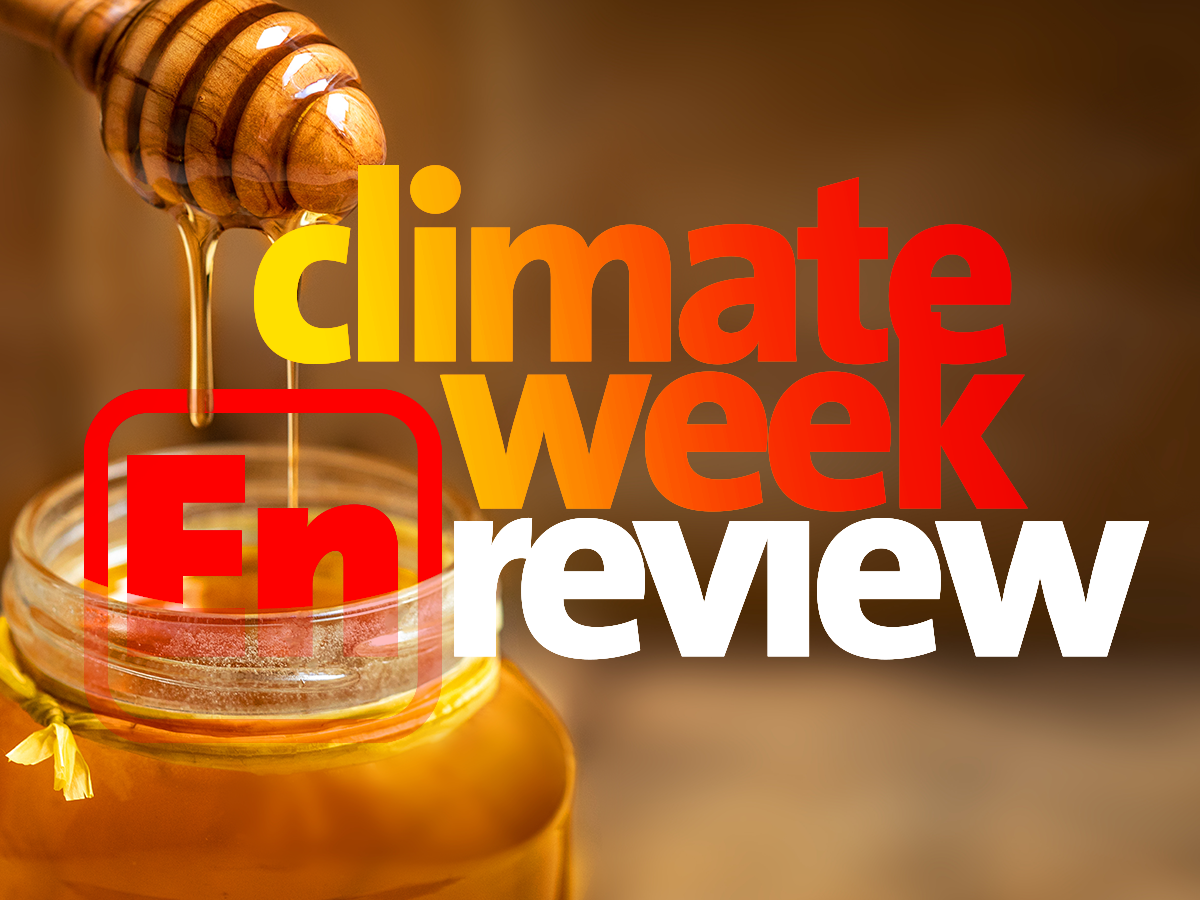 Hello! Happy Friday! You might notice I'm in a good mood… I am getting out of town! With a negative COVID test in hand, I'm heading to my home state of Maine where I plan to socially distance with lobster at every opportunity. I wish you a wonderful week with spectacular views wherever you are! 🌅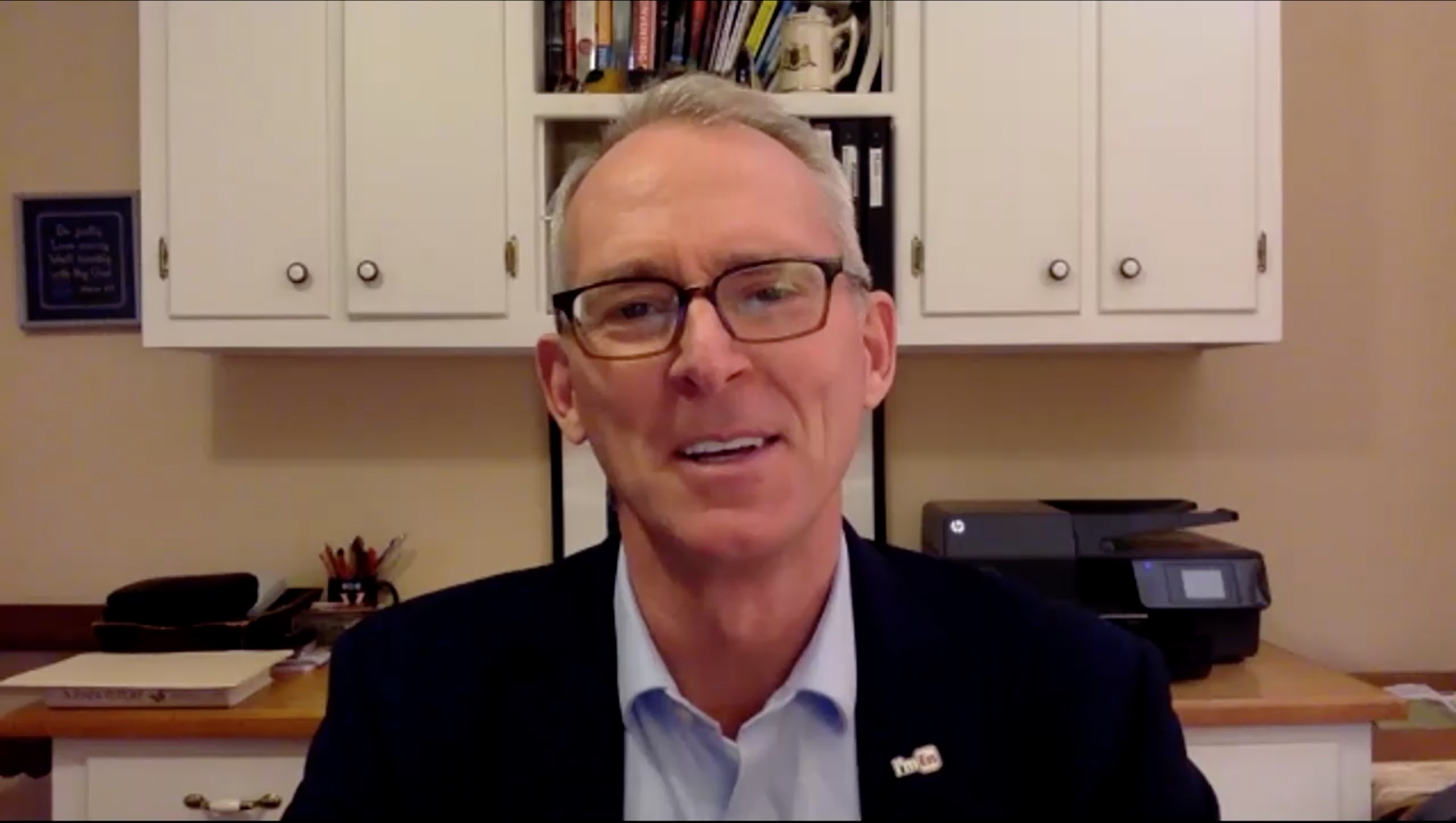 This week's must read: Florida Conservatives Embrace Climate Action (Florida Today)  "Free market solutions to climate change are embedded in conservative principles and supported by right-of-center economists. You don't need to grow the government or rely on red tape riddled regulations to solve the climate crisis. But you do need conservative leadership, like that of DeSantis," our Executive Director Bob Inglis writes. "Conservatives need to return home to our economic and environmental roots and commit to rebuilding this country on a clean energy economy or else more lives, ecosystems and property will be lost, while the economy fails to rebound. "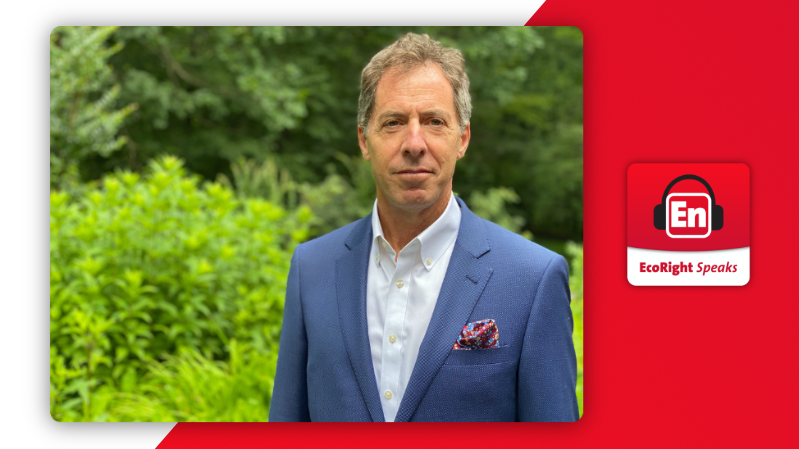 The EcoRight Speaks, Episode Eleven: Dr. Edward Maibach: In this week's episode of the EcoRight Speaks, I was joined by Dr. Edward Maibach, a Distinguished Professor at George Mason University and the Founding Director of Mason's Center for Climate Change Communication. Defining himself "first, foremost and always" as a public health professional, Dr. Maibach's exclusive focus since 2007 has been on climate change as the world's most pressing threat to public health and wellbeing.
His research—funded by the National Science Foundation, NASA and private foundations—focuses on public understanding and engagement in climate change. With Anthony Leiserowitz from the Yale Program on Climate Change Communication, Dr. Maibach co-directs the Climate Change in the American Mind polling project, a research program currently in its 12th year. The project is best known for identifying and tracking the ongoing evolution of Global Warming's Six Americas—six groups of Americans with distinct views, behaviors and policy preferences regarding climate change. 
Ed was just co-awarded, with Anthony Leiserowitz, Climate One's Stephen H. Schneider Award for Outstanding Climate Science Communication, given to a natural or social scientist who has made extraordinary scientific contributions and communicated that knowledge to a broad public in a clear and compelling fashion. 
👇Speaking of fashion, he's also a mask model!👇Get your Talk Climate mask here.
And just a note, republicEn is a program of the Center for Climate Change Communication and we are so happy they house our important work.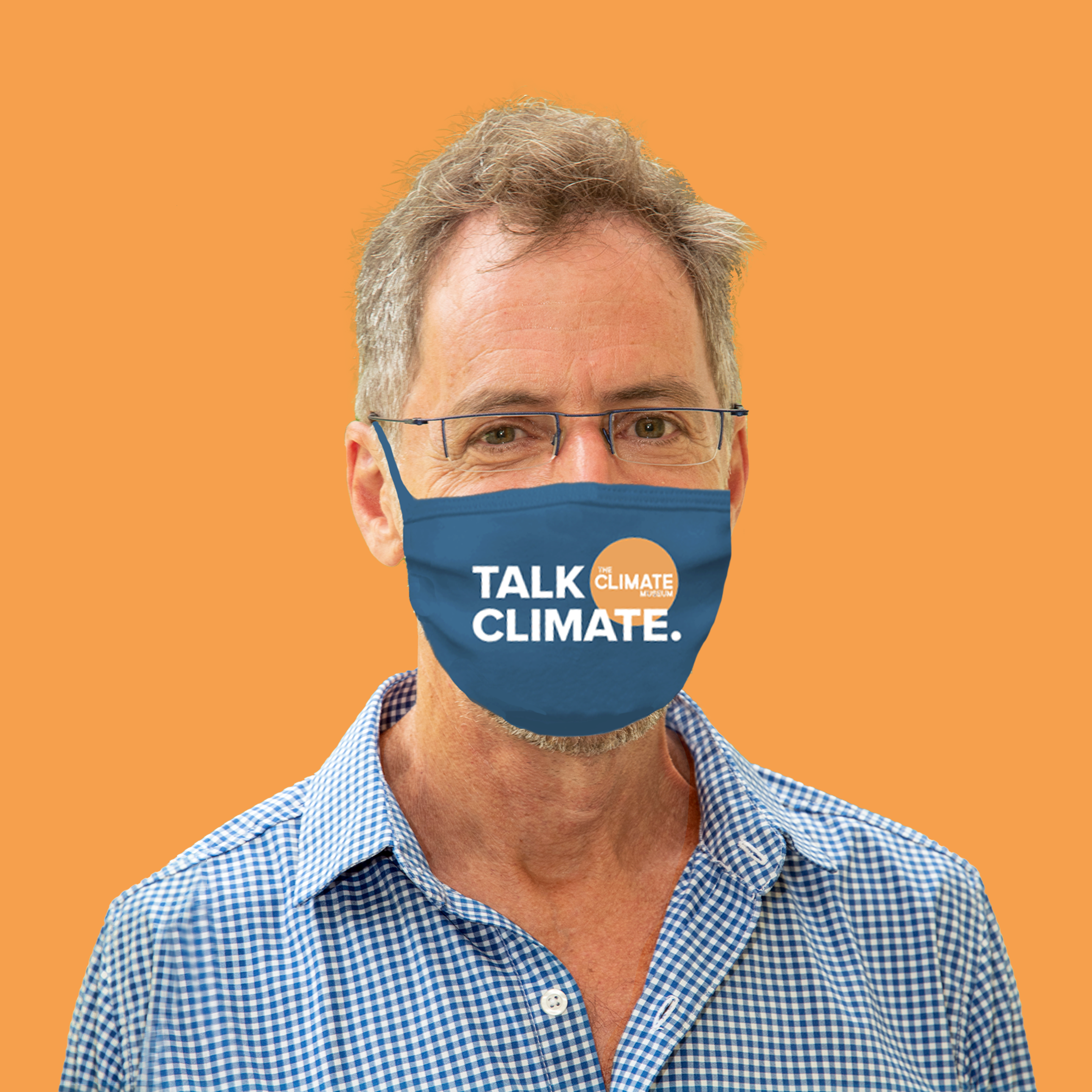 ⭐⭐⭐ Coming up next week, my and Bob's conversation with former Ohio Governor John Kasich. Be sure to tune in to hear about his work with World War Zero and to get his perspective on next steps for conservatives who care about climate change.⭐⭐⭐
RNC party platform fails to lay out climate change plan: At republicEn.org, we aren't trying to move the GOP party platform. But we have watched as allies in the EcoRight take on this important role. Our friends at American Conservation Coalition have worked hard to build political will in otherwise tough places and we understand their frustration. I encourage you to read Danielle Butcher and her heartfelt op-ed, The Republican Party is failing young conservatives like me by refusing to discuss climate change at its convention (The Independent) and watch this PBS Amanpour & CO segment featuring Benji Backer.
While party leaders may not understand why the GOP doesn't attract the youth vote, all they need to do is ask one of the young Republicans they laud as the future of the party. The answer will be clear: work on climate," Danielle writes. "We're not asking for a Green New Deal, but it's not enough to be against a bad policy. It's long past time the GOP put forth a serious, realistic climate plan." 
Confessions of a climate conservative: Utah's Rep. John Curtis, who represents the youngest district in the U.S., addressed the Sutherland Institute on Monday, delivering a virtual address titled: Confessions of a Climate Conservative. Our podcast producer Price Atkinson listened in on those confessions. And here are a few tidbits from Congressman Curtis' talk.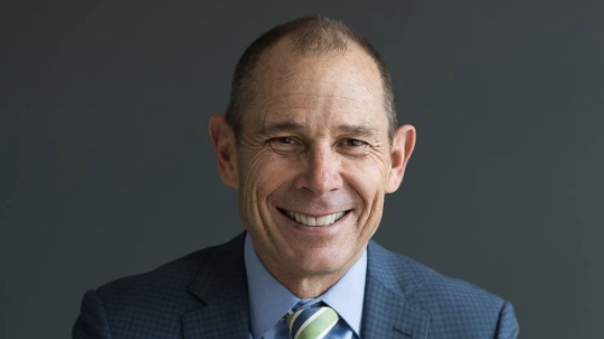 "If we don't take a seat at the table, can we really complain about the discussion at the table?" Curtis posed in his remarks during the webinar.
He began by talking about a Scout trip he took as a young boy, hiking up Kings Peak (the highest point in Utah). It was there he saw the impacts of climate and where his Scout Master taught him and his troop about "leaving the campsite better than you found it."
Curtis reverted back to that conservative mantra several times. And he took it even further by saying that we can all, regardless of party or political ideology, agree that less pollution in the air and less plastic in our water is a good thing. 
Citing past Republican presidents Teddy Roosevelt and George H.W. Bush, Curtis cited numerous examples of leading on climate and conservative issues versus following or worse, sitting out. 
"It is time for conservatives to stop being defensive and go on the offensive, Curtis said. "This is a Republican bread and buttered issue. Taking care of this earth has always been an important value for conservatives."
Curtis continued: "If they [the GOP] don't engage on the issue, it will be a generation of voters lost," he said of young voters. "I see it in their eyes at town hall meetings that they are not going to wait on Republicans to finally get with it. The upcoming generation will not be patient with us. This is a deal-breaker for them."
"Do you want to leave the earth better than you found it?" Curtis asked.  He then said the bigger question is, how are you going to go about it? He then listed the following ways to approach the issue that all sides can agree on:
Innovation;
Conservation;
Preparation & Adaptation;
Globalization;
Celebration of successes
Asked how Republicans can engage on the issue, his answer was simple. "Don't run from the issue, take it head-on and speak from your heart."
You can catch the full speech below. After you watch, why not head over to Twitter to join Curtis in a #CurtisClimateChat and suggest he appear on our podcast?
Team EcoRight, it's been a week. Join us next week when it will be September.