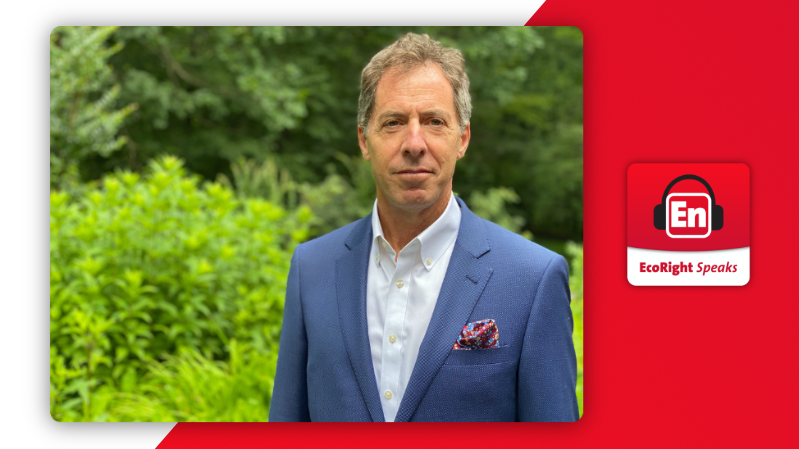 In today's episode of the EcoRight Speaks, I am  joined by Dr. Edward Maibach, a Distinguished Professor at George Mason University and the Founding Director of Mason's
Center for Climate Change Communication
.
Defining himself "first, foremost and always" as a public health professional, Dr. Maibach's exclusive focus since 2007 has been on climate change as the world's most pressing threat to public health and wellbeing.
His research—funded by the National Science Foundation, NASA and private foundations—focuses on public understanding and engagement in climate change. With Anthony Leiserowitz from the Yale Program on Climate Change Communication, Dr. Maibach co-directs the Climate Change in the American Mind polling project, a research program currently in its 12th year. The project is best known for identifying and tracking the ongoing evolution of Global Warming's Six Americas—six groups of Americans with distinct views, behaviors and policy preferences regarding climate change. 
Ed was just co-awarded, with Anthony Leiserowitz, Climate One's Stephen H. Schneider Award for Outstanding Climate Science Communication, given to a natural or social scientist who has made extraordinary scientific contributions and communicated that knowledge to a broad public in a clear and compelling fashion. 
Speaking of fashion, he's also a mask model! Get your Talk Climate mask here.
And just a note, republicEn is a program of the Center for Climate Change Communication and we are so happy they house our important work.