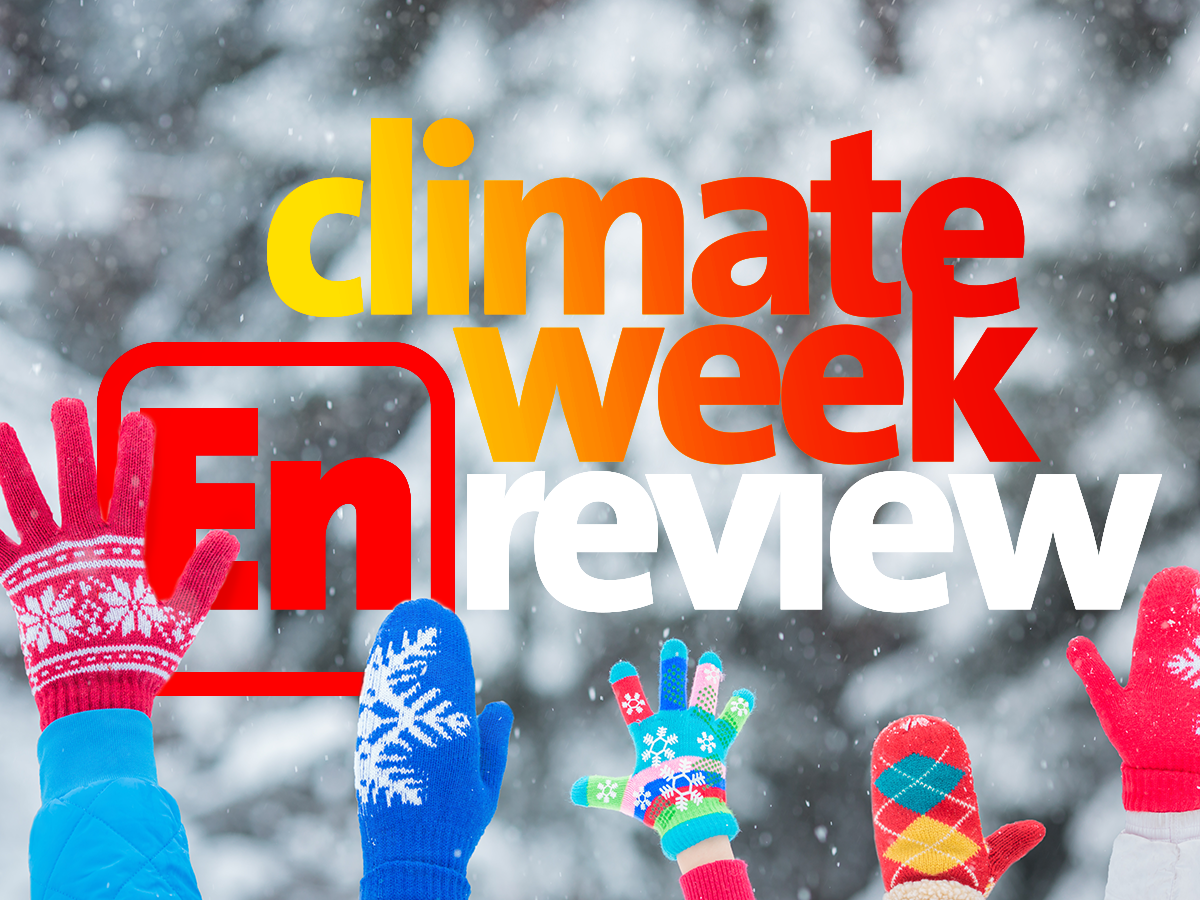 Hello, readers and welcome back! I hope you survived climate conversations over Thanksgiving dinner and that your pies came out better than mine. If you bookmarked the caramel apple pie recipe Wen sent after voting in our poll, just cross it off your to bake list. ⭐/⭐⭐⭐⭐⭐. Do not recommend.
I do recommend this week's must read though…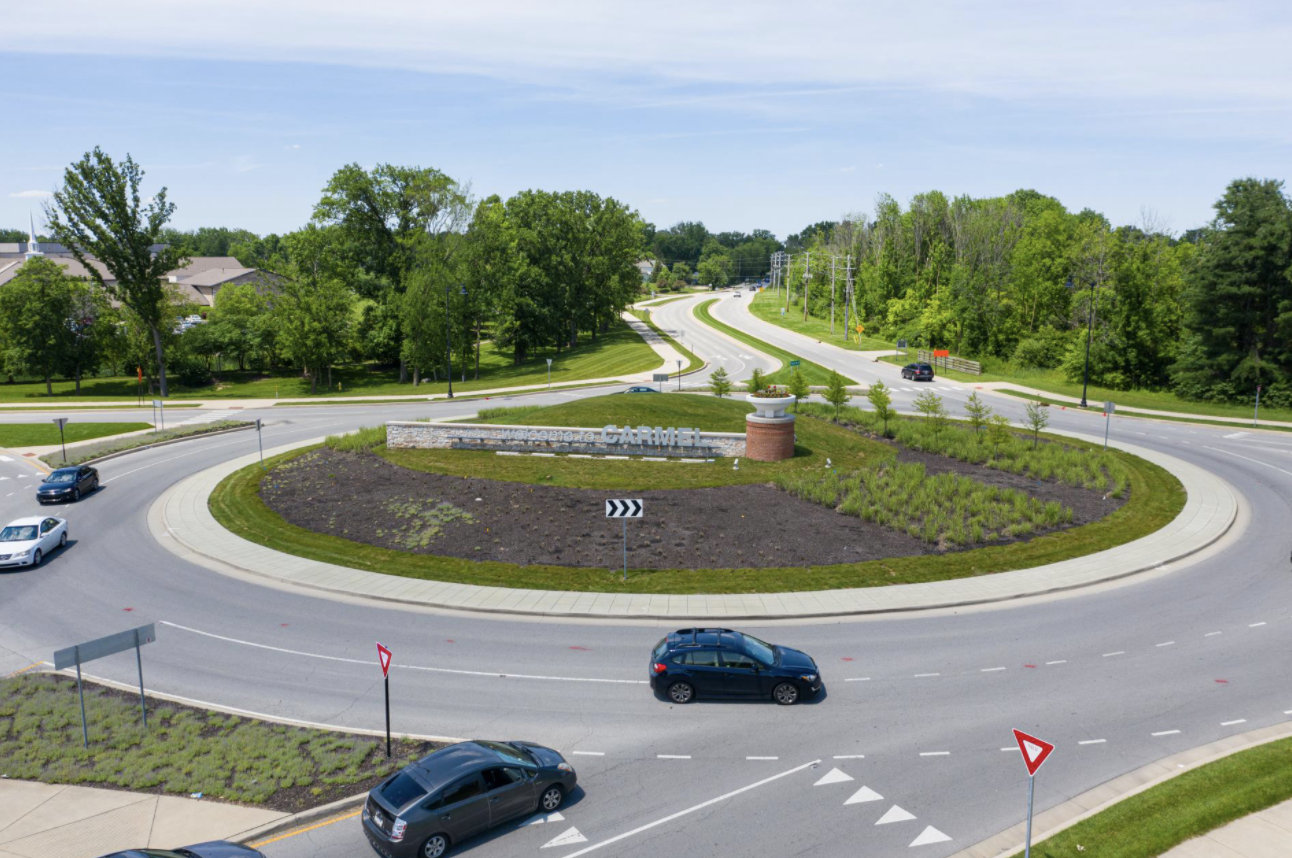 Going around in circles: This week's must read features our favorite mayor, Carmel Mayor Jim Brainard and the 100s of roundabouts he had installed in his city. In case you are unfamiliar with Mayor Brainard, go back and listen to his episode on the EcoRight Speaks, and don't forget to read this fantastic article about his efforts to reduce greenhouse gas emissions.
"We need to do everything we can about carbon emissions and the climate change issue," Mayor Brainard said of this effort, noting people of Carmel love their roundabouts (except when tourists get confused on how they work).
Check it out.
This week's must watch: Climate-conscious conservatives try to make their voices heard (Yale Climate Connections) In this eight minute video, former lawmakers reflect on the switch from climate change having massive bipartisan support to the polarization and the current swing back again toward a bipartisan future.
"There's still so much more to do," notes former GOP Rep. Claudine Schneider.
I am only surprised not to see our Executive Director Bob Inglis featured in his piece. (Next time.)
Quote of the week:
"We are not where we should be, and now is beyond the time when we need to get in front of that challenge."
— Deputy Secretary of Defense Kathleen Hicks in her warning that the Department of Defense is not ready to handle the national security challenges posed by climate change.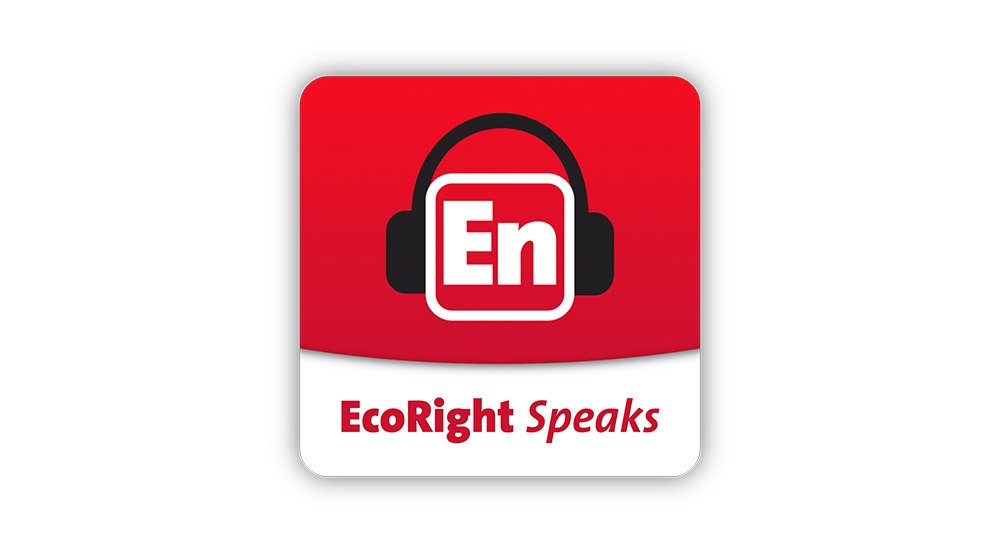 Back next week: The EcoRight Speaks has been on a hiatus but we will be back in your ears next week, wrapping up the season this month. On December 7th you will hear my conversation with environmental psychologist Renee Lertzman; on the 14th, my chat with climate scientist and Weather Geeks host, Marshall Shepherd; and on the 21st, our Best of Season Three highlights reel.
Don't forget to tune in, download, subscribe, rate… all the fun things! And if the EcoRight Speaks made your Spotify year in review, send us a screenshot!
That's all for me. I will be enjoying the first weekend of my favorite month of the year.