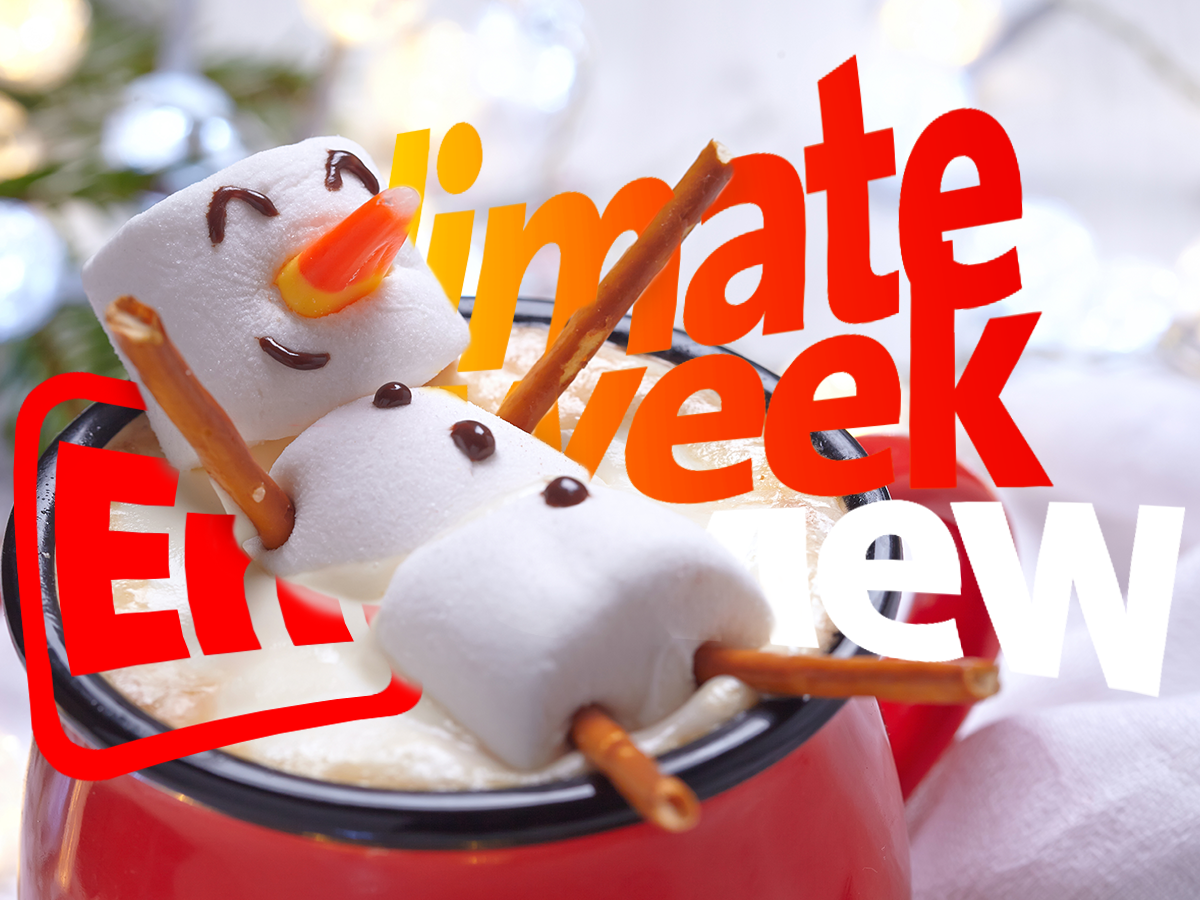 TGI Friday!
I'm thawing out in California as you read this, hoping you all are getting through the dark and final days of winter.
Spring is on the horizon!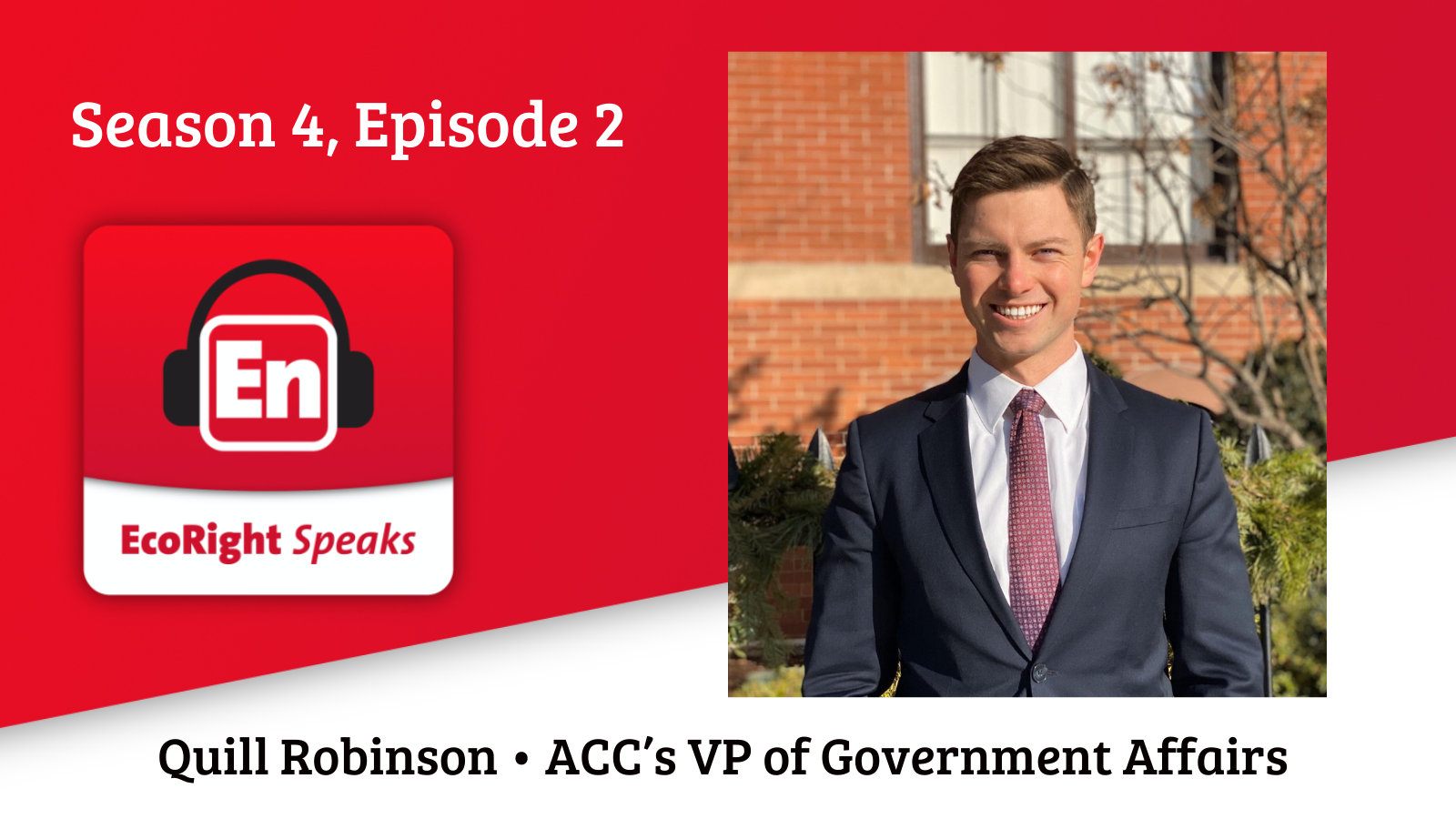 EcoRight Speaks: Season four, episode two: It was such a pleasure to talk to and get to know Quill Robinson, the VP of Government Affairs at the American Conservation Coalition. ACC is the advocacy group for young conservatives that he co-founded with Benji Backer. ACC is an important part of the EcoRight and we are so fortunate to stand with these smart, driven advocates.
Quill has such a fascinating background, which I can't wait for you to hear about.
Coming up next week: one of our favorite climate scientists, Dr. Katharine Hayhoe. We talk about her new book, Saving Us, knitting, and so much more.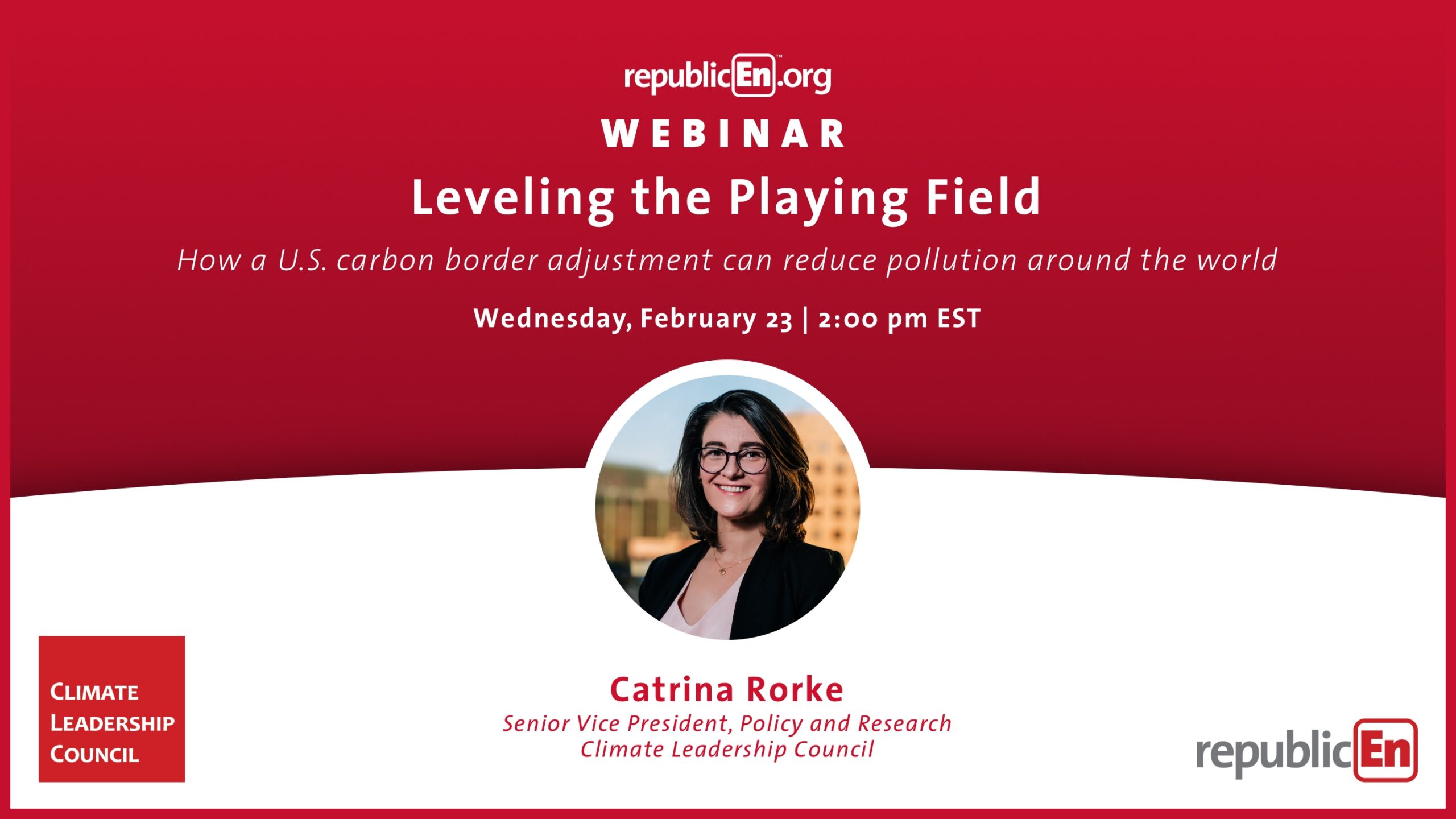 WEBINAR: Leveling the Playing Field:
America shouldn't be the only one cutting carbon emissions. Countries like China and India need to do it too. How can this happen?
There is a way: the carbon border adjustment (CBA).
Wednesday, February 23rd at 1:00pm EST, join republicEn and the Climate Leadership Council for a special webinar event. Catrina Rorke will discuss what the CBA mechanism is and how it incentivizes other countries to follow America's low-carbon lead.
Whether you are a policy beginner or policy wonk, there will be something for you.
Register here for this free event.
Related: At an event hosted by the Bipartisan Policy Center, Senator Kevin Cramer called the carbon border adjustment an "America First energy policy" and said he could see the mechanism providing "a landing pad for the first step, or at least the next step toward perhaps bigger things."
"I'd rather have an incremental success story than an aspirational goal that we never get started on," he said. "Let's focus on an emissions goal, let's look at solutions, get together and obviously a little compromise, but I think there's a lot more common ground than people might think if we just sit down and talk about it, and I think this is the lowest hanging fruit, frankly."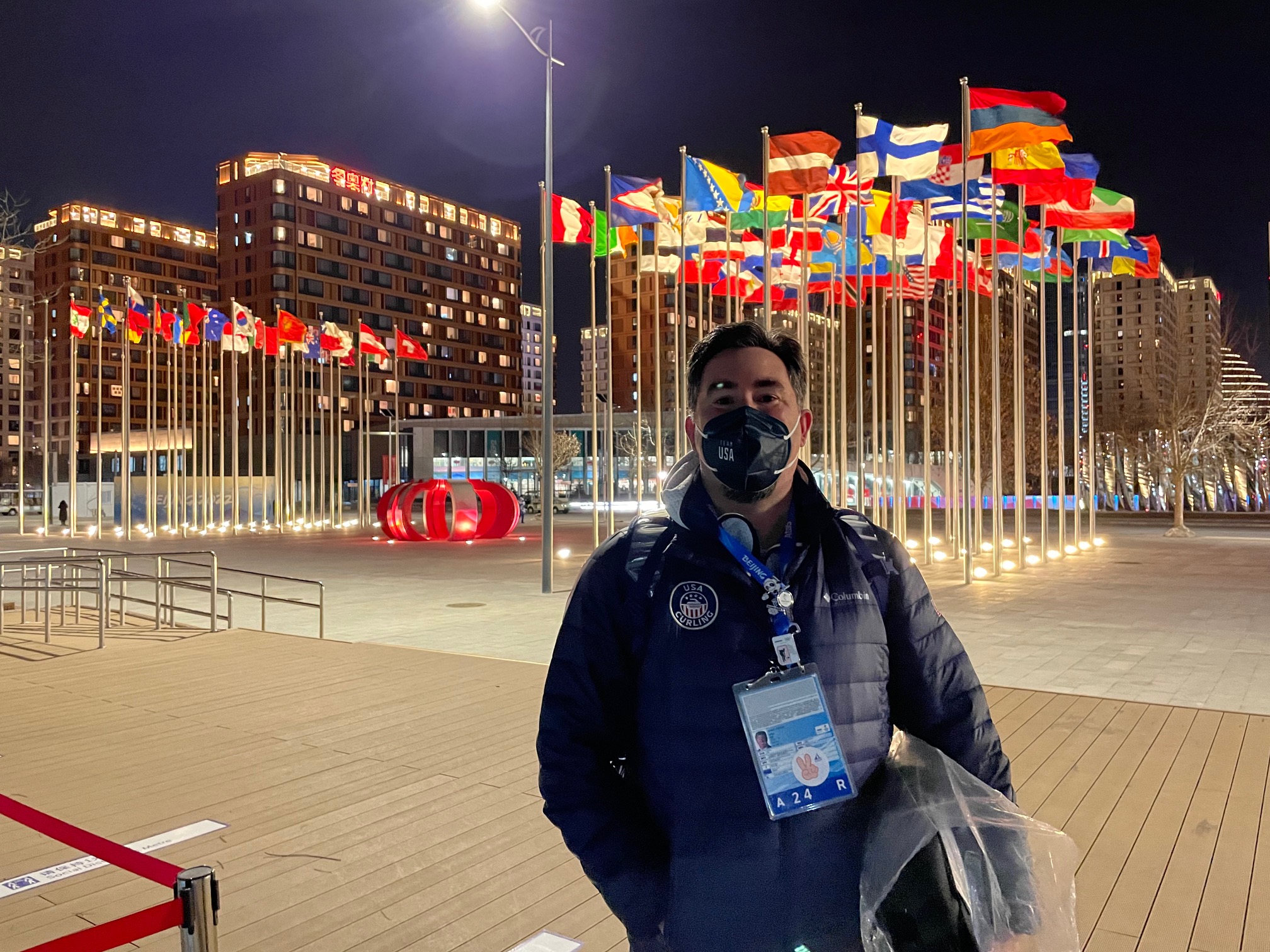 A word from Beijing: Our podcast producer extraordinaire, Price Atkinson, is having the experience of a lifetime at the Winter Olympic Games, where he is on the U.S. Curling Team's communications staff.
"Wow, what a whirlwind it's been here working at the 2022 Winter Olympics in Beijing. I'm so honored to be here with the U.S. Curling Team having the experience of a lifetime—and there are energy and environmental undertones everywhere," he writes from the hotel where he can only get WiFi in the lobby. "The official slogan of the 2022 Winter Olympics is "Together for a shared future." And every time I see it in writing, I can't help but think of our future together co-existing on this planet we call home."
He shares more of his observations on sustainability, which you can read on our blog.
That's it for me! Have a lovely weekend!