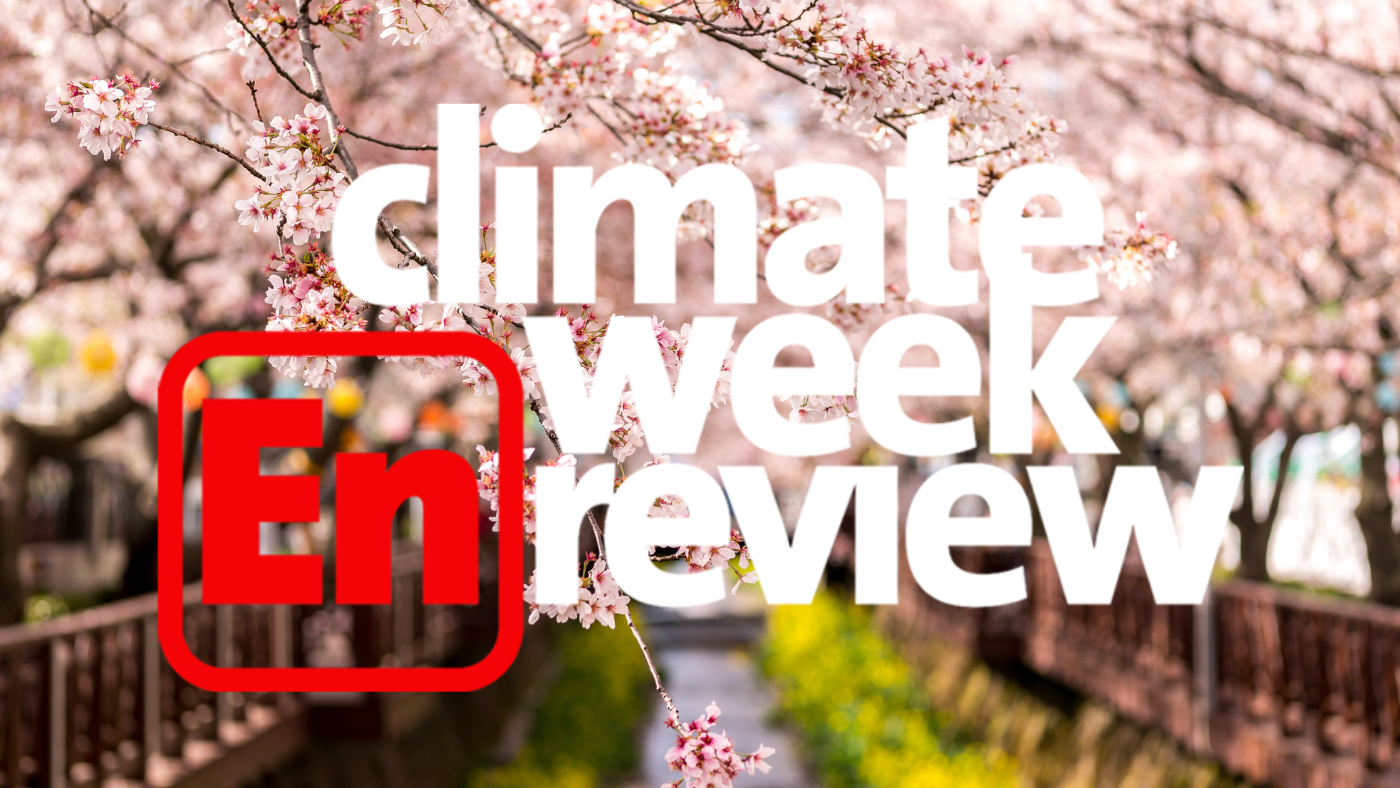 Little did I know when I left town for the last ten days of February that DC's famous cherry blossoms would start to emerge while I was gone!
This is just one example of the strange weather that is impacting nearly half of Americans this week. From heavy snow to temperatures unseasonably high, something weird is going on… for more on this, be sure to read to the end!
This week's must read: Leveling up our climate ambitions (The Hill) Our own Bob Inglis is on a roll, recently publishing this op-ed in which he writes: "Those of us on the EcoRight who support a carbon tax have set our sights on worldwide action on climate change. We celebrate the deployment of clean energy in America, and we hope that early adoption here might lead to cost reductions that make clean energy technologies affordable around the globe. But we're aware that American tax incentives only alter the economics of American firms."
Click the link to read on!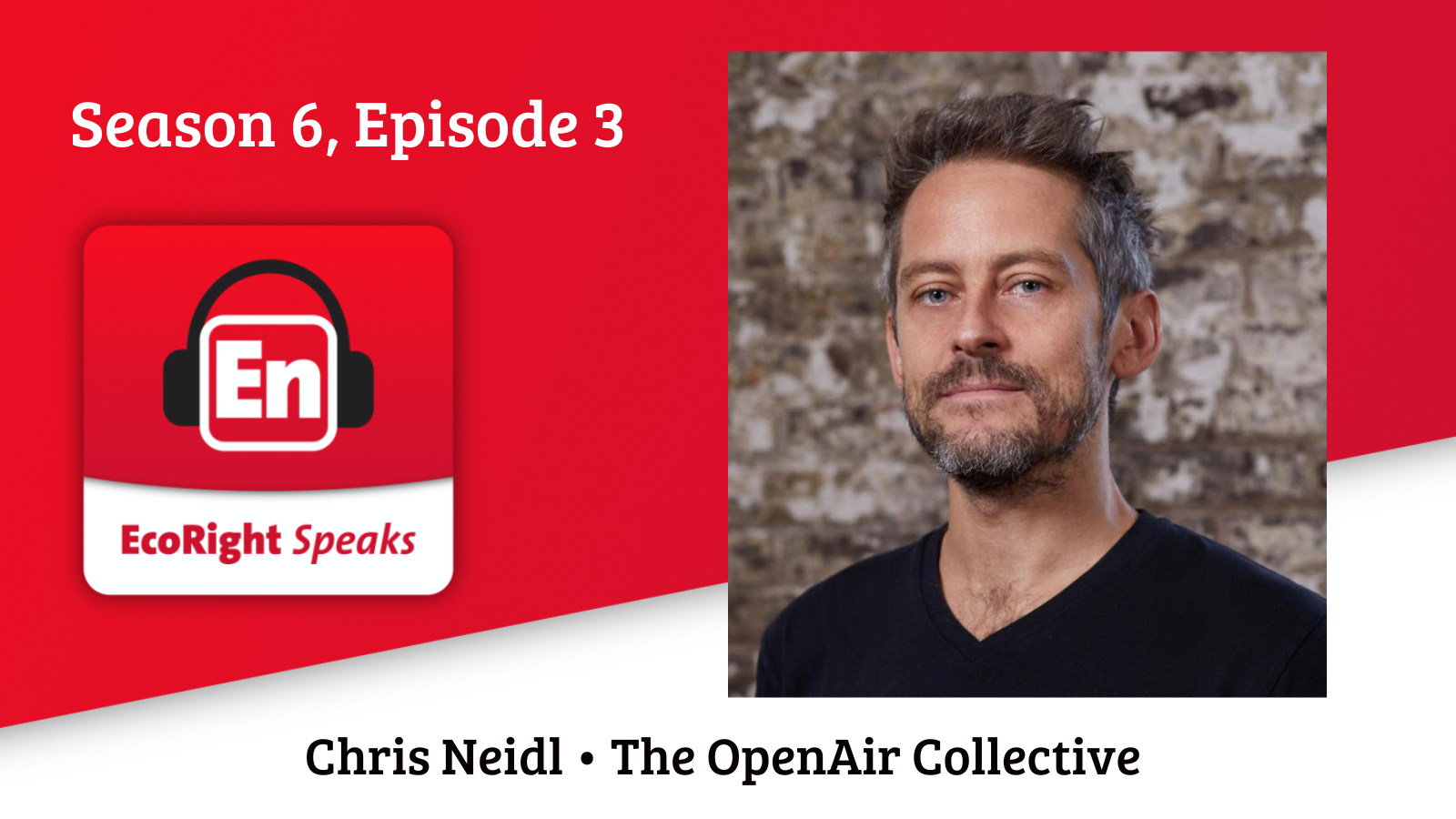 EcoRight Speaks, season six, episode three: Welcome to the third week of the EcoRight Speaks! I am so pleased that I got to have this conversation with Chris Neidl from the Open Air Collective. As you will hear, Chris is passionate and knowledgeable about carbon dioxide removal (CDR), a critical component of the battle to solve climate change. If you're a long time reader or listener you know it's going to take a plethora of innovations to get us where we need to be and it's great having innovators like Chris on the mission.
CDR methods are deployed to remove CO2 that is already in the air, needed even if we stopped emitting CO2 tomorrow, because of all the legacy CO2 already emitted. The OAC advocates for CDR-related legislation. 
Listen and enjoy!
Coming up next week: long-time listener and Utahan John Webster from the U.S. Biochar Initiative talks to me about the applications and benefits of biochar!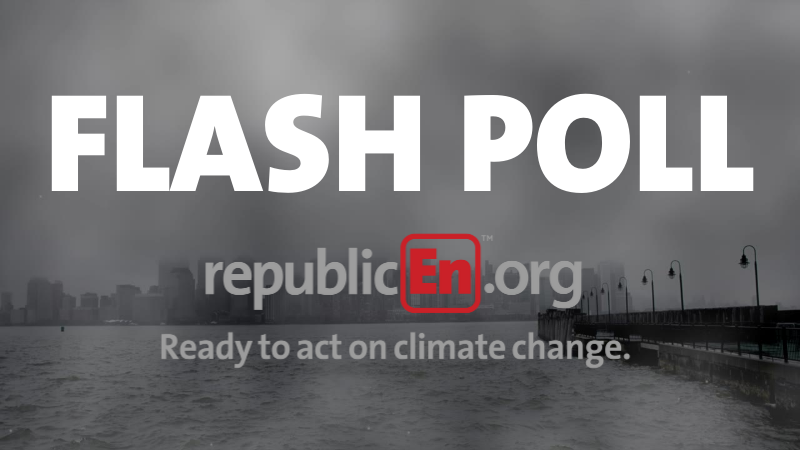 Wherever you are and whatever your plans, have a nice weekend!