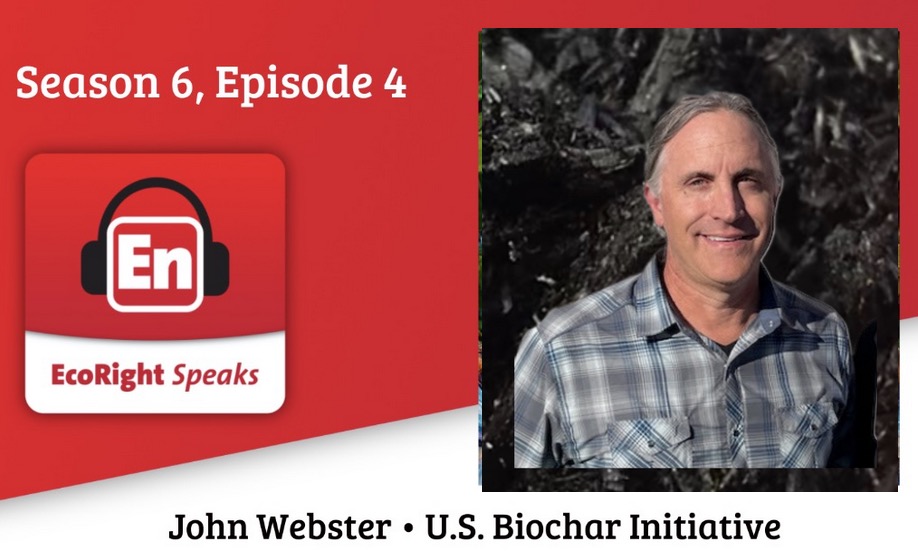 Get ready to learn about biochar!
This week's guest is John Webster, Director of Communications for the U.S. Biochar Initiative, a non-profit organization promoting the sustainable production and use of biochar through research, policy, technology and implementation. I thought I knew what biochar was before the conversation, but now I realize how much I did not know! I hope you learn as much listening as I did talking to John, who is also a long-time listener of the show.
Do you have a voice on climate that you want heard? Reach out and let me know! I'm still scheduling season six guests!