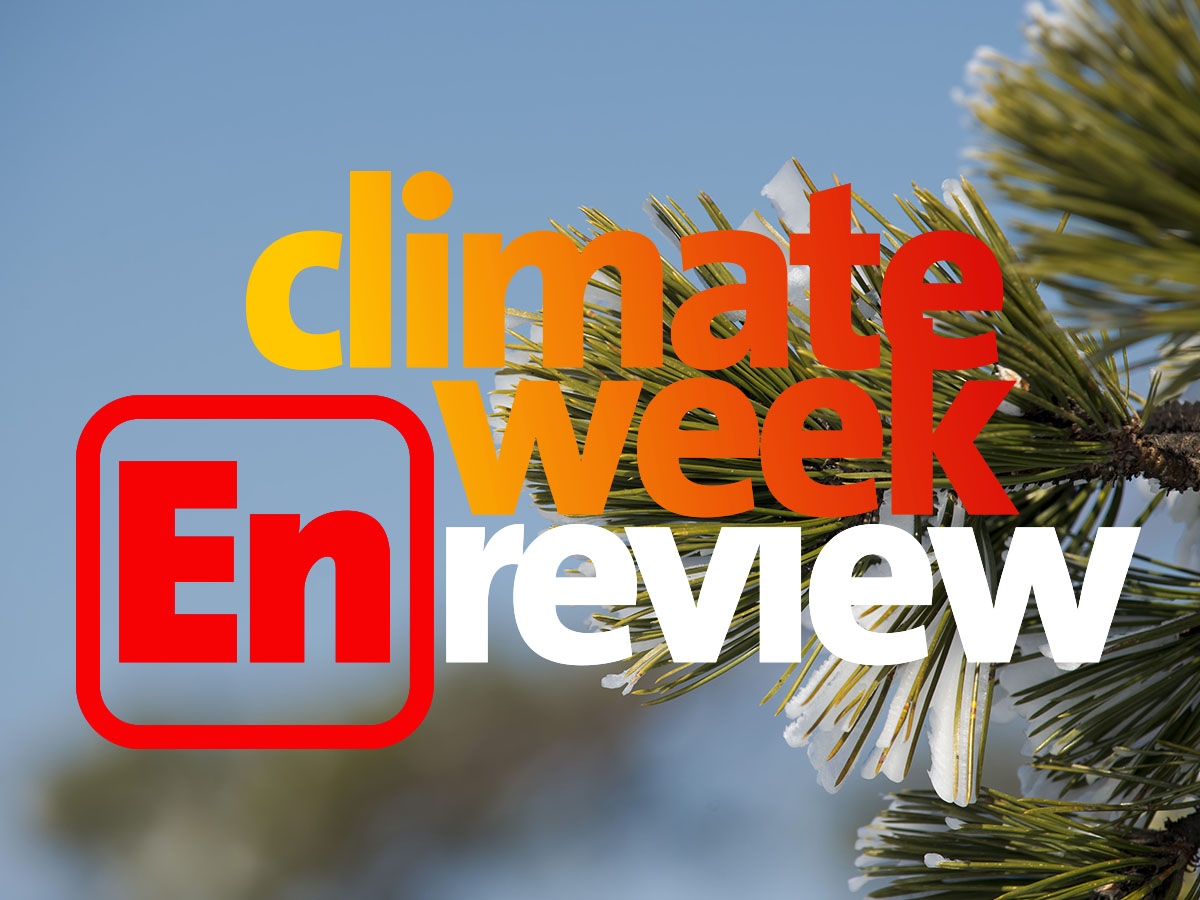 Happy Friday. Today is also the day my baby turns 18, which means I have successfully ushered two humans into adulthood. My job is there is done, right? No seriously, what they say about time flying (whether you're having fun or not) is true and I'm looking forward to tonight's celebration.
This week's must read: Like the climate, bipartisan policymaking can't wait (Real Clear Energy) "As a Republican, I see an opportunity, one of a lifetime really, to help address climate change," friend of republicEn.org and former Exelon CEO John Rowe writes. "A carbon tax can reduce carbon emissions and raise revenue. Unlike subsidies and regulations, which are central to the Democrats' current climate policy approach, it's market-based and, therefore, transparent. It creates an economy-wide incentive for people to use and companies to develop low-carbon technologies."
LTE of the week: This letter to the editor comes from another republicEn.org friend, Grayson Massey. "Young conservatives are no strangers to having unpopular opinions. Our political and moral values are challenged regularly at school and at work, and progressivism is often the default political language in these spaces. Communicating about the environment, in particular, has historically been difficult," he writes. "Young voters are the future of Republican politics, and we notice when politicians like Rep. John Curtis stand up and lead."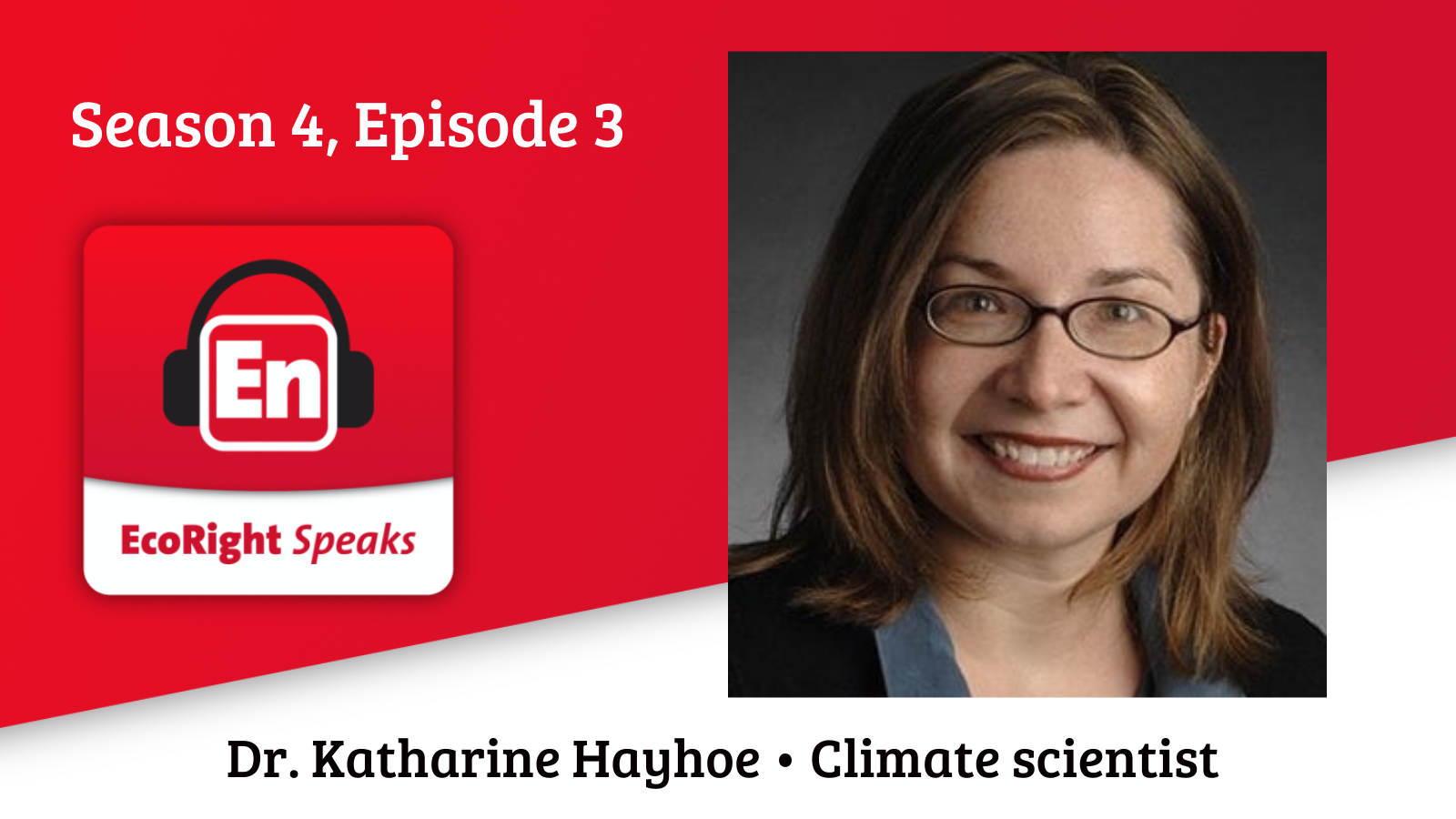 EcoRight Speaks, season four, episode three: Dr. Katharine Hayhoe
Welcome to our latest episode, starring Dr. Katharine Hayhoe, one of the world's top atmospheric scientists studying climate change. Dr. Hayhoe serves as the Chief Scientist for The Nature Conservancy and is also a Paul Whitfield Horn Distinguished Professor and the Political Science Endowed Chair in Public Policy and Public Law in the Department of Political Science at Texas Tech University, where she is also an associate in the Public Health program of the Graduate School of Biomedical Sciences. 
After meeting her at a book reading in December, I was ever more convinced we had to have her on the show. If you haven't read Saving Us, get a copy today. And be sure to listen to our show, which starting this week features a chance to win.
In each episode from now until the end of season four, we will pose a question about the segment that you can answer on our website for a chance to win a $25 gift card to Amazon and a republicEn.org lapel pin. A grand prize will be drawn from among the winners at the end of the season!
Have a listen! Submit your answer here before midnight on Sunday.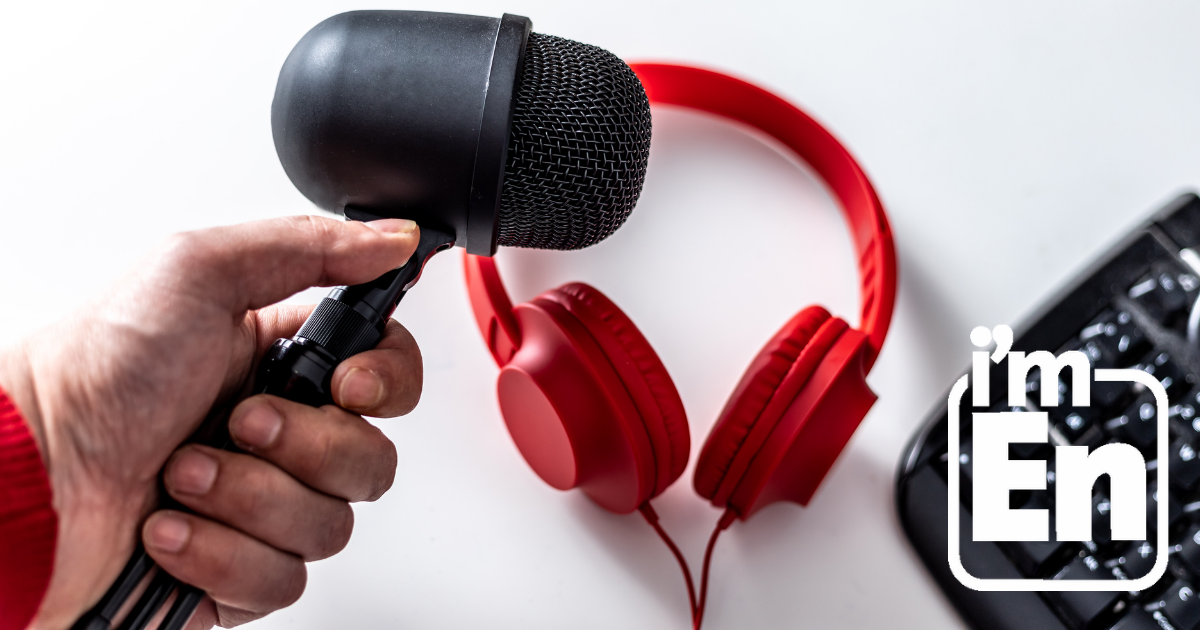 ICYMI: Carbon Border Adjustment webinar
In case you had to miss our webinar, it was recorded for your viewing pleasure. At the well attended virtual event, our friend Catrina Rorke from the Climate Leadership Council demystified the carbon border adjustment and answered all the audience's questions.
Quote of the week: Coming from George Behrakis, president of Young Conservatives for Carbon Dividends, before the group's appearance at the Conservation Political Action Conference (CPAC) meeting in Florida this weekend.
"With more frequent and visible climate impacts, growing public support for action, and emerging geo-strategic benefits of clean energy innovation and development, this can be a winning issue for the conservative movement."  
That's it from me! Have a great weekend!