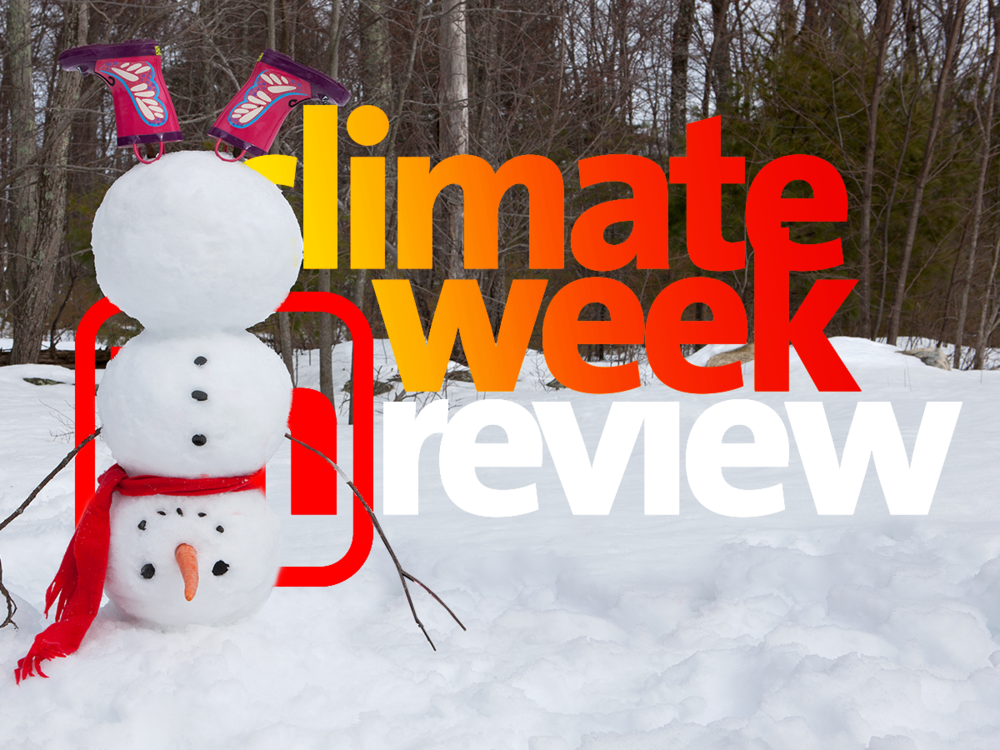 Happy last Friday in February, the longest shortest month of the year. Today's roundup is brought to you by the letter U. You'll see why quickly.
This week's must read: House Republicans held secret climate summit in Utah (Washington Examiner) According to reporting by Joshua Siegel (EcoRight Speaks podcast guest, season one, episode 13) Utah Rep. John Curtis (also a season one guest) organized 25 of his colleagues to participate in a climate summit in Salt Lake City. From the article: "The summit was attended by House Republicans from across the ideological spectrum and held over a day-and-a-half this past weekend. Other participants included the top Republicans of various committees: Reps. Cathy McMorris Rodgers of the Energy and Commerce Committee, Frank Lucas of the Science, Space, and Technology Committee, Jason Smith of the Budget Committee, and Glenn Thompson of the Agriculture Committee." 
Climate change "'is not something Republicans should shy away from,' Rep. Bruce Westerman of Arkansas, who attended the event, told the Washington Examiner. 'I have tried to really be a voice for conservation, but it's gaining more traction in the Republican Party,' added Westerman, the top Republican of the House Natural Resources Committee."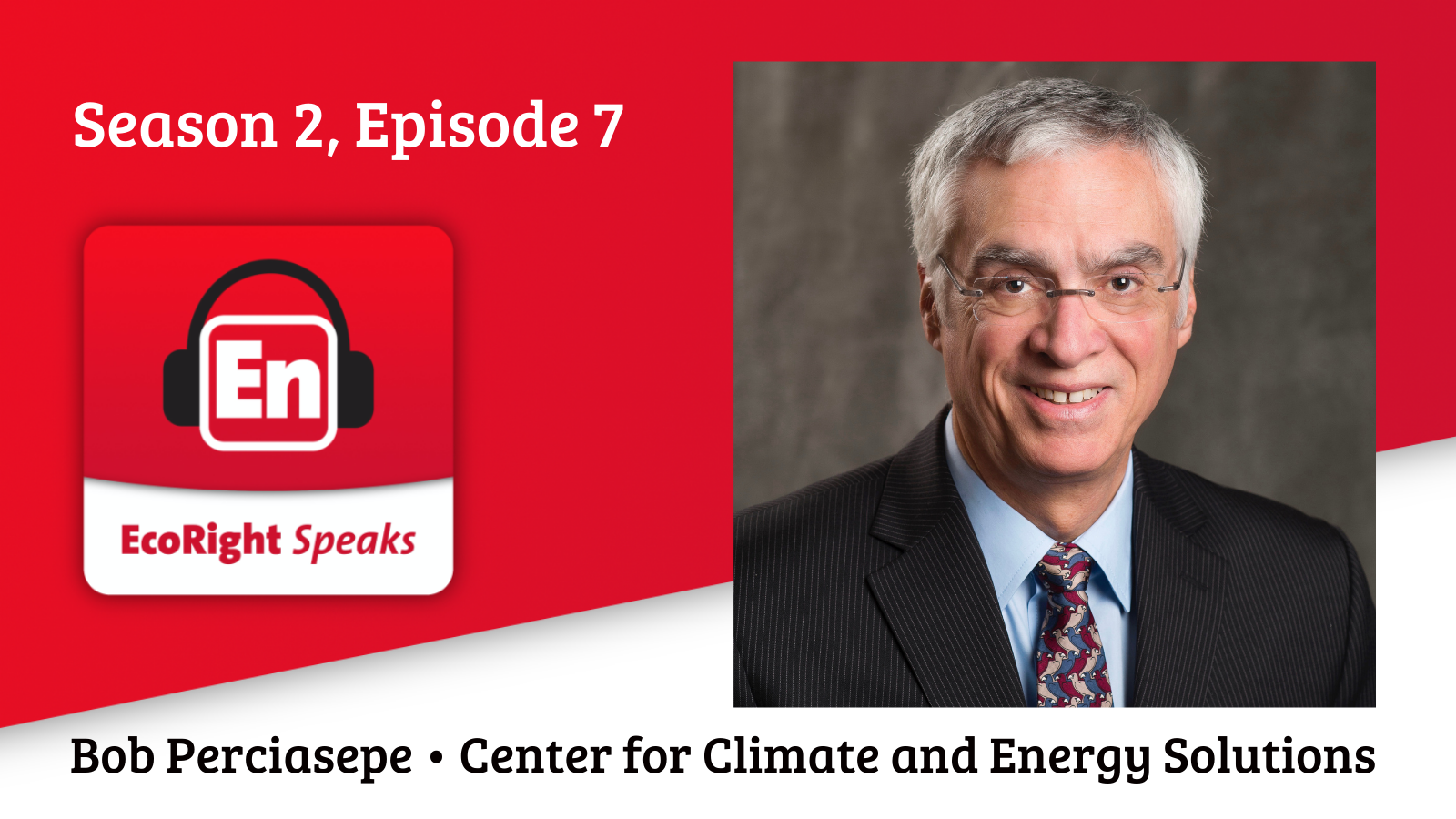 EcoRight Speaks, Season 2, Episode 7: Bob Perciasepe
In this week's podcast. I share my conversation with clean energy and climate change expert Bob Perciasepe, currently heading up the Center for Climate and Energy Solutions (C2ES). Bob comes to the conversation with forty years of environmental policy experience and C2ES's work on carbon pricing with the business community is a critical component toward achieving durable, bipartisan climate action. I hope you'll tune in to our riveting conversation. 
ICYMI, during the segment, Bob and I shared a laugh about the General Motors EV ad, No Way Norway, originally run during the Super Bowl. I promised a link in the show notes, so here you go!
Stay tuned next week for my conversation with Dr. Joshua D. Rhodes, a research associate at the University of Texas at Austin, who will explain what happened in Texas when their massive weather event overloaded the grid and cut power to millions of people amid record low temperatures.  
Let it snow, let it snow: Apparently, all the EcoRight climate action happened in Utah this week.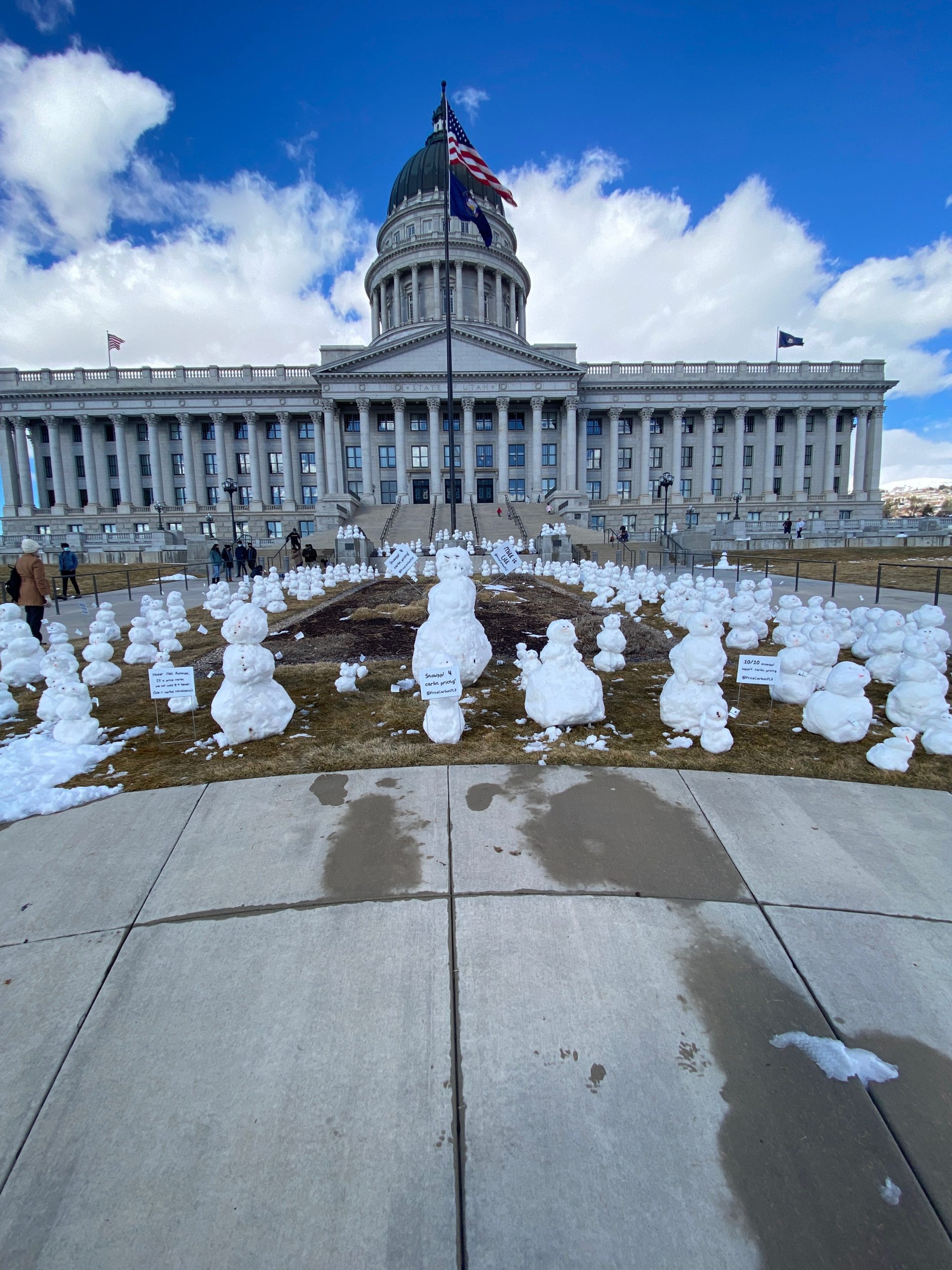 republicEn.org spokesperson/rockstar Nick Huey was the heart and brains behind rallying hundreds of snowmen to the Utah capitol to urge lawmakers (including Sen. Mitt Romney aka "Romnee" in snowpersonese) to support a price on carbon.
As Nick said: "The snow people claim carbon pricing is the fastest and most effective way to curb climate change." He corralled over 50 volunteers to help with the effort. "We need to do something about (climate change) … and it doesn't have to be that we launch ourselves into the Dark Ages and never use our cars," the 28-year-old father told the Deseret News in lauding carbon pricing. 
Follow the journey of the carbon pricing snow people on Twitter and check out the video in which you can hear straight from Nick.
Six hundred snowmen are currently surrounding Sen. @MittRomney Salt Lake City office, Sunday. #Snowmen #ClimateChange #UtahProtest https://t.co/6bUJtk4B1u

— ABC4 News (@abc4utah) February 21, 2021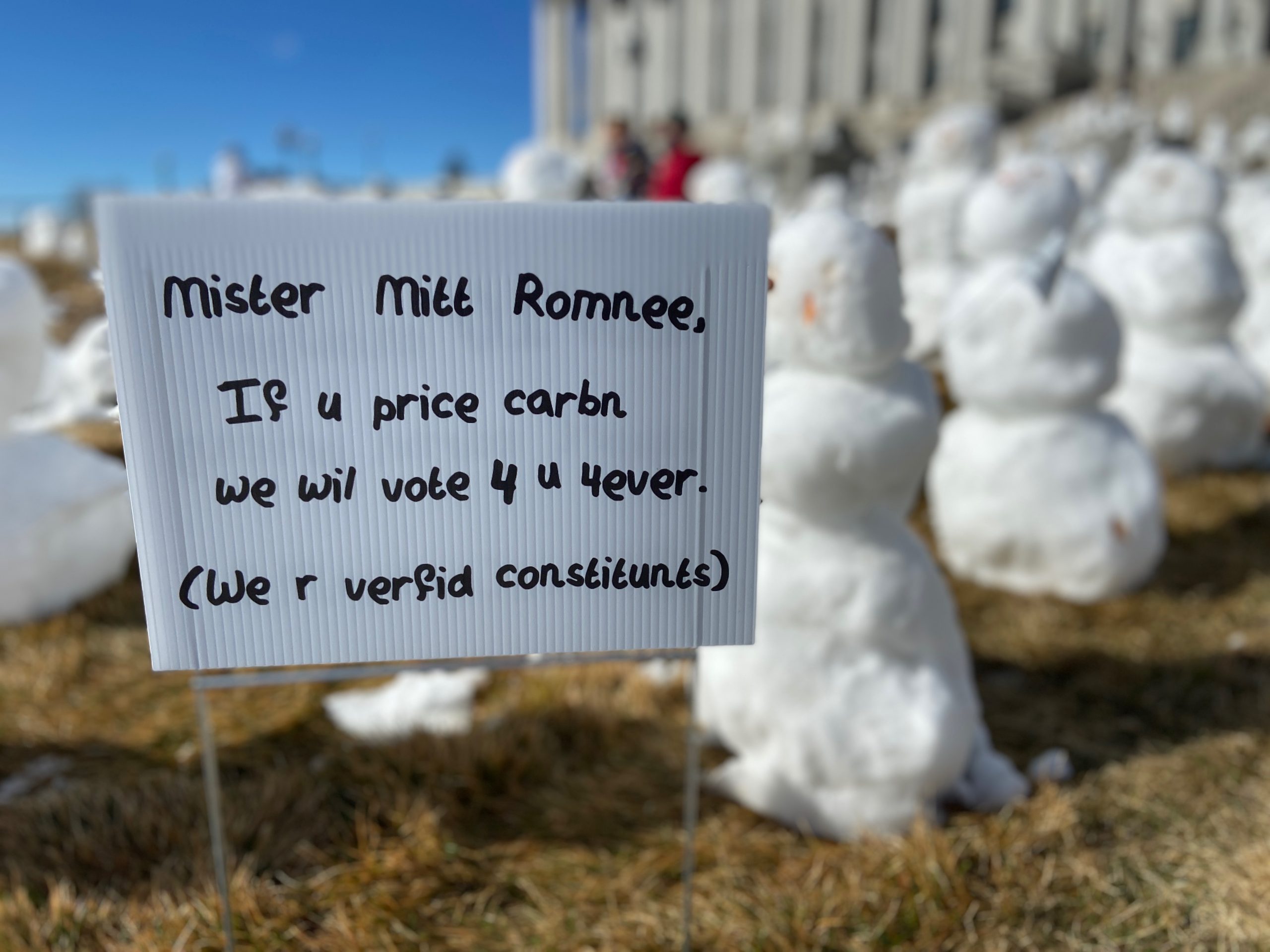 Romney open to carbon pricing: Whether it was the snow person display or not, Senator Mitt Romney said this week that he's open to putting a price on carbon. 
"I'm very open to a carbon tax, carbon dividend, where there's a tax on oil companies and coal companies and so forth," Romney said during the virtual event yesterday with The New York Times. "And the funds that are raised then go to individual taxpayers so they can meet the costs of the higher price of energy."
Romney has been a member of the Senate Climate Solutions Caucus and many EcoRight hopes are on him to help broker a climate deal.
Hang in there. See you next Friday.