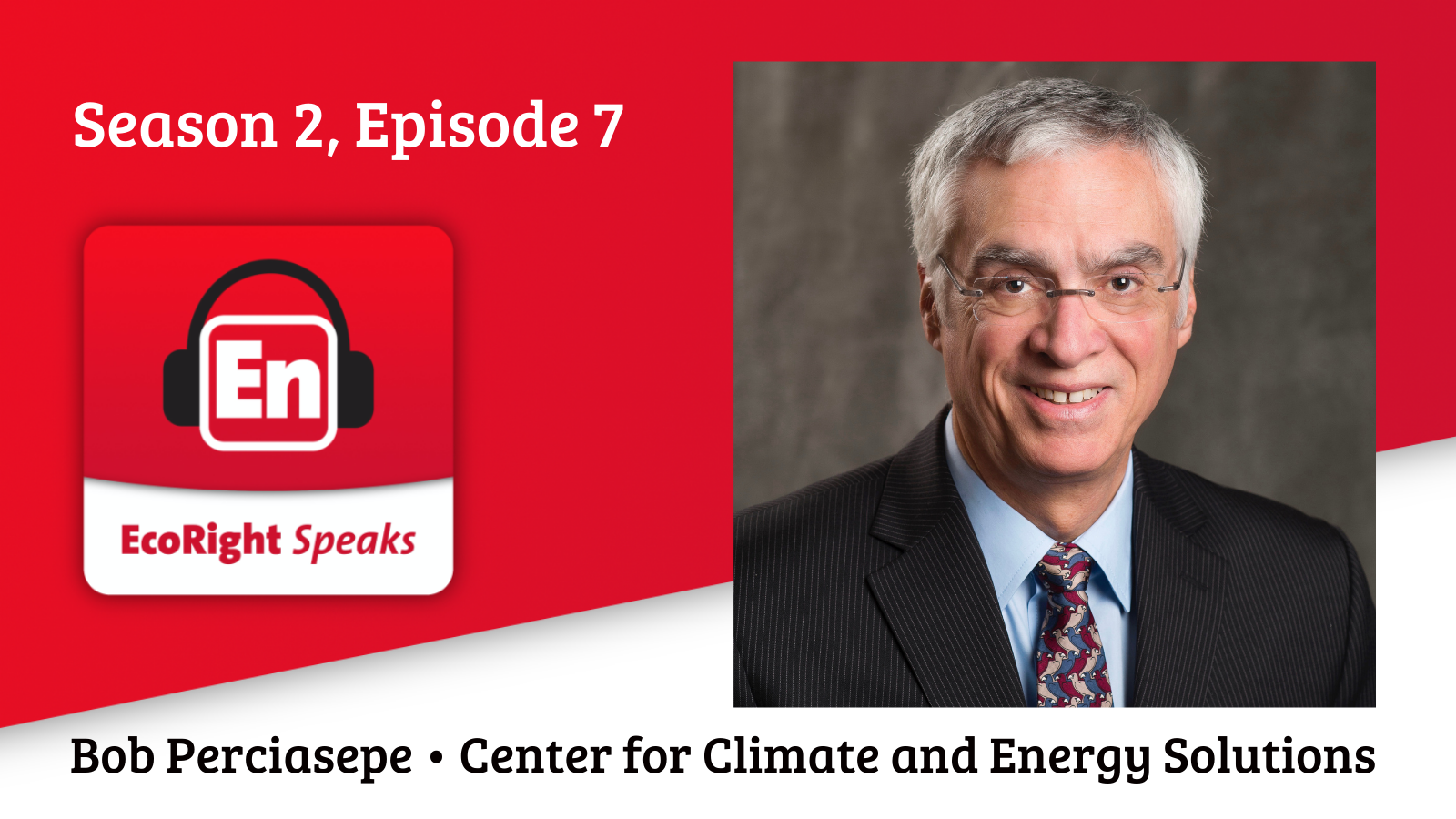 Welcome listeners and readers, to this week's podcast. I enjoyed my conversation with clean energy and climate change expert Bob Perciasepe, currently heading up the Center for Climate and Energy Solutions (C2ES). Bob comes to the conversation with forty years of environmental policy experience.
C2ES's work on carbon pricing with the business community is a critical component toward achieving durable, bipartisan climate action. I hope you'll tune in to our riveting conversation. In particular, his explanation of the Paris Climate Accord is interesting.
ICYMI, Bob and I talked about the General Motors EV ad, No Way Norway, originally run during the Super Bowl. I promised a link in the show notes, so here you go!