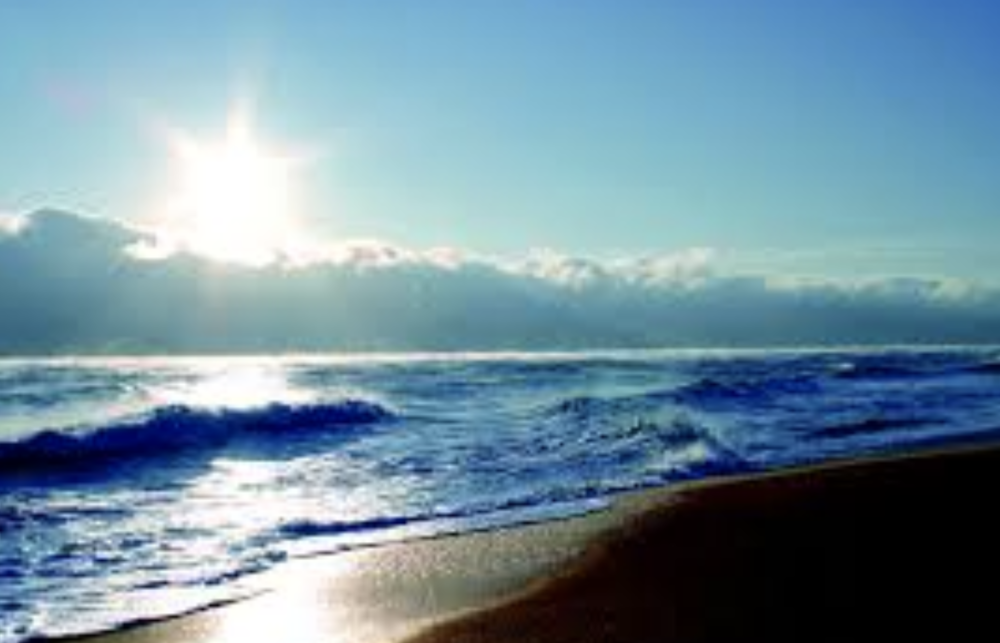 Happy Monday! Two quick reads I want to share to kick off your week.
Our spokesperson Tyler Gillette was published on Friday with another in the series of op-eds appealing to Senator Rob Portman to engage on climate change, One more ask before you go, Senator Portman—cross the aisle on climate change (Cleveland Plain Dealer) "Our nation is at a pivotal point, moving on from an administration that didn't make climate change a priority to an administration making it a top priority for all federal agencies. But with the 50-50 margin in the Senate, we cannot pass legislation unless some Republicans act in good faith," he writes. "Sen. Portman is the guy to do this."
Also, we already found this week's must read (aside from Tyler's piece): Young conservative activists 'absolutely' believe there's a bipartisan path to address climate change (Newsweek) "Over the past few decades, Republicans have often appeared to be opposed to addressing concerns about climate change, with many even expressing doubt about the science demonstrating that the planet is warming rapidly due to human activities. That trend is changing with young Republicans, as polls show that the demographic is increasingly concerned about climate change and its impact on the planet's future." Two EcoRight friends quoted in this one, Kiera O'Brien and Danielle Butcher.
Have a great week!