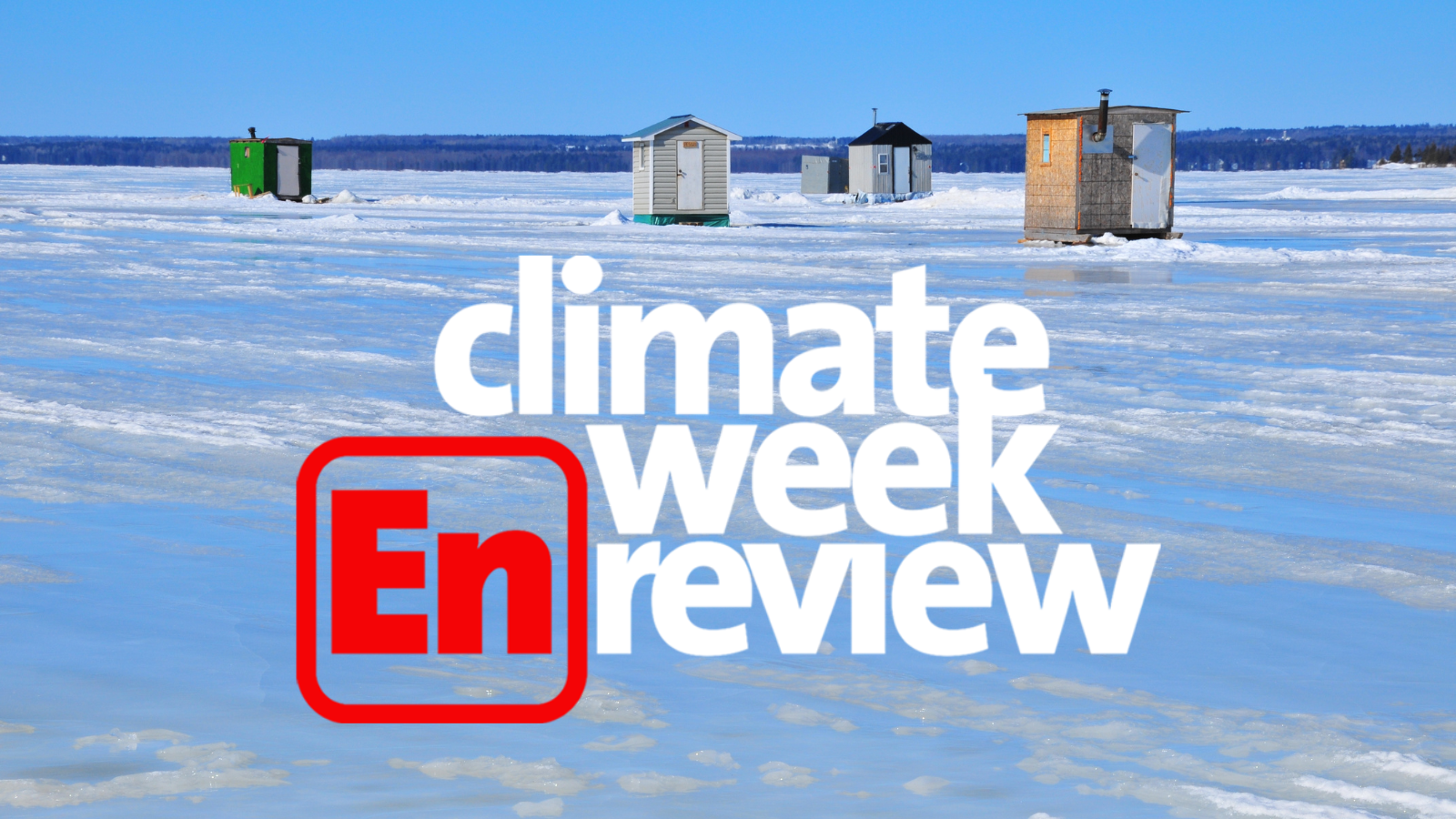 Happy February! We made it through the first 1/12th of the year. It's always nice to slog through January (note: January 2023 was the warmest on record) to be greeted by the shortest month of the year. Whether groundhogs, hearts, or dead presidents are your thing, there is a lot going on this month.
Upcoming Events: Speaking of a lot going on, we are counting down the days until Bob Inglis's trip to Antarctica (let's just say, some of us are jealous and when I say some of us I mean me. I am jealous…) but in the meantime, we have squeezed in a few stateside events for him.
Feb. 3rd: Virtual panel hosted by the CanStudyUS Virtual Fellowship in Toronto, Ontario
Feb. 7th: Guest speaker, University of Georgia "Sustainability" class,   Athens, Georgia
Feb 15th: Guest speaker, Trustees' Garden Club, Savannah, Georgia
And we are still open to your requests to feature him at your next event this spring or summer!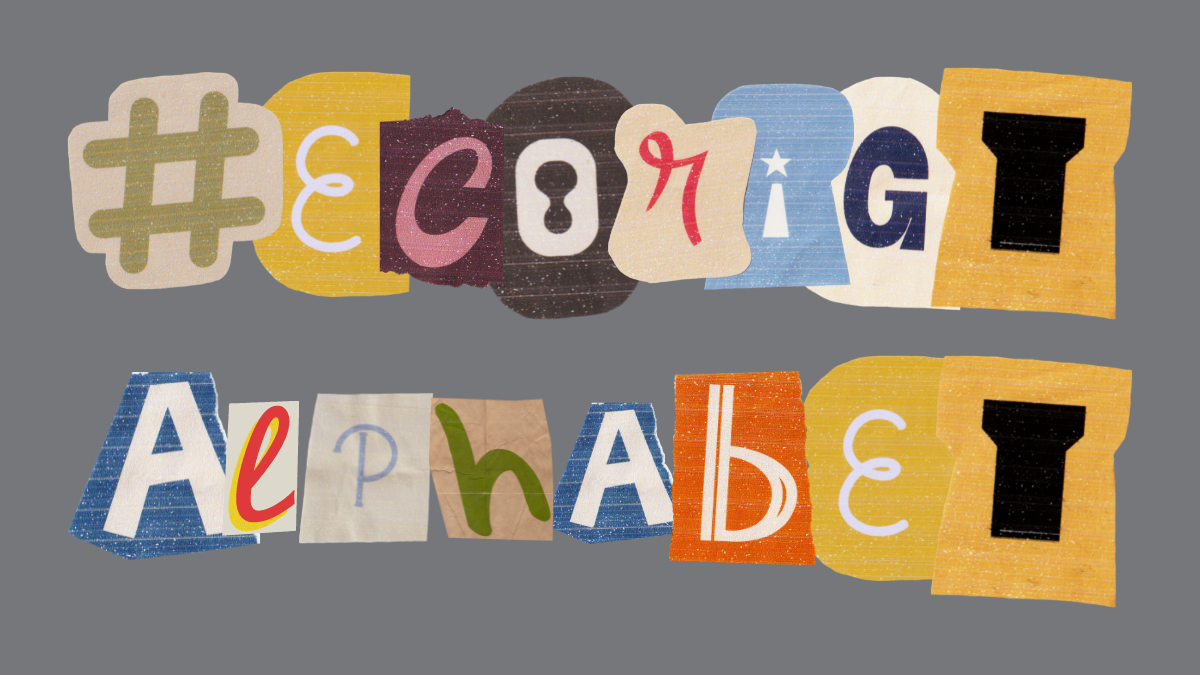 Three questions for the EcoRight: Did you take our alphabet quiz yet? I have to admit, I'm still thinking of my x word. And if you don't know what I'm talking about, then you definitely need to see for yourself.
Help us create a library of EcoRight terms from A to Z here.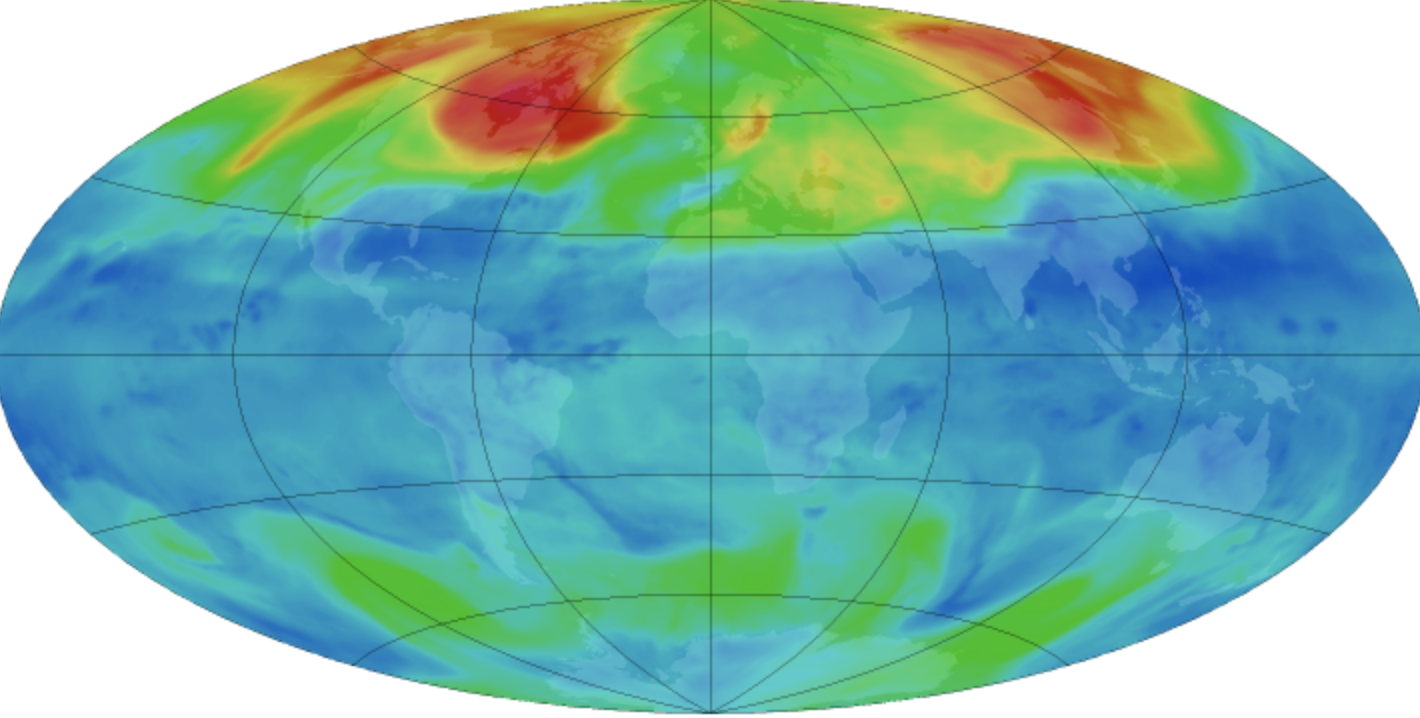 The good news: If you were around in the 1970s, early 80s, you may remember hearing about the "hole" in the ozone. (Fun fact, it's not really a hole but a thinning of the ozone layer.) It was this crisis that led to the Montreal Protocol, the most successful international treaty to date. And there is good news. Nearly 99% of the harmful chemicals causing stress to the ozone have been phased out and the ozone is on track to recover by anywhere from 2040 to 2066, depending on where in the world we're talking. If we can do this, we can solve climate change. To read more, check out this LA Times editorial comparing the efforts.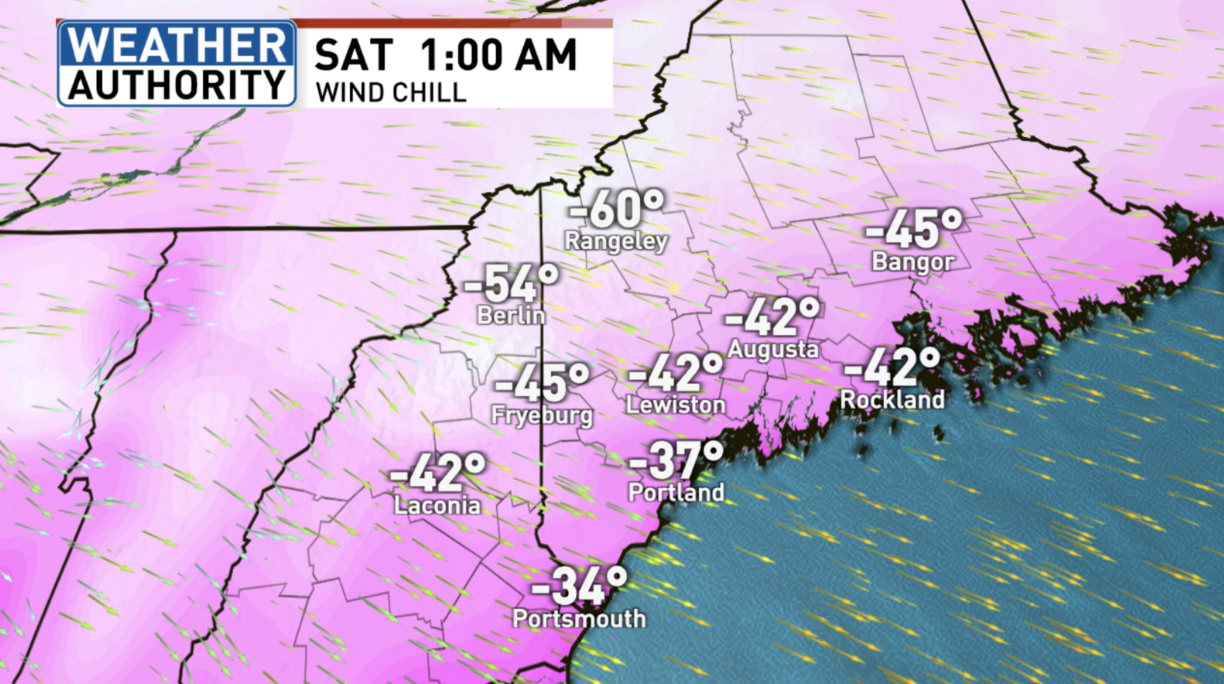 Bundle up: If you've been reading along, you know I never say this, but I'm so glad I'm not in Maine right now where the temperatures are going to be anywhere from minus 30 to minus 60 due to wind chill. (My family is mostly in the Bangor area, where it's forecast to. be -45… brr…) So wherever you are this weekend, especially my New England readers, bundle up and stay warm!
See you next week!