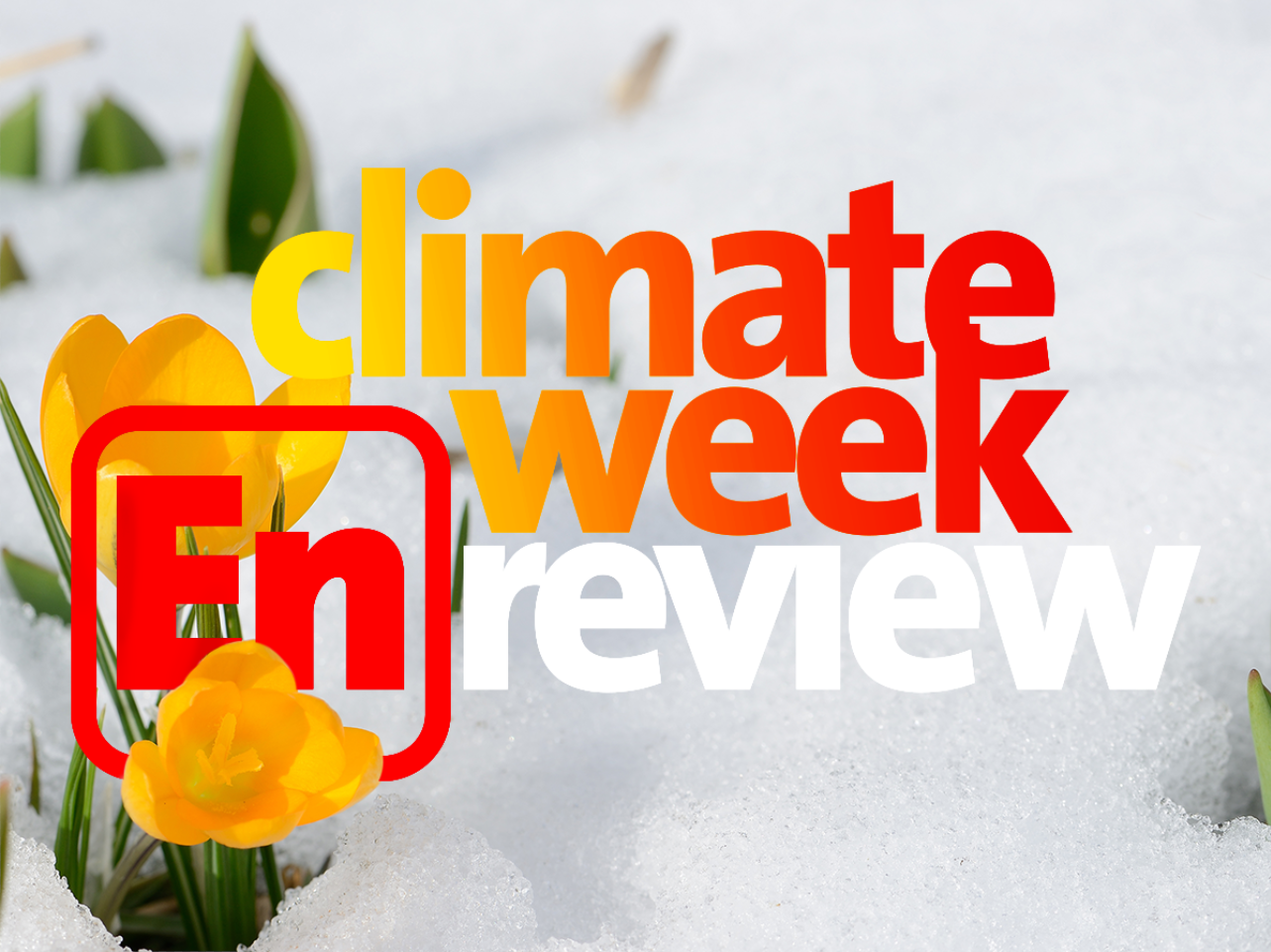 It's February! We lived in a snow globe for about 48 hours in the DC Metro area, and now spring is welcome to emerge.
This week's must read: Conservatives, we can't revert back to the party of no under Biden (The Hill) Our friend and ally Benji Backer wrote this op-ed in which he notes, "After four years of climate denial from the White House, we have an opportunity to make incredible progress in the fight against climate change. It's important to note that despite the lack of leadership from the 45th president on this issue, congressional Republicans made incredible strides on climate. Rep. John Curtis (R-Utah) and Sen. Lisa Murkowski (R-Alaska) paved the way for new freshmen Reps. Peter Meijer (R-Mich.) and Nancy Mace (R-SC) to make the environment a cornerstone of their 2020 campaigns. Rather than simply opposing something like the Green New Deal, these leaders didn't shy away from joining the conversation and presenting alternative solutions."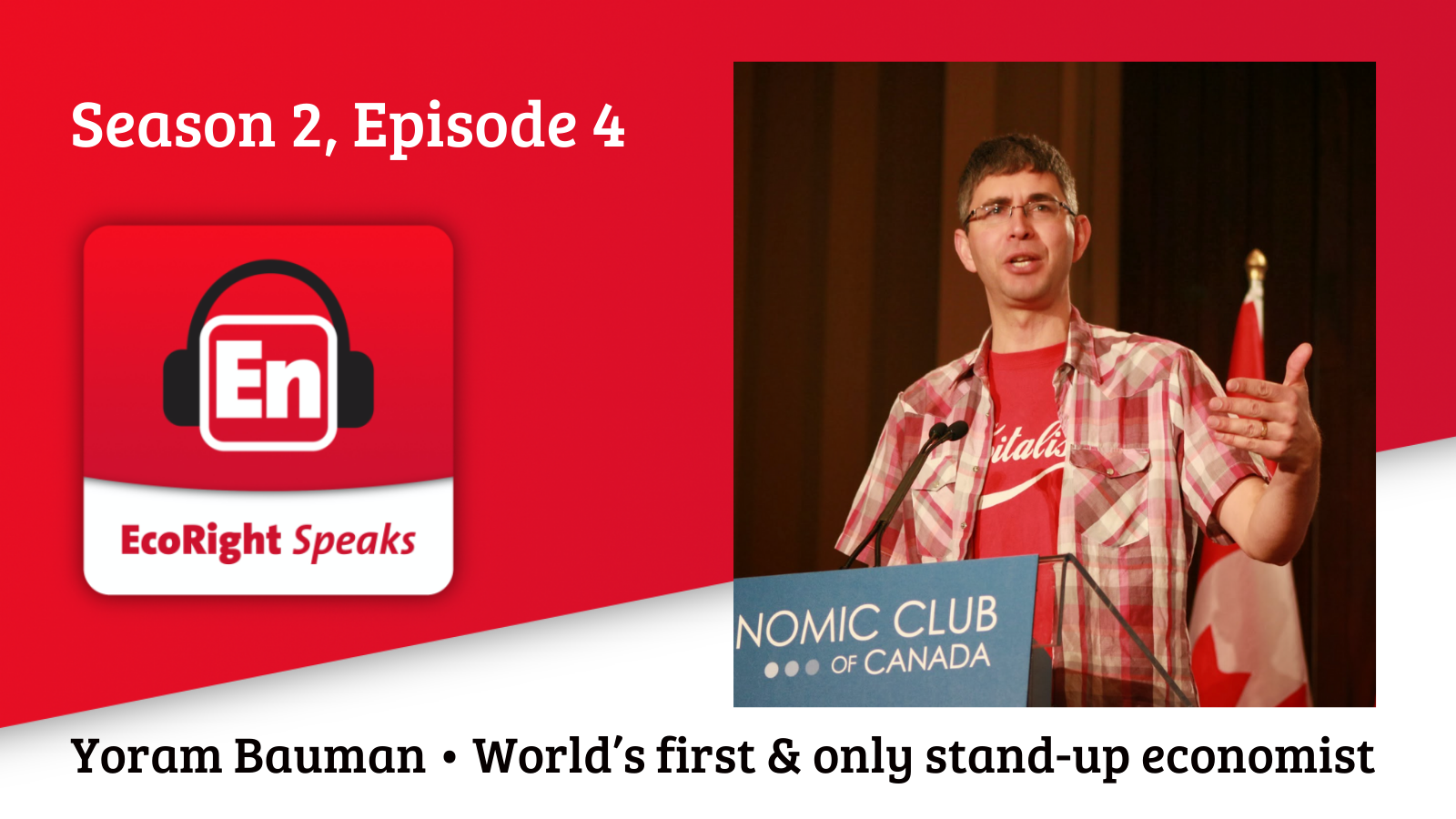 Season two, episode 4: Stand-up Economist Yoram Bauman
This was a fun episode to record. It's not everyday that one gets to talk to a stand-up economist. That is, an economist who is also a comedian.
Cue: Yoram Bauman.
I got to know Yoram's reputation as the guy trying to pass a carbon tax in the state of Washington. He's now living in Utah and he continues his state-focused work on the carbon tax. But he also has a comedy routine. I encourage you to check out his website, Stand-up Economist, and once we are having in person events again, hire him to entertain your gathering.
Our team loves finding a person who can take a complex issue and break it down into digestible formats. That's Yoram. Enjoy this episode and check him out.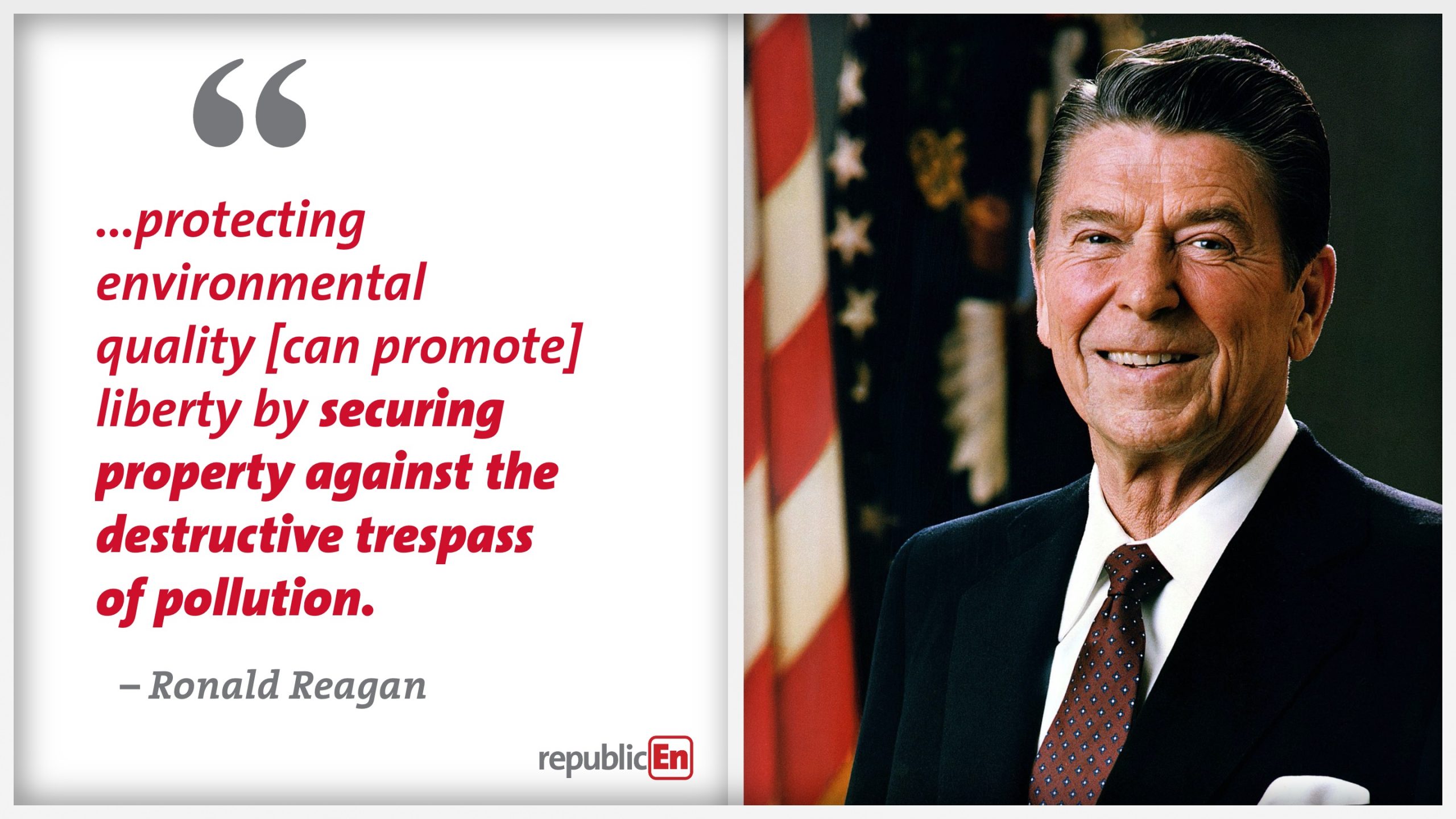 Letter of the Editor of the Week: Published in the Brown County Democrat was this letter, Braun forges path for GOP action on climate policy. "As chairman of the Brown County Republican Party, I have seen firsthand the momentum building on both the local level and federal level with Republicans around sensible solutions to reduce carbon pollution," Mark Bowman writes. "Unsurprisingly, momentum is continuing to mount for Republican action on climate-smart policies with Senator Braun at the helm." 
Spotlight on Spokespeople: Two of our spokespeople, Tyler Gillette and Mary Anna Mancuso, weighed in this week on President Biden's climate actions and signals to date.
Tyler's: Legislating the Executive Way (The East by West) "I'll admit to being glad that the Biden administration is taking a strong stance at addressing climate change. But this focus on executive orders is simply not the best way to do it. The issue is that executive orders can be wiped out as soon as an administration is finished. All of Biden's first climate actions could be wiped out in a snap," he notes.
Mary Anna's: President Biden's Commitment to Solve Climate Change (Political Hype) "The tide is changing in the White House, and Biden has prioritized climate change with the sense of urgency it demands. The best way to meet these demands is with a little help from his friends in Congress. The eco-right voters will gauge Biden's success on tackling the climate crisis on his ability to achieve bipartisan action," she writes.
And… he's not a spokesperson, but previous podcast guest Luke Orlando was published in the Houston Chronicle with his essay, Fellow Republicans, our party must evolve or it will die. "The GOP must offer modern solutions to modern problems. Fighting declining economic mobility and reinvigorating the American Dream will require innovative pro-growth policies and efforts to rein in skyrocketing health care, childcare and higher education costs, not just lower marginal tax rates. An ascendant and authoritarian China calls for increasing competitive pressure and reinvesting in strained relationships with our allies. Acknowledging the reality of climate change and offering market-based solutions to cut carbon emissions are essential to counter the left's Green New Deal and win young voters, who rank climate change as their most important issue," he writes.
Upcoming (Virtual) Event: You don't have to be from Florida to register for A Conservative Approach to Solving Climate Change, a free event featuring our Executive Director Bob Inglis. Mark your calendars for February 24th at 4pm Eastern. Make popcorn! Enjoy!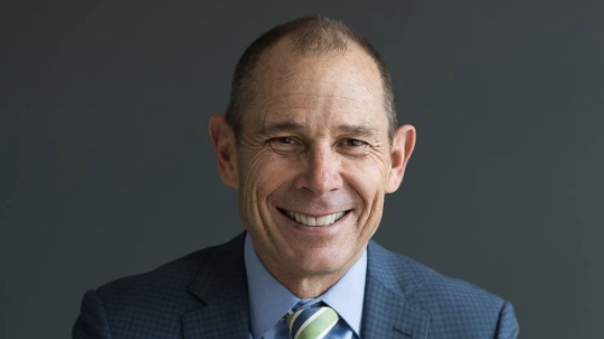 Rep. John Curtis joins Problem Solvers Caucus: Utah's Rep. John Curtis, one of our favorite podcast guests of Season One, has joined the Problem Solvers Caucus, a bipartisan effort intended to bridge the divide between the two sides of the aisle. The group of 50 lawmakers is evenly divided between Democrats and Republicans.
"If you're going to pass legislation in the next two years, it's going to have to be bipartisan to get through such narrow margins," Curtis said. "They don't ask people to change their principles. They ask people to find paths forward."
Problem Solvers "have asked me to get involved in their climate issues and serve on their climate committee," he added, saying the group will "help us … turn the corner of good debate and civility." We could certainly all use more good debate and civility.
This is where I leave you. Have a good weekend.