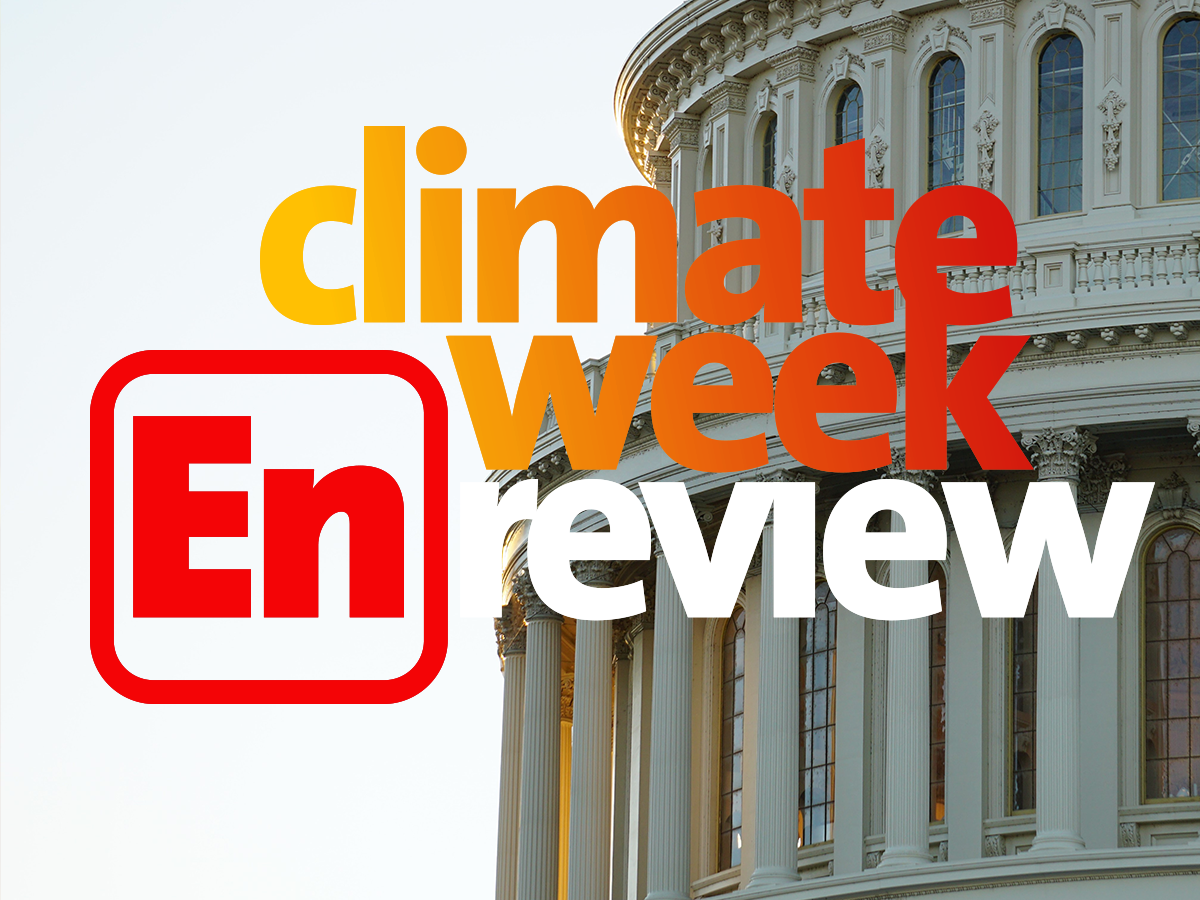 The longest month of the year is finally over… is it just me or does today feel like January 280th instead of January 28th?
This week's must listen: Our team is still gearing up for the kick off to season four (now February 8th) of the EcoRight Speaks. In the meantime, take a listen to this NPR segment with North Dakota Senator Kevin Cramer explaining why he thinks we need to tackle climate change.
"I just think there's a solution to be had," Cramer says in the interview with Steve Inskeep. "If we start with the things that we already have some bipartisan agreement on – and by the way, a couple of those things are in the BBB, in the Build Back Better climate package. And they include carbon capture utilization and storage, bringing back more of nuclear power into the United States."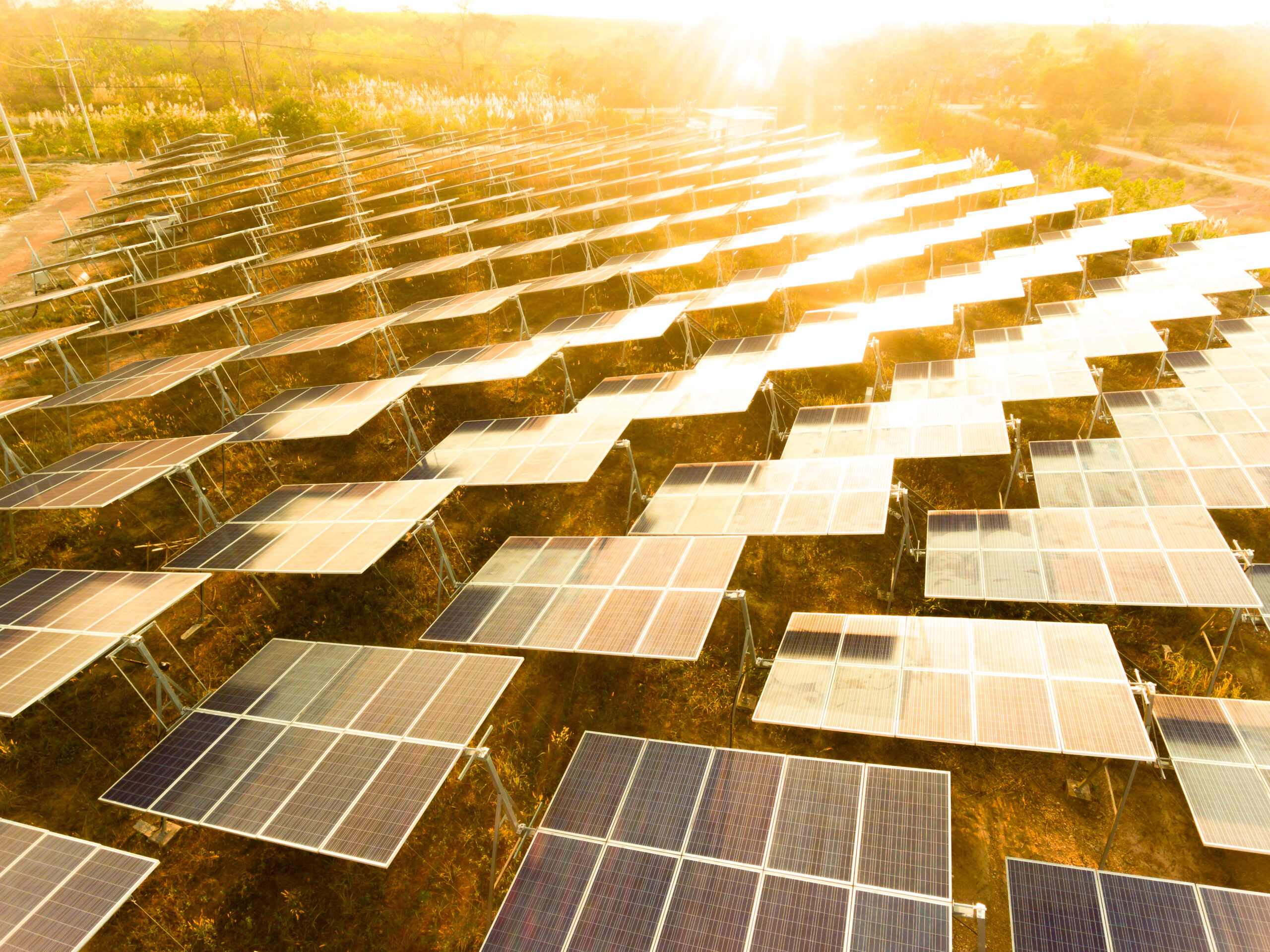 This week's must read: Our friend Benji Backer wrote NIMBYs stand in the way of addressing climate change  for the Washington Examiner. "In theory, people are in favor of clean energy deployment or climate action more generally, but when that action comes to their communities, the opposition begin," he writes. "The simple fact is that we cannot afford to lead with fear and uncertainty in the face of climate change. We know that all sources of energy have trade-offs, and we must consider them. But, these trade-offs should not stop us from deploying clean energy and certainly should not encourage any sort of moratoriums on clean energy projects."
Make a note: Backer's friend and ACC co-founder Quill Robinson will be our February 15th podcast guest!
Climate risk calculator: I have spent too much time this week on Climate Check, a website that lets you plug in a zip code and see what the climate risks are in that area. Basically, it affirms that I need to get out of the DMV (too hot for my taste) but my number one (Kennebunk, Maine: storms) and number two (Sonoma, California: wildfire) choices aren't great either. If you need more reasons to be concerned, new research shows climate change having catastrophic impacts on cashew, coffee, and avocado crops.
On that cheery note, have a great weekend!