Goodbye, 2021. As Alaska Senator Lisa Murkowski said, "It has been a horrible year, hasn't it?" 
But along with the obvious low points, there were some highlights so as we put a bow on the year, I thought it would be meaningful to curate the notable moments and meaningful developments that resonated with the EcoRight.
U.S. Chamber of Commerce supports market-based climate policy: In a reflection of the changing times as heavy hitters in corporate America take sustainability and carbon neutral pledges, this announcement in January by a previous opponent of climate action was, simply put, a big deal.
Rep. John Curtis launches new climate caucus: In June, this conservative lawmaker from the youngest district in the U.S. launched the Conservative Climate Caucus, a working group with more than 70 members.
Field trips are back: One of our signature events, "field trips" are days out in nature that we plan with lawmakers to have a conversation in district with experts who can describe the impacts a changing climate is having on the region. Sidelined for nearly a year and a half by the pandemic, we were finally able to get back on the road for excursions with South Carolina Rep. Nancy Mace and Florida Rep. Maria Elvira Salazar.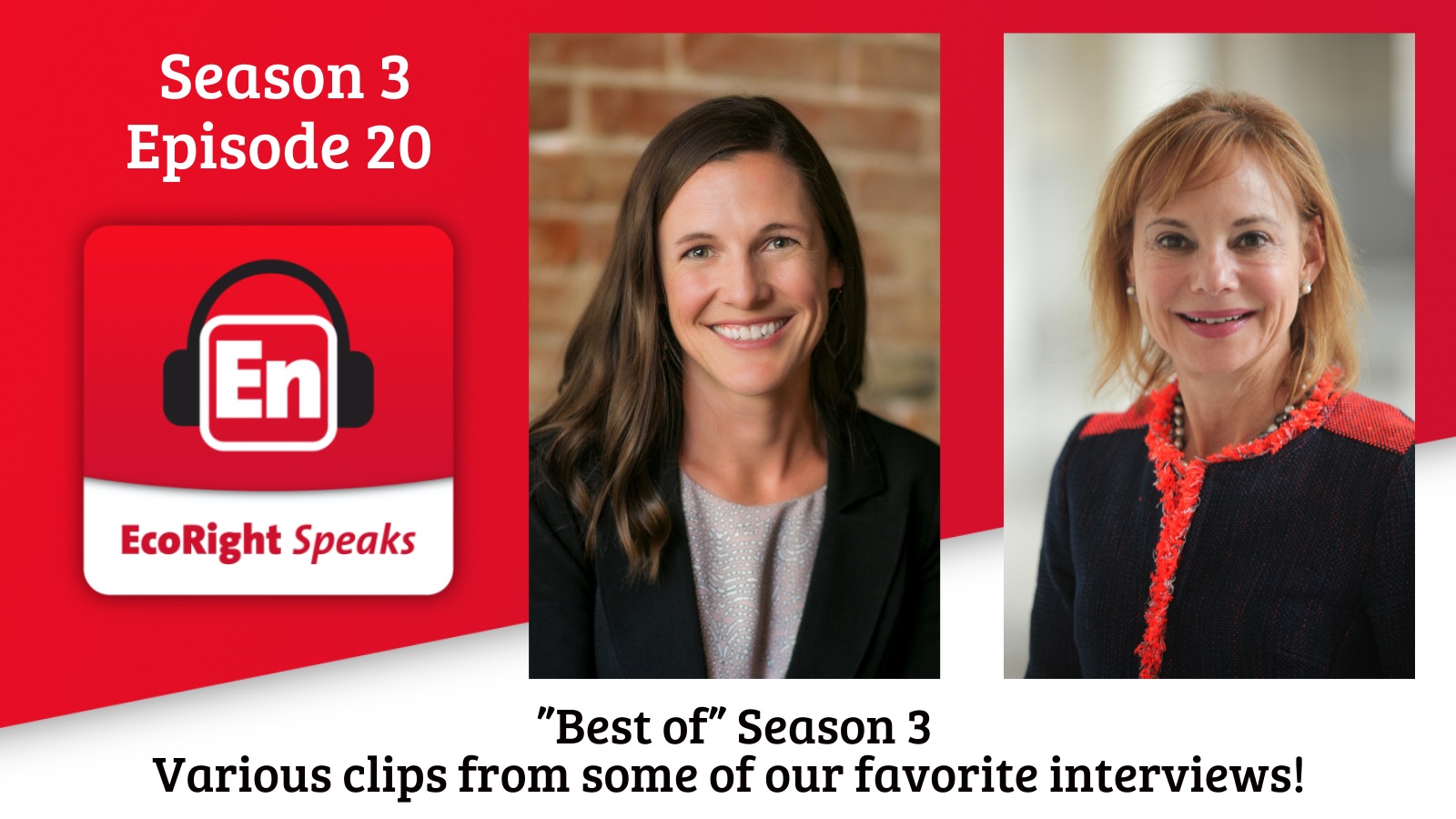 Forty-one podcast episodes:  In 2021, we aired two seasons (41 episodes) of the EcoRight Speaks.  Be sure to check out our season 3 highlights reel below and don't forget, your 5-star review on Apple Podcast can help others find the show.
Other fun facts:
Our Spokespeople published 17 op-eds in 2021 with Mary Anna Mancuso the year's most prolific writer.
We grew the size of our membership and in the process,

nearly 3,000 digital actions taken by the republicEn community — including letters to Congress, petitions, tweets, WSJ comments, and community polls.

Our Executive Director Bob Inglis welcomed two more grandchildren to the family.
Podcast producer Price Atkinson is Olympics-bound in 2022, where he will accompany the U.S. Curling team.
In my free time, I finished the manuscript of a new novel (the 4th I've written, though zero are published).
And we are sad to report that Wen Lee is leaving us to spend time at home raising her child. We are happy for her and her family that she gets to take the time to do this but we will miss her sense of humor, efficiency, and passion for the EcoRight.
Wishing you all a Happy New Year!