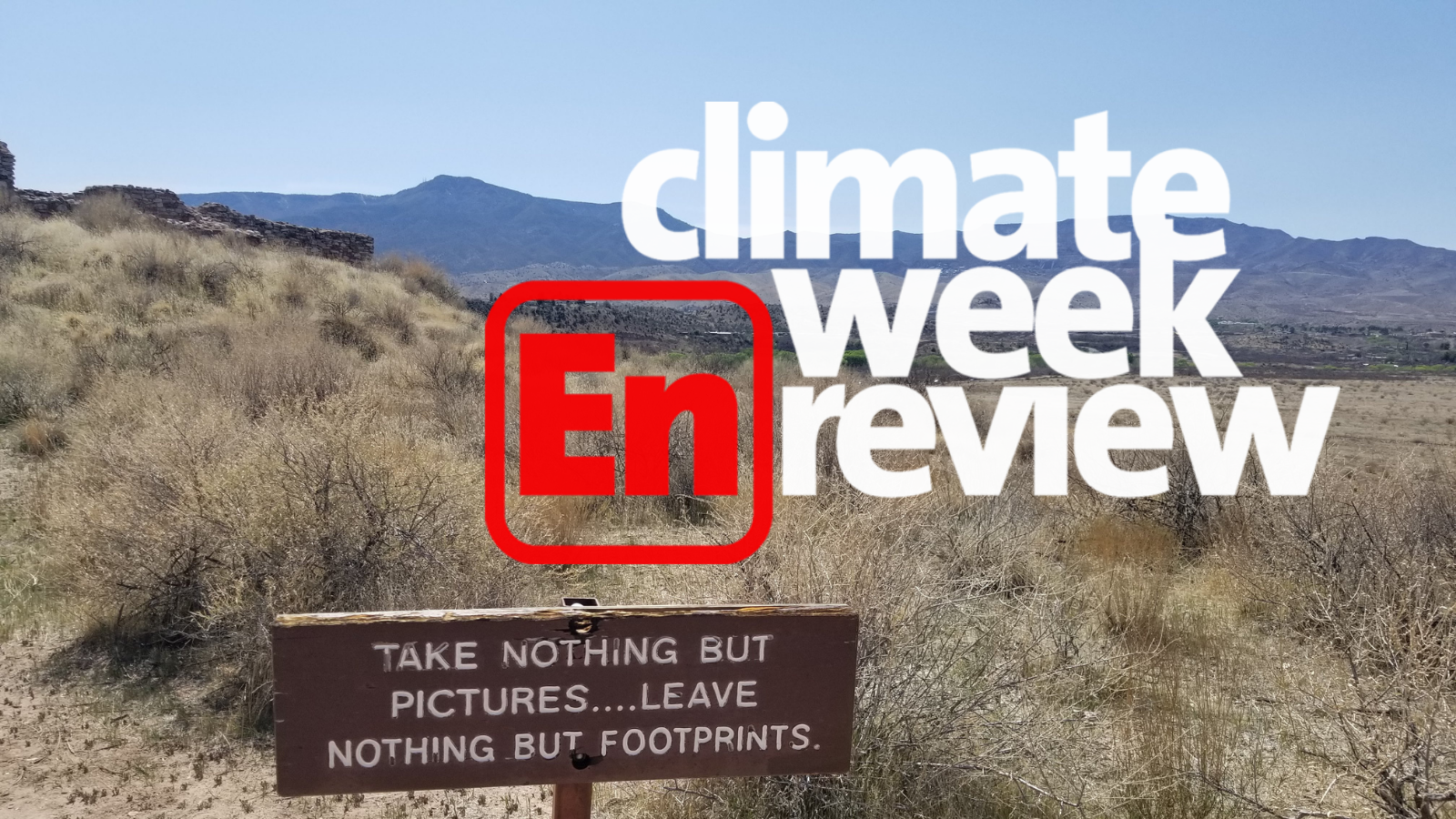 Hello, gentle readers. Here we are, about halfway through 2022. I know this is going to sound crazy, but there was a point earlier this year when I thought for sure that this would be *the year* that we'd get a carbon tax passed.
Silly me. Back to work.
This week's must read: Conservatives must wake up and address climate change—or face voters wrath. Former (and EcoRight Speaks guest) Senator Sam Brownback wrote this op-ed, in which he notes: "Many Americans, and certainly conservatives, are deeply concerned when they see hugely expensive, radical and heavy regulatory approaches put forward to address climate concerns. But when they see few options or limited interest from conservatives, they think there is only one way to address the issue. We must get into this public debate and do so with sensible ideas that appeal to the American public." He goes on to talk about "the three Es" (which he also addresses on the podcast): energy, the environment, and the economy. 
"We must meet these three needs without sacrificing any of them," he writes.  
Give the full essay a read!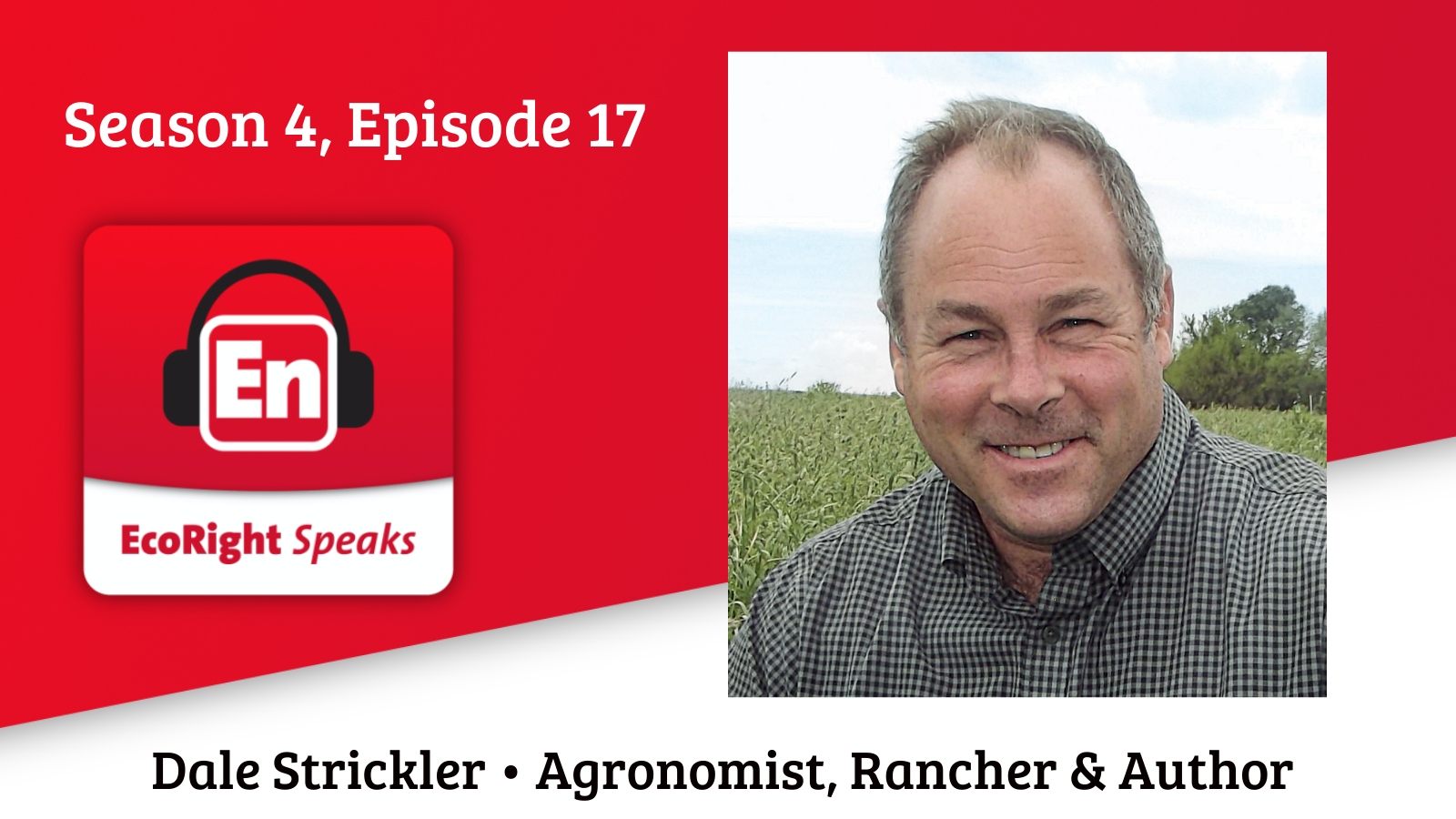 The EcoRight Speaks, season 4, episode 17: Agronomist Dale Strickler
This week, the podcast features Dale Strickler, an agronomist for Green Cover Seed, a Kansas rancher, and author of the book The Drought Resilient Farm. The Drought Resilient Farm is a compilation of techniques for increasing the ability of soil to capture more rainfall, hold more moisture, and increase the ability of plants to extract more moisture from the soil, all important in the battle to combat the worst impacts of climate change.
Growing up on a diversified farm near Colony, Kansas and then attending Kansas State university, he also has his own cattle operation near Jamestown, KS, where he puts into practice his theories about creating better soil. He planted his first cover crop in 1988 and has been experimenting with them ever since with increasingly impressive results. 
He talks to me about the missing opportunity to not only sequester carbon through agricultural practices but to improve the overall health of cash crops.
Hope you enjoy the episode!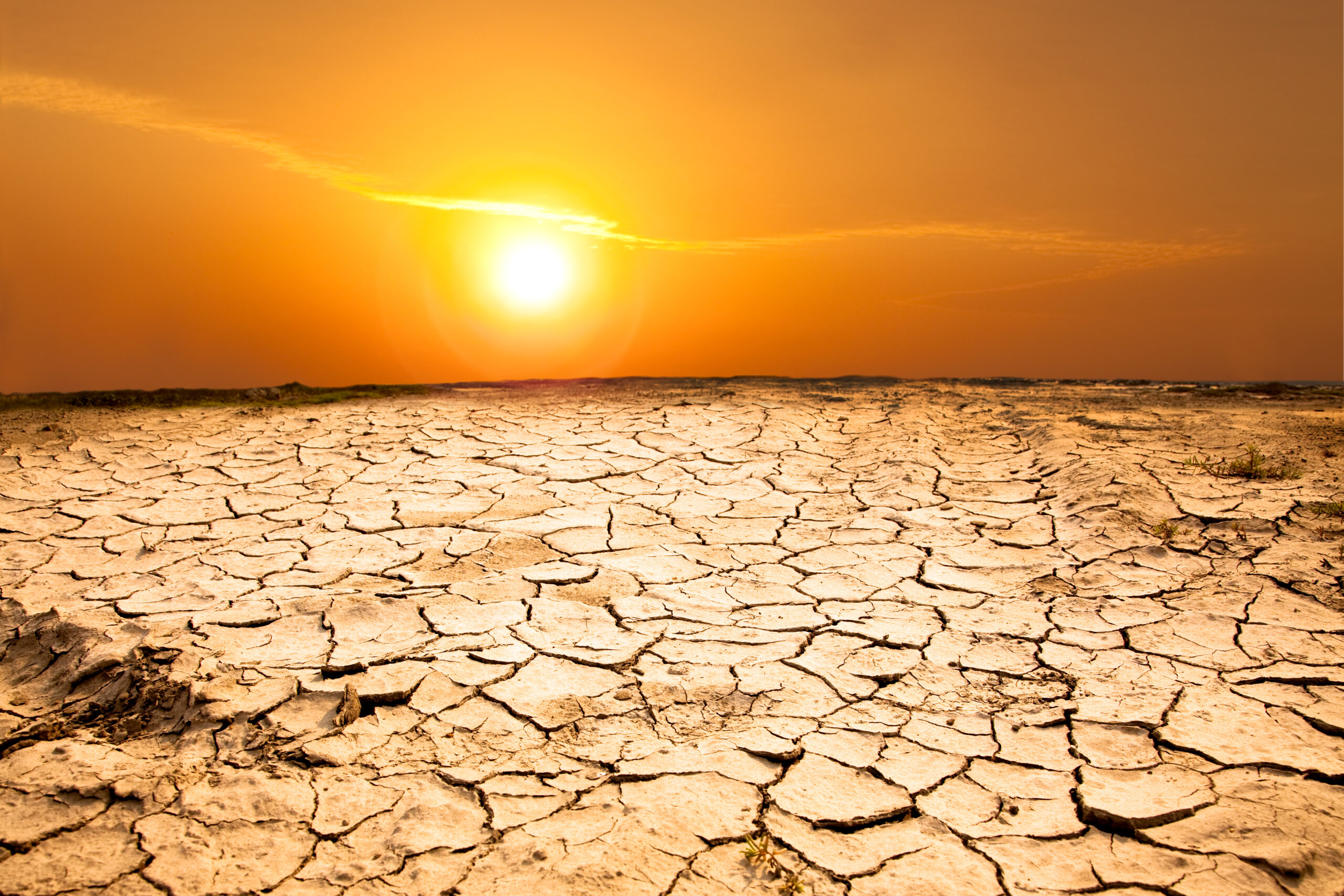 It's getting hot in here: Carbon dioxide levels are at their highest in human history, according to the National Oceanic and Atmospheric Administration. Emissions rose to 36 billion tons in 2021, and the concentration of CO2 is 421 parts per million.
"People do not understand the magnitude of what is going on," climate scientist Katharine Hayhoe said recently. "This will be greater than anything we have ever seen in the past. This will be unprecedented. Every living thing will be affected…If we continue with business-as-usual greenhouse gas emissions, there is no adaptation that is possible."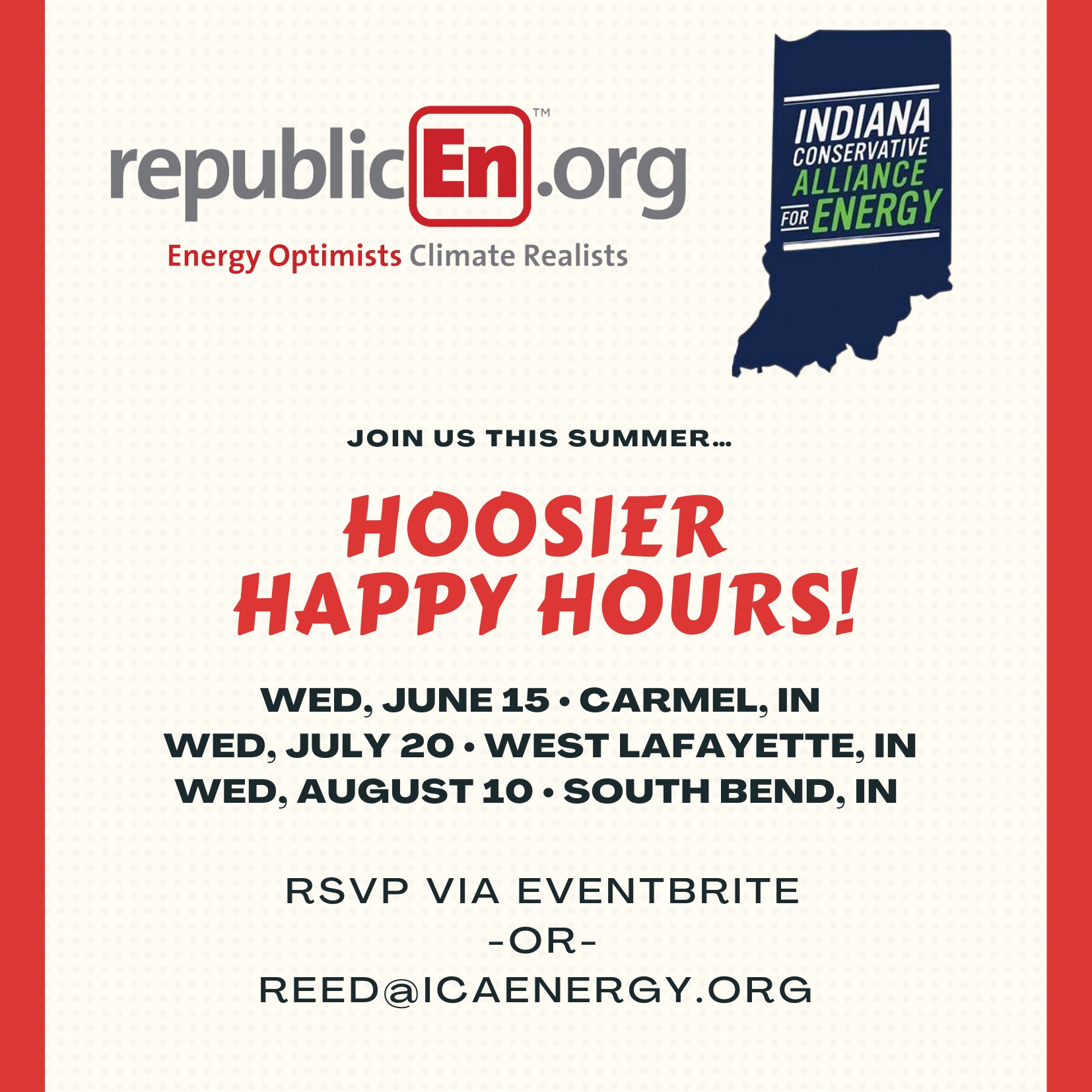 Hoosier Happy Hour starts next week:
A reminder to our friends in Indiana. We are hosting a summer happy hour series with our friends at the Indiana Conservative Alliance for Energy and we want to invite you to attend.
Coming up first, next week in Carmel, we're kicking off the summer with happy hour at the Carmel Upland Tap House and we'll be joined by special guest Carmel Mayor James Brainard.
The best part? Your first drink is on us! Just RSVP via the Eventbrite link to secure your first pint!! (Note: Walkups are welcome but won't be eligible for a free pint.)
When:
Wednesday, June 15, 5:30-7:00 pm.
Where:
Carmel Upland Tap House
820 E 116th St
Carmel, IN 46032
Who: The EcoRight!
Be sure to RSVP!
Thanks for reading! See you next week!