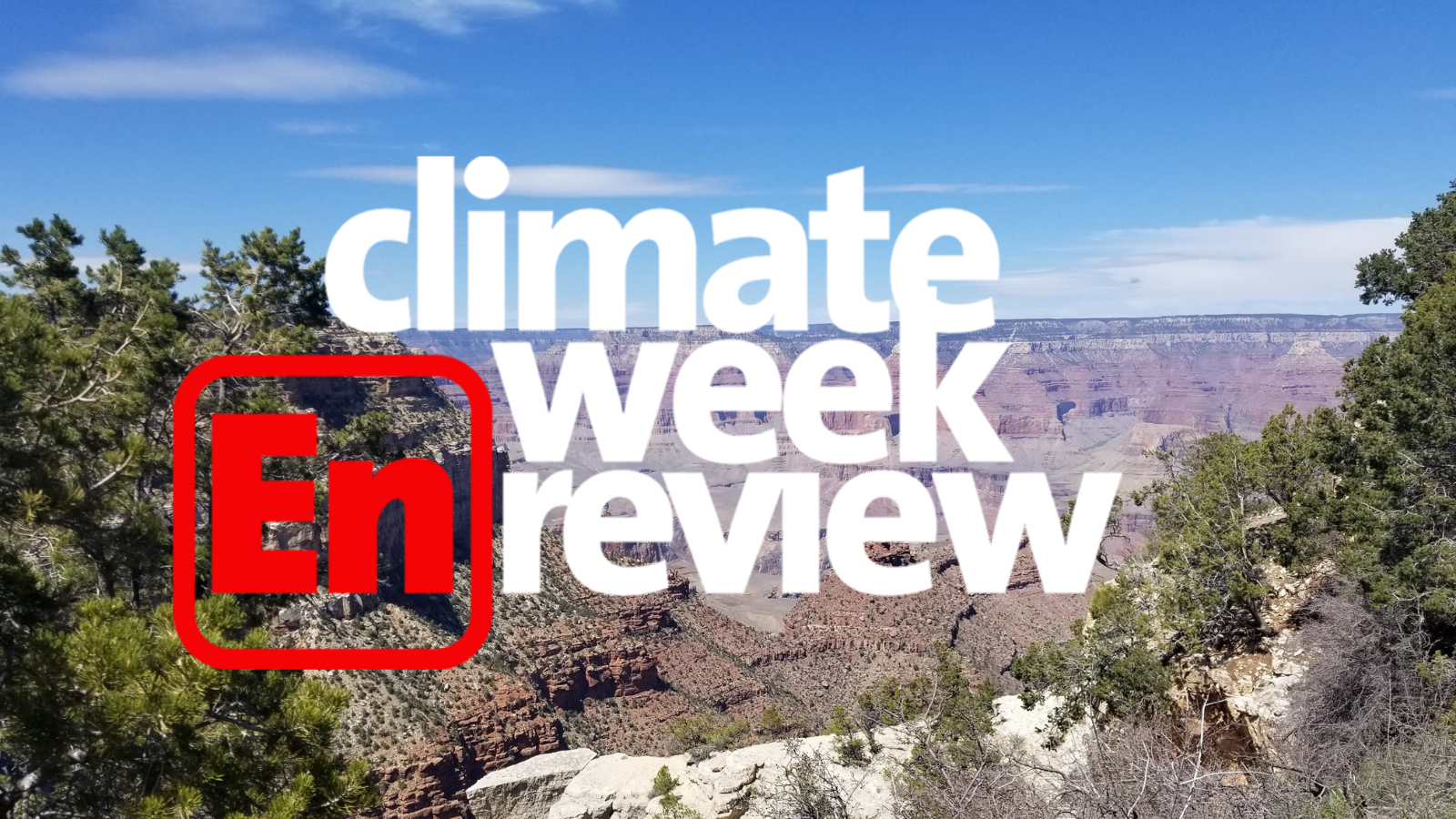 TGIF. This week saw the Boston Celtics lose the NBA championships (but congrats to the Warriors fans out there), the closure of Yellowstone National Park due to extreme flooding, and an internet "black out" for my town for 18 long hours. I'm ready for the weekend and hope you are too.
This week's must read: How college Republicans celebrate Earth Day (Daily Herald)
In this Letter to the Editor, College Republican Nicholas Compton recounts his Earth Day experience with Utah Rep. John Curtis. "While Republicans are often cast as not caring about the environment, many of us are sportsmen and -women. We interact with the environment on a regular basis and are most invested in its well-being," he writes. "I…salute him and the rest of Utah's federal delegation for their continued leadership on this topic. Making sure stakeholders have a seat at the table — that's the way we do things here in Utah."
After all, if you're not at the table, you're on the menu.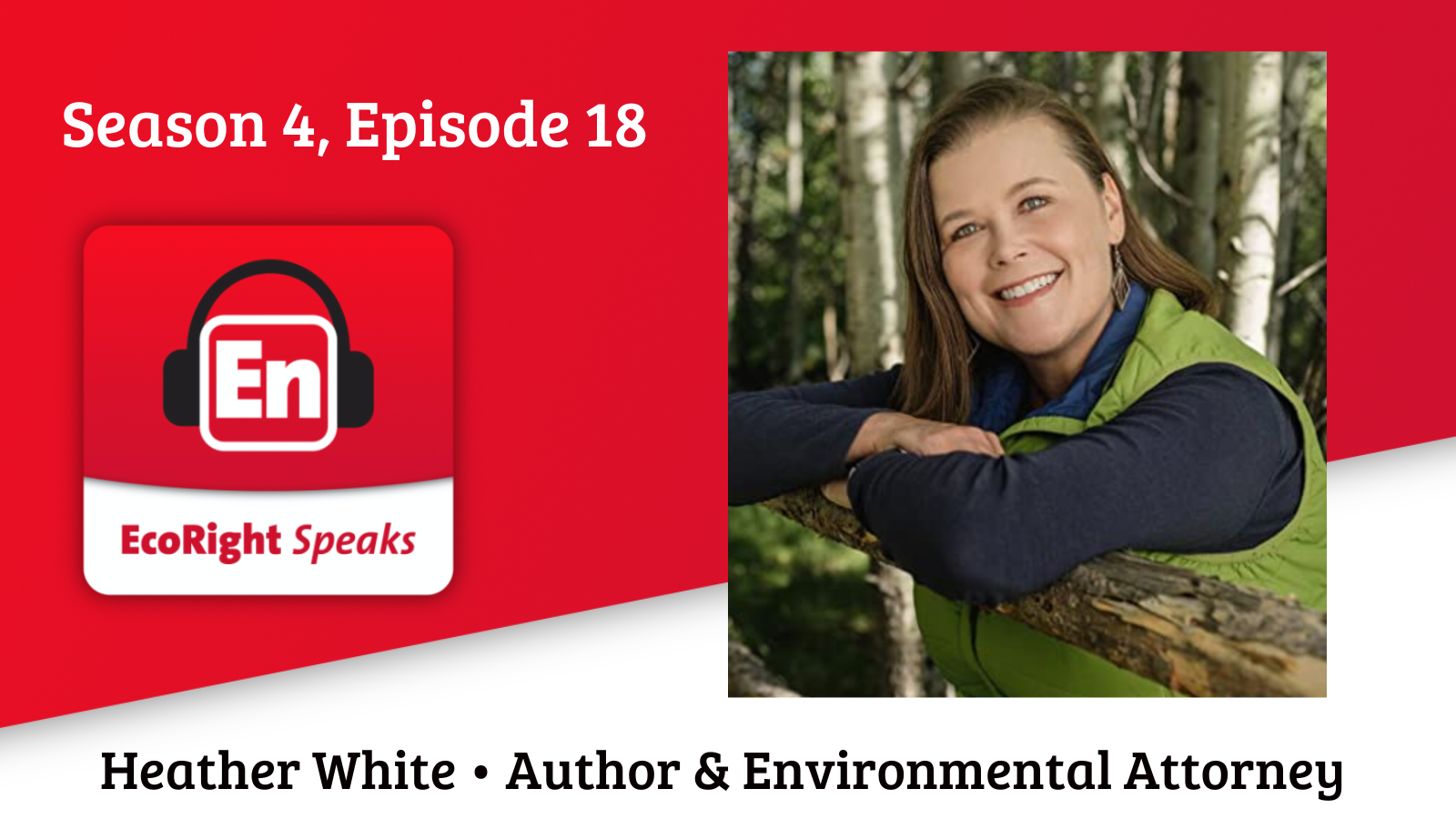 EcoRight Speaks, season 4, episode 18: Listeners, this week's episode was special for me to record.
One Green Thing, Discover Your Hidden Power to Save the Planet author Heather White and I go way back, first meeting nearly 20 years ago in the U.S. Senate, where our bosses frequently sought each other from across the aisle to work together. Later, our paths crossed again at the National Wildlife Federation.
Heather is a change-maker. An environmental lawyer, writer, consultant, motivational speaker, nonprofit executive, and a former Senate staffer, she  has more than 20 years experience in nonprofit management and policy advocacy. She's the former President of Yellowstone Forever, the nonprofit partner to Yellowstone National Park, Executive Director of EWG, and Director of Education Advocacy at the National Wildlife Federation. Heather also served as Counsel on Energy and Environment to Senator Russell Feingold (D-Wis.) and an associate at Bass, Berry & Sims law firm. 
In her recently released book, Heather offers proactive ways to engage on climate change based on your values and skill set. What's your Service Superpower? Listen (and read) to find out!
Coming up next week: Due to a flash back to the dark ages that I took when the entire FIOS network for my town was knocked out, we will be on a break next week, jumping right to the season finale of season 4, which will come to you on June 28th. Relive the best moments of the season with me and Price!
Quote of the week: From Michigan Rep. Peter Meijer (h/t Washington Times)
"I'm glad we no longer have members of Congress or senators who go into their freezer and get a snowball and bring it onto the House floor. That's not the narrative we need, those are not the images we need. This is a serious issue that we need to take seriously."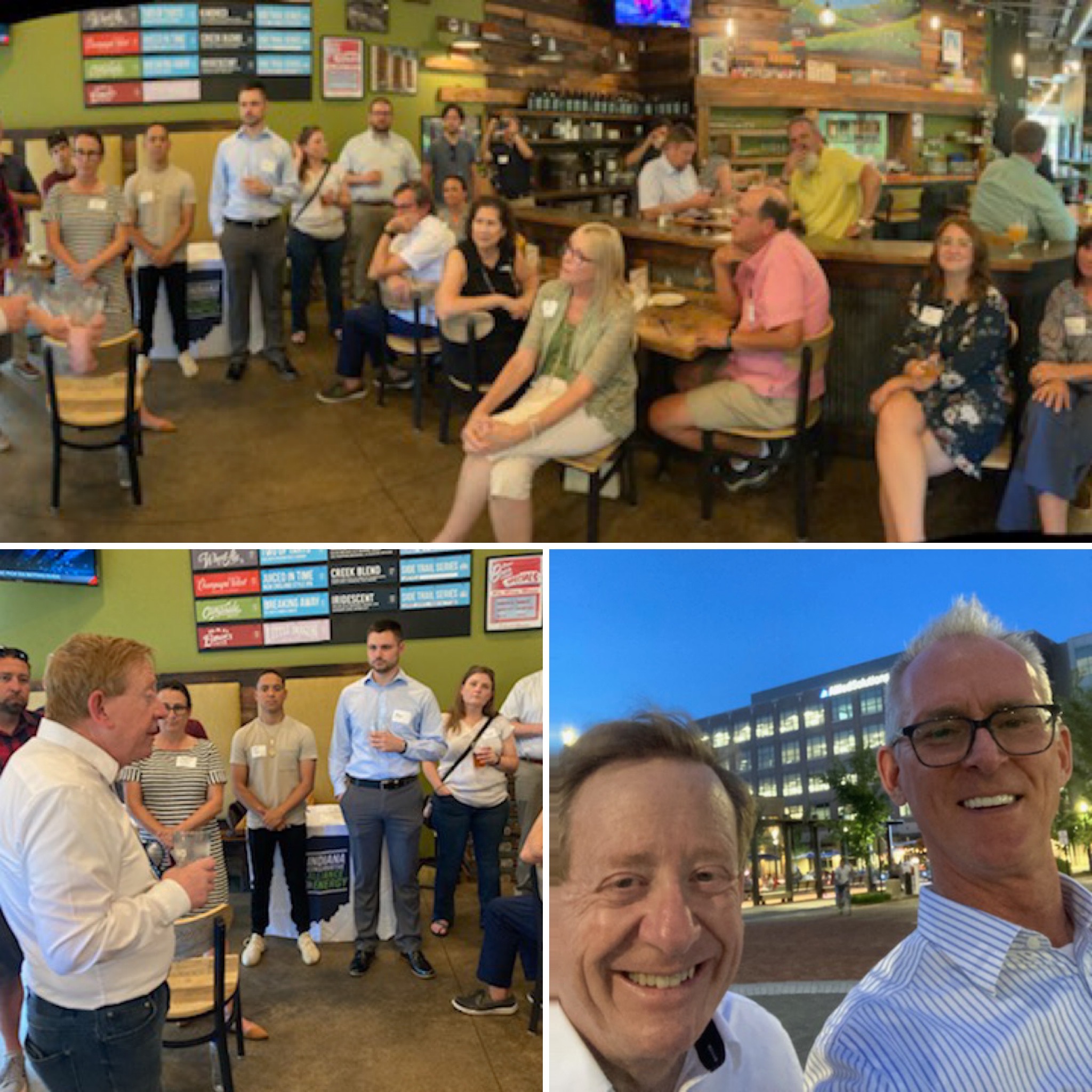 Riding the roundabouts: Our happy hour in Carmel, Indiana was a huge success (make note, Hoosiers, we have two more in this summer series) but the best part was Bob Inglis got to meet Mayor Jim Brainard, a guest speaker at the event.
Unprogrammed, the spontaneous tour of Carmel that the Mayor took Bob on later. Roundabouts were traveled. They even FaceTimed me so that I could fan girl. Lifting the veil on my life, I will admit that I was in my pajamas, but luckily had a cardigan on hand so that I didn't look like I was binge-watching Yellowstone at the time of the call… 
Bob's reflections on the event:
Who's ever heard of taking an hour-long, driving tour of a city without ever stopping at a stoplight? Who knew that traffic could come off of a major interstate into a Figure 8 roundabout–no traffic lights, no traffic jams? Who knew that a city could create enough biking trails that folks could ride their bikes to work in town and even into adjoining cities and towns–trails, I tell you; not bike lanes where you and your bike vs. cars and trucks. Who knew that a city could figure a creative way to finance both an arts district and an additional downtown? Who knew that in that city center there could be ping pong tables, a giant-sized chess board, a jumbotron for watching of sports events and concerts? Who knew that a city could maintain public restrooms in their downtown and on their trails? Who knew that the mayor who built all of that would guide the personal driving tour, take you to get dinner, sit with you during that dinner and only then leave you for his own dinner appointment? If all of those things happened, it's clearly Hoosier Hospitality and you must be in Carmel, Indiana with Mayor Jim Brainard!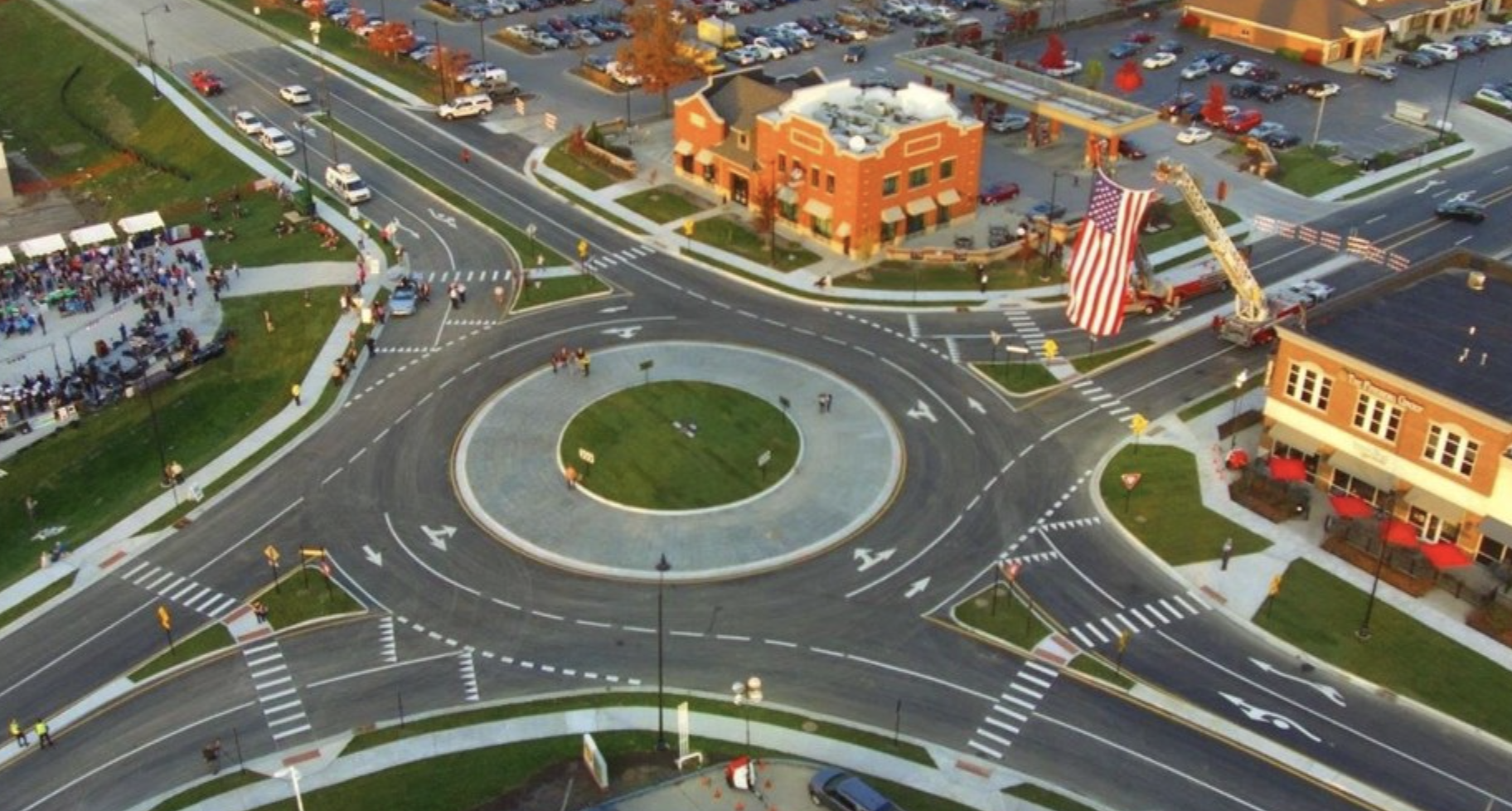 Not horsing around: It's getting hot, and not just for humans. In Kentucky, the horse capital of the world, heat indexes between 105 and 109 earlier this week led to the cancellation of Churchill Downs for just the second time in the  racetrack's 147-year history. 
On that note, stay cool this weekend. I'll be back next Friday!