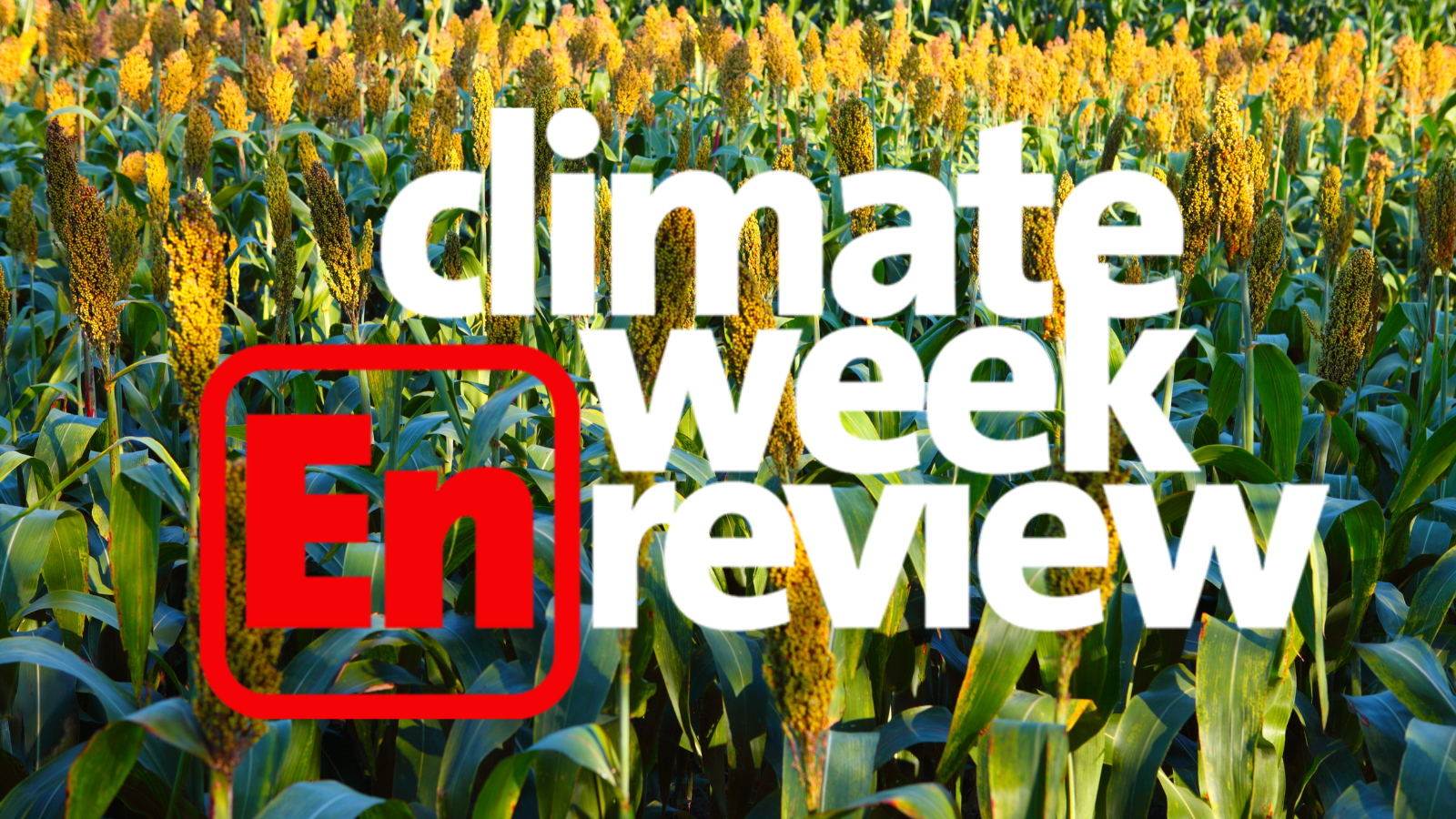 Happy Pollinators Week! I hope wherever you are, you are enjoying your summer and remembering to stop and smell the flowers. Or plant some for our pollinating friends!
🌻🌻🌻
This week's must read, inspired by pollinators week: Rare caterpillars spotted on OG&E farm in Southern Oklahoma (KFOR). Nature finds a way sometimes, and I was struck by this story, perhaps in part because of my own personal efforts to grow native plants in my yard to help with the pollinator population.
"We were thrilled to learn that the OG&E pollinator habitat on our solar farm was growing such an important plant to a butterfly whose population is in decline," said Jeff Everett, Environmental Regulatory Manager for OG&E after bright yellow frosted elfin caterpillars were found feasting on wild indigo* as well as monarch caterpillars on milkweed. 
*Guess who grows wild indigo?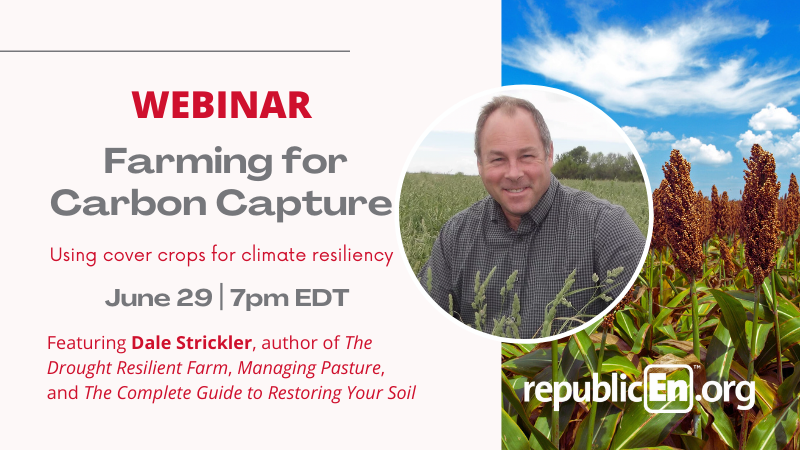 WEBINAR: Farming for Carbon Capture
Join republicEn and Dale Strickler for a special webinar event Wednesday, June 29 at 7:00pm EDT. Learn about soil regeneration using cover crops, the science behind soil carbon sequestration (also known as carbon capture), and how these contribute to the future of climate resiliency and American farming.
Dale Strickler grew up on a farm and ranch near the small town of Colony, Kansas. Growing up, it seemed like the family farm was constantly plagued by flooding or drought. Dale knew the farm soil was in bad shape, and if he could find a way to fix it, he could solve many problems.
Flash forward, Dale Strickler now has 30+ years of experience in soil management and crop production. A professional agronomist, he is the author of the books, The Drought Resilient Farm, Managing Pasture, and The Complete Guide to Restoring Your Soil, which was named a top ten farming book for 2021 by Modern Farmer.
Whether a large-scale agriculturalist or a backyard gardener, there's something here for everyone to learn to be more resilient! Register for this free event.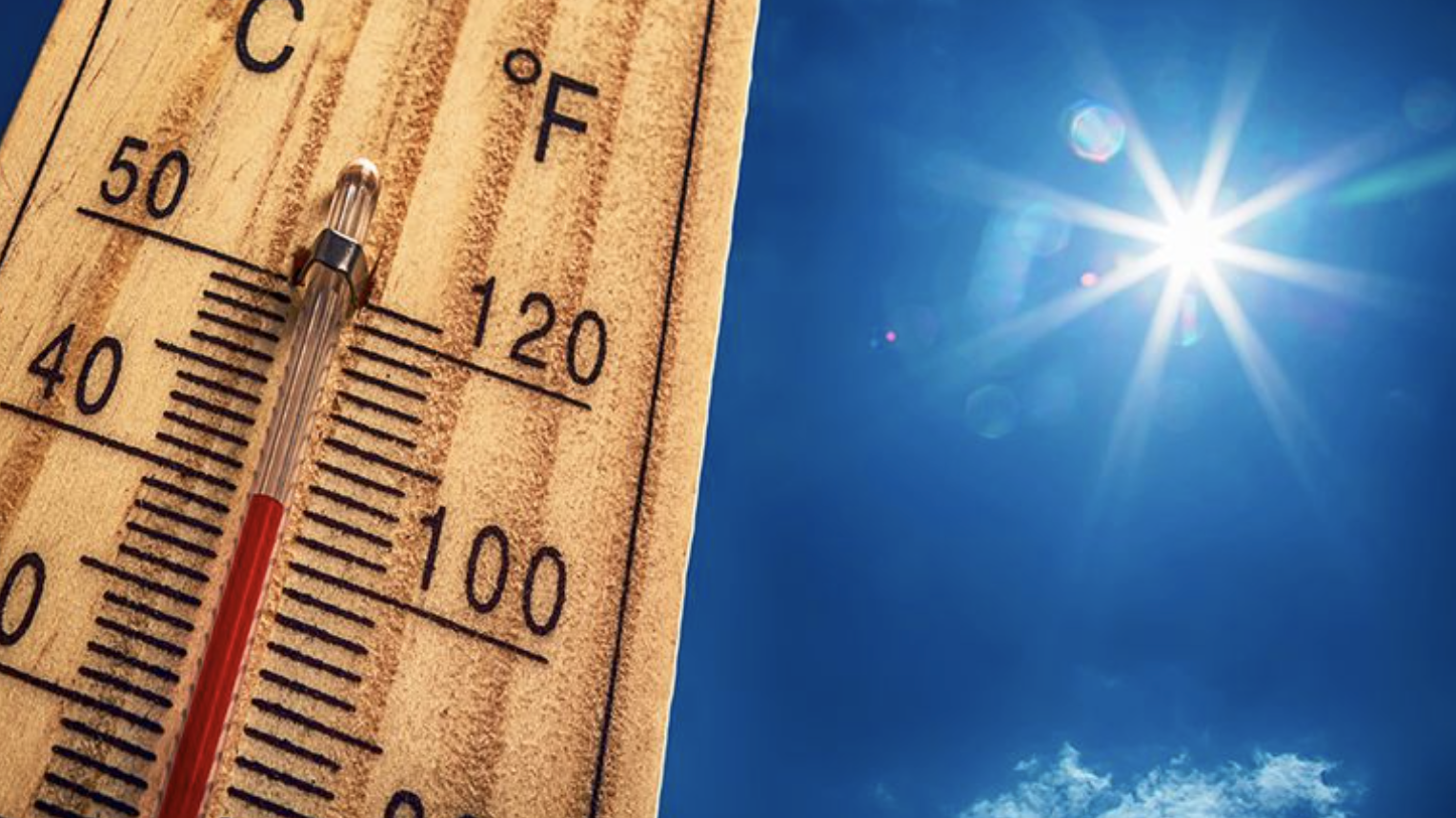 And now it's time for some startling facts…
Record breaking. During the 7-day period ending on June 17, we had 2,074 warm temperature records set or tied in the Lower 48 states, according to NOAA.
Speaking of hot: There is a nationwide sriacha shortage, according to Huy Fong Foods, the company that makes the spicy condiment. Not a supply chain issue this time, but due to "severe weather conditions affecting the quality of chili peppers."
This is terrible news in our hot sauce loving house. Sriacha joins coffee, wine, sleep, and other precious commodities at risk due to climate change.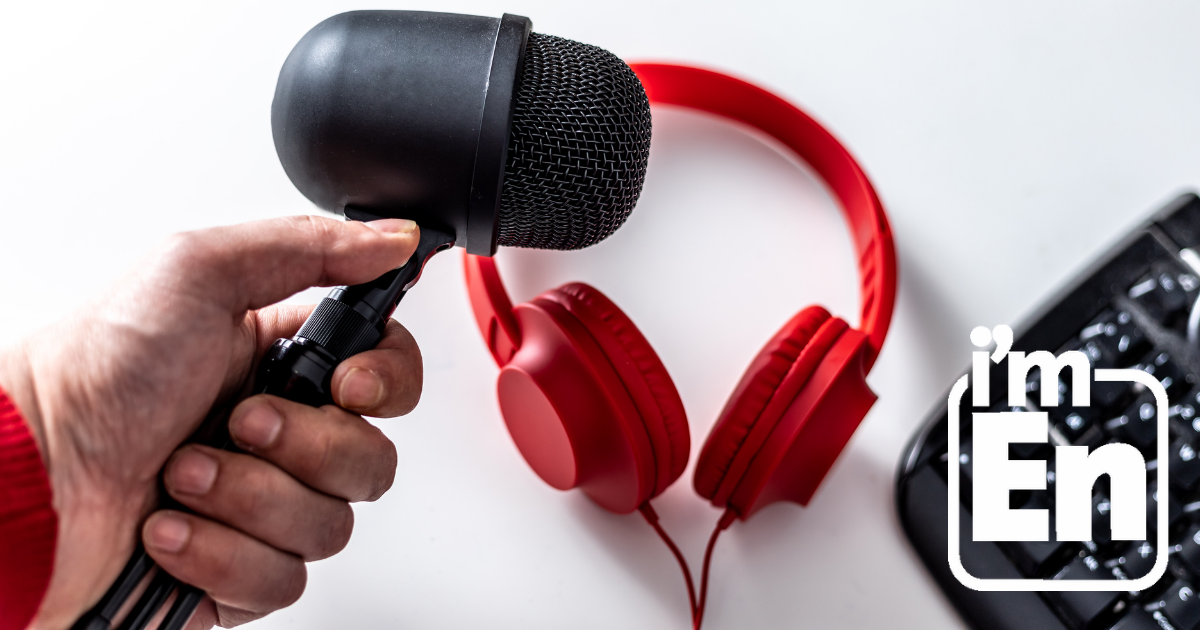 EcoRight Speaks: Best of Season Four
Be sure to tune in next week on June 28th for the wrap up of our 4th season of the podcast. With clips from our favorite episodes and reflections from Price Atkinson and me, plus a preview of what's to come in season five, you won't want to miss it! Need a refresher of the many voices we heard from this season? You can find all the episodes on our website.
Some personal favorites this season: retired Connecticut Senator Joe Lieberman; Kayce Crane from Indiana Conservative Alliance for Energy; Sarah Davis from Clear Skies Texas; and climate scientist Katharine Hayhoe.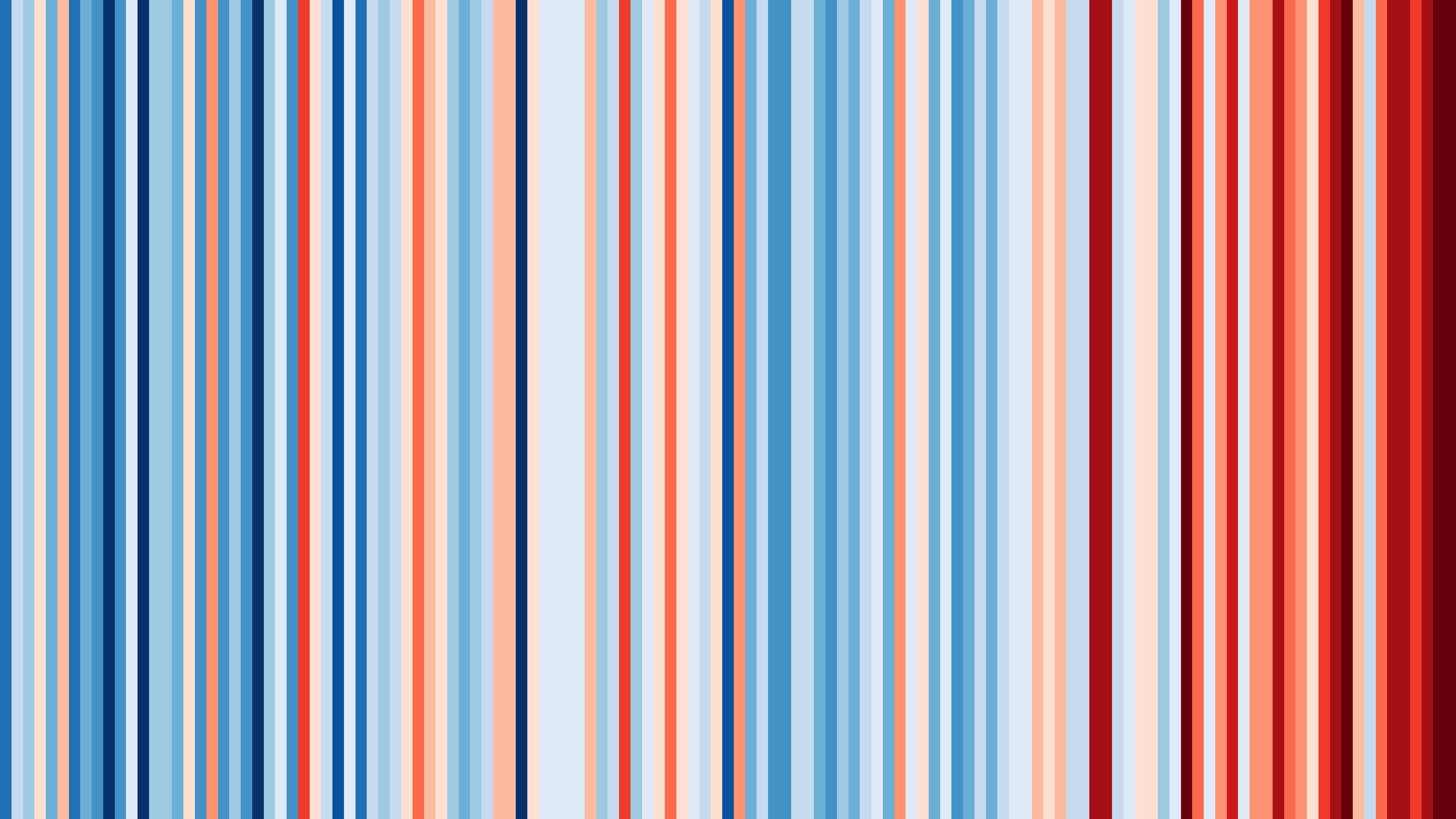 Warming stripes: Want a visual representation of historic warming that has occurred in your area? Head to Show Your Stripes to get your personalized powerful image. Pictured above is for Maryland. That's a lot of red…
Have a great weekend, everyone.